I've been meaning to write this post for FOREVER. Okay, for a few months. We ran into friends a few weeks ago at a restaurant, and they were headed to Charleston that weekend.
Kalen and I both immediately started talking over each other, omg go here and here and here and here!! It's so fun!!
They were like well that's a lot of information, so Meg you probably have all this on your blog, right? We'll just check out your blog post because we can't remember all the million things you just said …. Well nope, because I hadn't written my blog post on Charleston yet.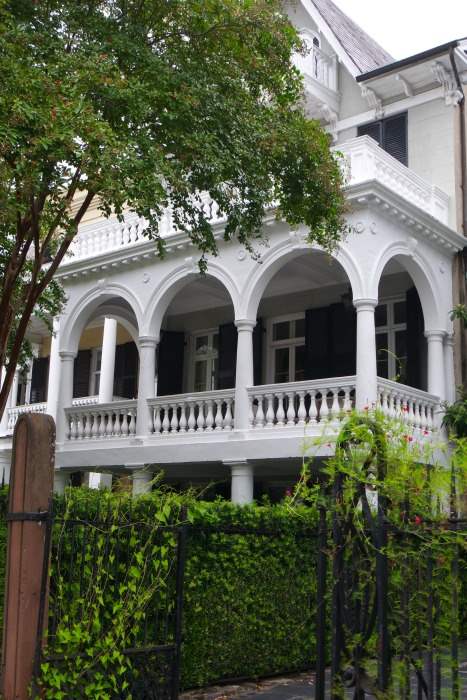 So it's too late for them but not for the rest of you. Instead of Kalen and I shouting all the fun things to do Charleston and expecting you to have it memorized, just read this. Then book your trip and have fun because Charleston is awesome.
We picked Charleston as a way to still get away to some warmer weather, plus it's the perfect combo of a beach vacation and a new city to explore.
I reaaaaally love the beach, and we both like checking out new cities so it was the perfect way to get Kalen to the beach while still having plenty of other stuff to do.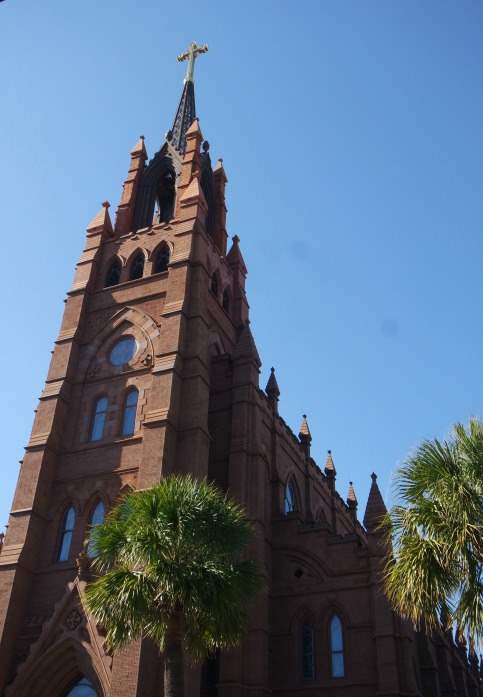 Where to stay in Charleston:
We stayed in Folly Beach, a cute little beach town about 20 minutes from downtown Charleston. We rented a car to drive back and forth. Kalen was really excited about it. 🙂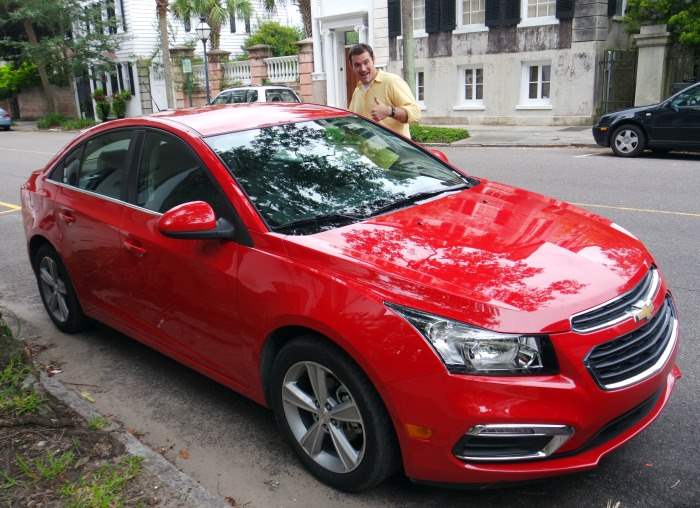 We really loved Folly Beach, and we'd stay there again. We walked around a lot and stopped in different bars, restaurants and shops. There were a few days we didn't even go into Charleston.
Plus we rented an Airbnb so we got to have a little condo instead of just a hotel room.
So I'm actually going to break this blog post into two posts because as I was writing it and going through alllll the vacation photos, it got way too long. So I'm going to focus on fun things to do in downtown Charleston in today's post and talk about Folly Beach here.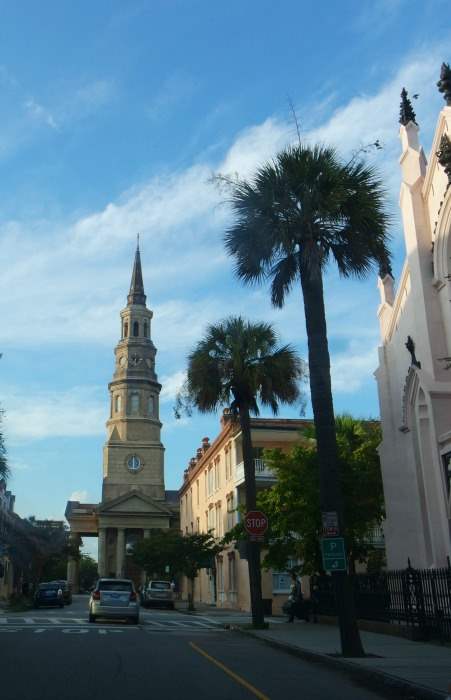 Where to eat and drink in Charleston:
1. Hominy
OMG if you only have one hour in Charleston, run to Hominy for brunch. IT WAS SO GOOD.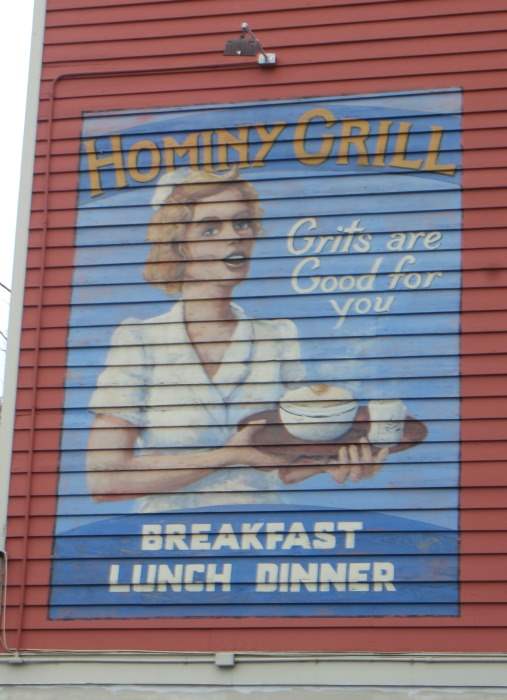 We got the Heuvos Ranchero, Big Nasty and fried green tomatoes. All delicious (as you can tell by the empty fried green tomatoes plate pictured here).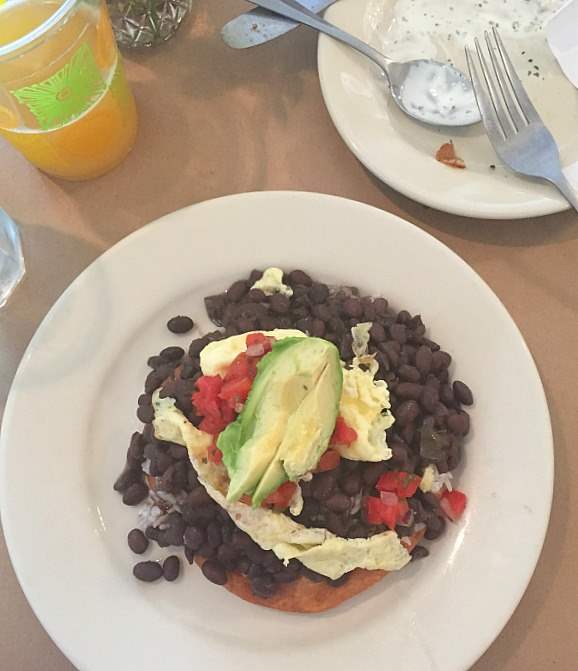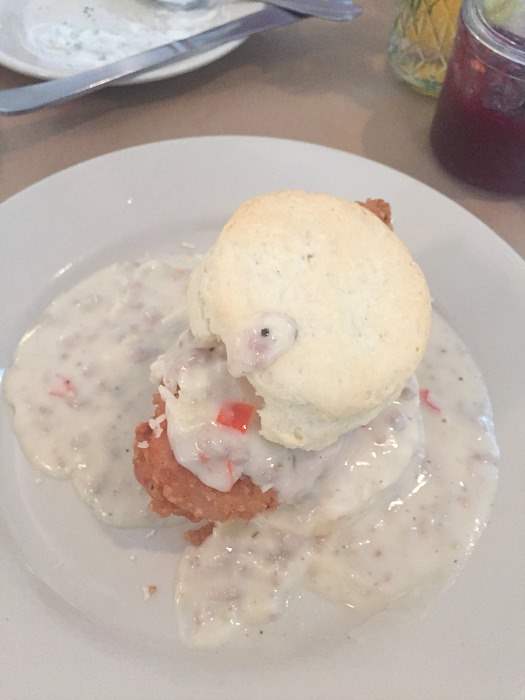 The beermosa was also delicious. They had all sorts of brunch cocktails, and of course I went with the beer one.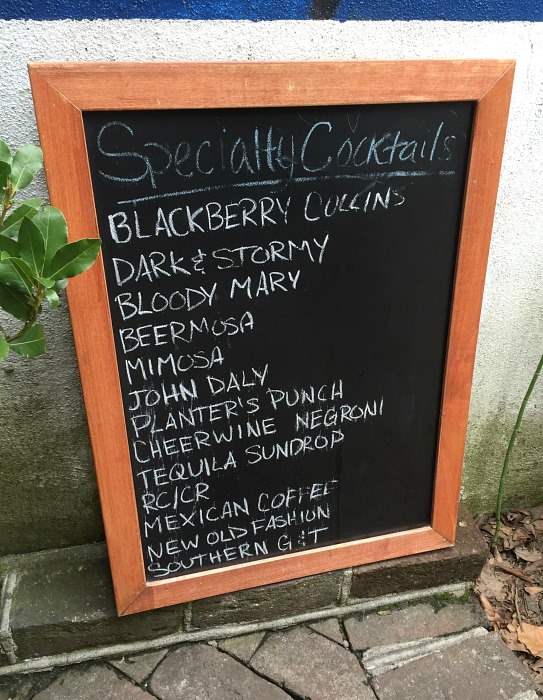 And can we talk about this gorgeous ceiling?! I want this in my house!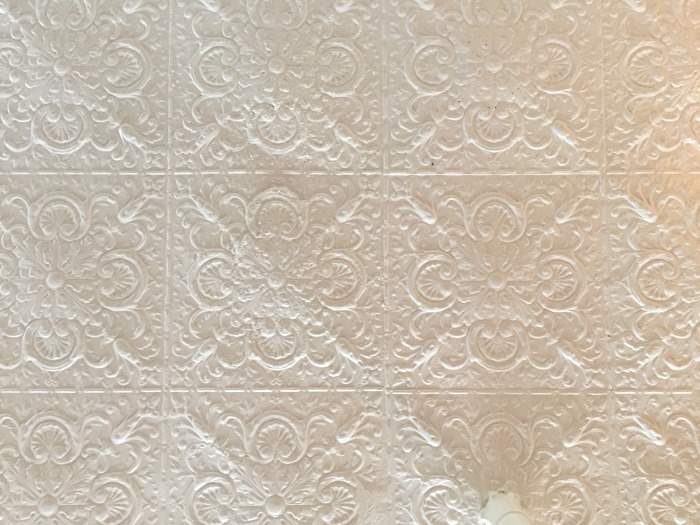 2. Toast
Okay, you're going to need more than an hour in Charleston because you have to go to Toast, too. We went for dinner, and we heard they have an amazing brunch, too, but we didn't make it back. Go there for both, because if the brunch is anything like the dinner, yum.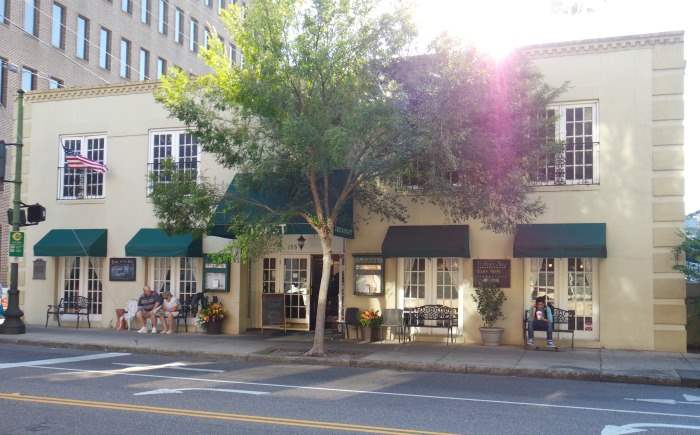 The blueberry lemonade was so refreshing. And pretty, right?!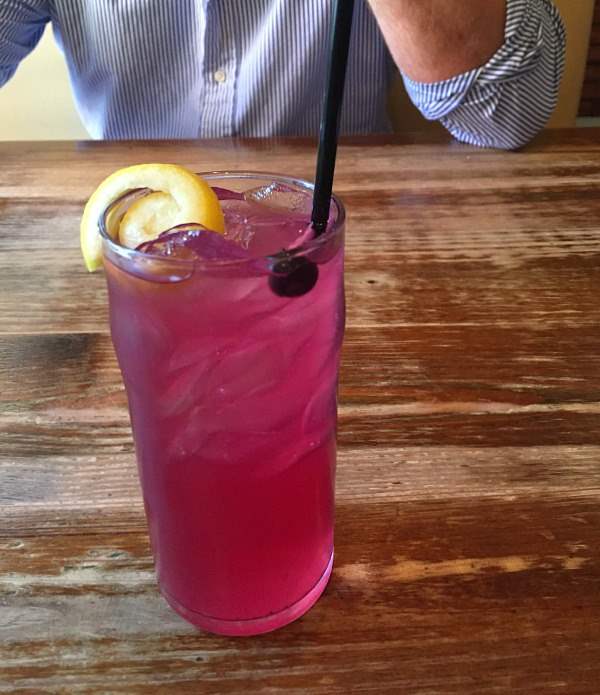 I wrote down all the food we got because it was so good: she-crab soup, green tomato bruschetta, mashed potatoes, fried chicken with glaze, shrimp and grits, peach cobbler and a partridge in a pear tree.
Just kidding. It sounds like a lot of food, but it was all so good, you're just going to have to order it all, too.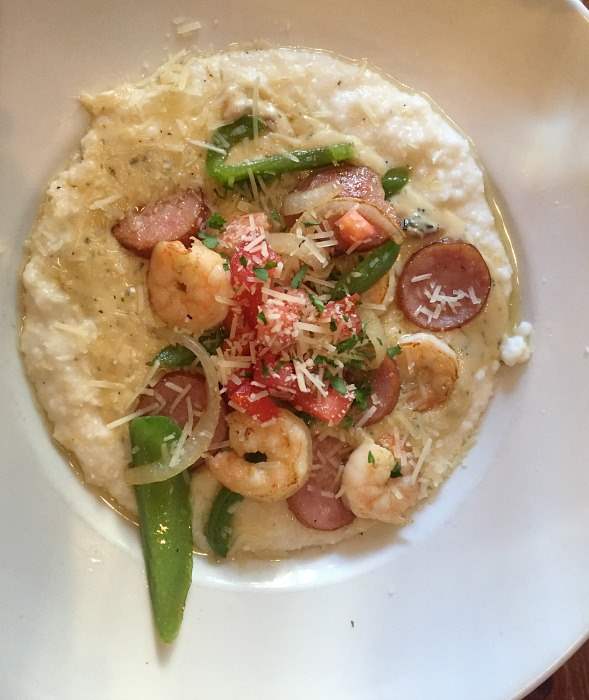 3. Husk
We stopped in Husk for drinks, and the bar was so rustic and fun. I really loved all the wood everywhere.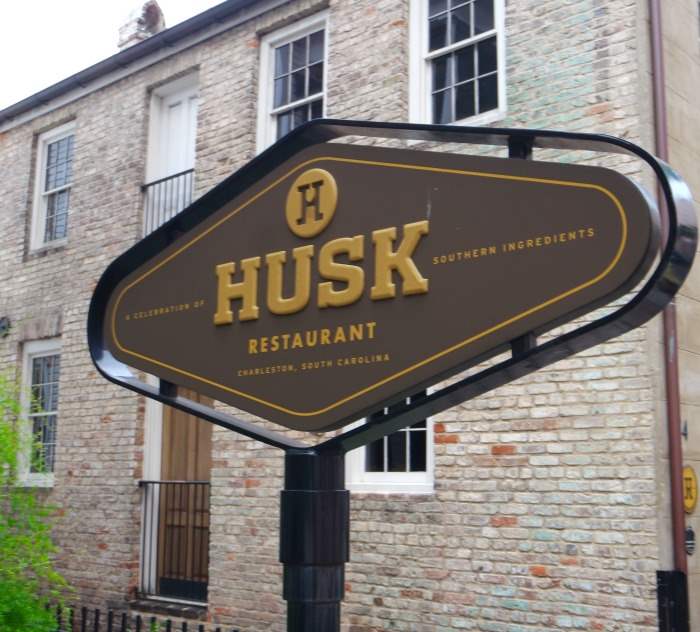 This is supposedly a delicious dinner, too, but we didn't stay for food.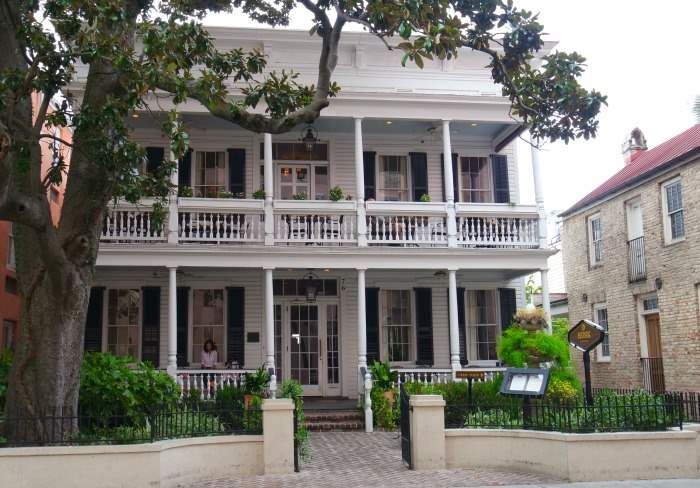 4. Butcher & Bee
We stopped in Butcher & Bee for lunch, and it's sooo good. It's at the end of an alley/parking lot, so don't worry, you are in the right place.
The inside is modern and rustic, which of course makes the design lover in me happy. I got the brie grilled cheese and Kalen got the pork belly. We both loved our food.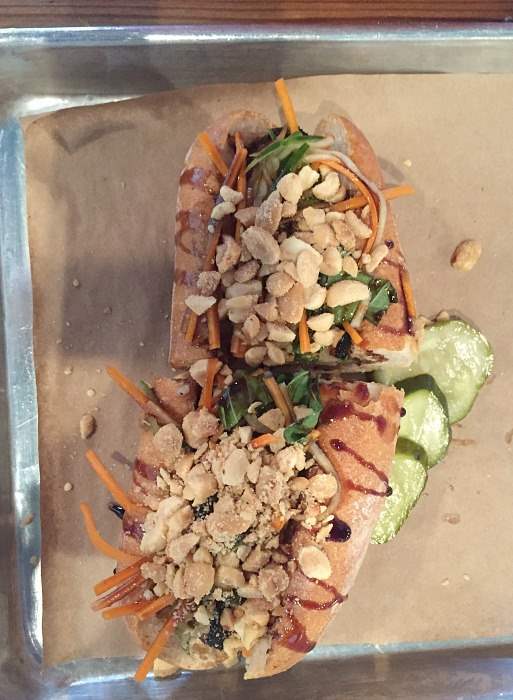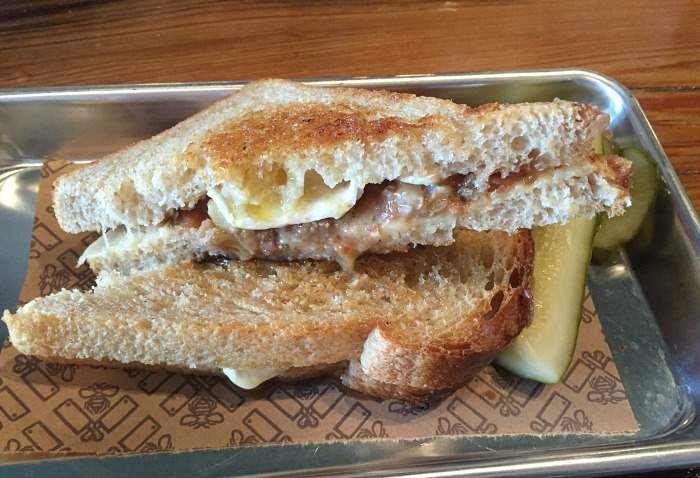 Looking at these pictures again is making me hungry!
4. The Rooftop at Vendue
Charleston is a really flat city. As in Vendue's rooftop bar was just 4 stories up and had incredibly views of the city because it's one of the taller buildings there.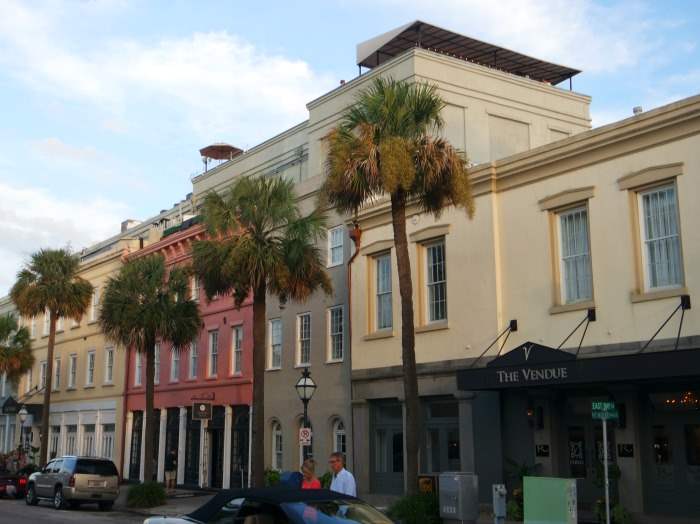 We got drinks and a cheese plate (my favorite), which was huge by the way. And delicious.
Fun things to do in Charleston:
I feel like our vacation recaps always focus on where to eat and drink but hey it's vacation so priorities, right? But there are lots of other fun things to do in Charleston after you've stuffed your face!
6. Walk around downtown Charleston
Wandering around neighborhoods full of gorgeous houses is one of my favorite hobbies. These houses were all so quaint and perfect, I wanted to live in all of them. (Sorry in advance for the million pictures … I couldn't stop!)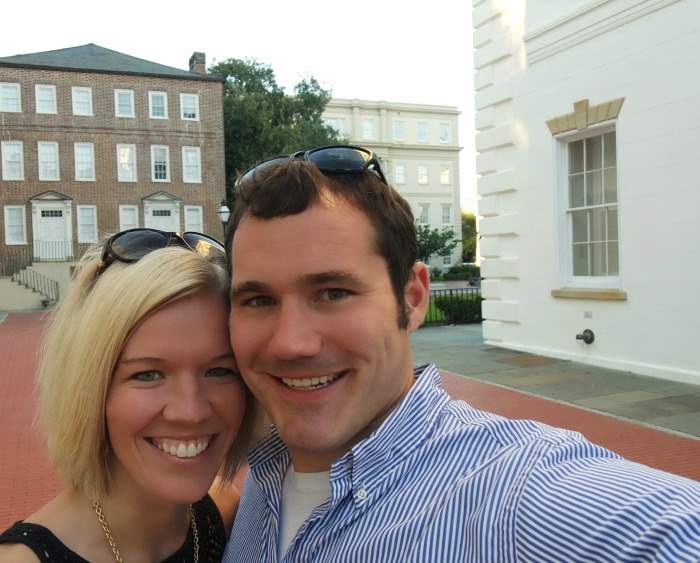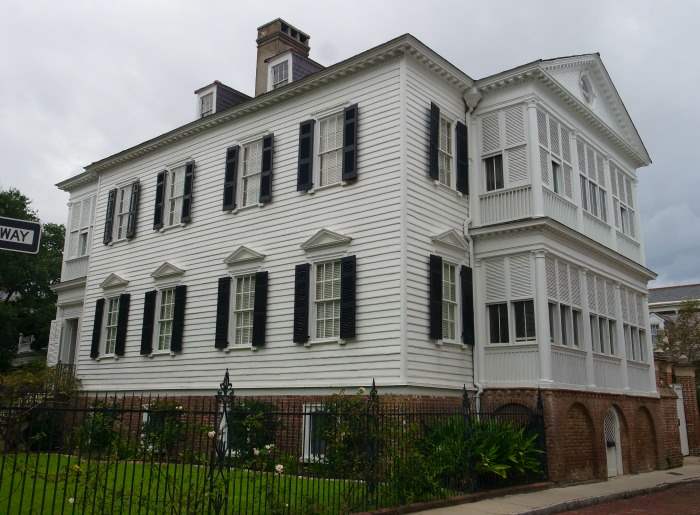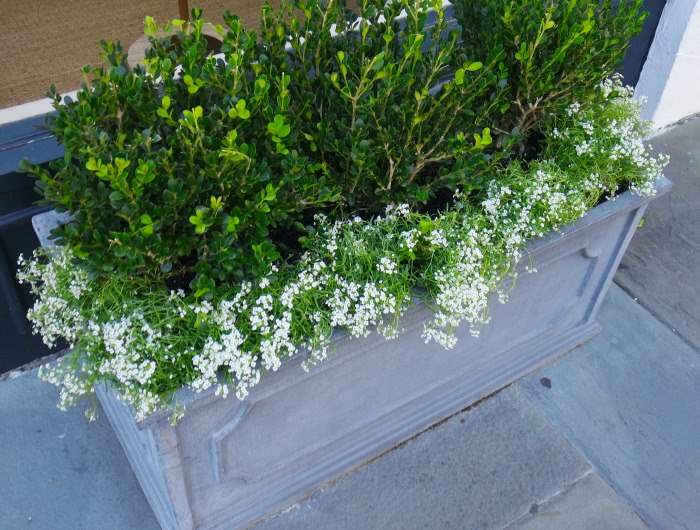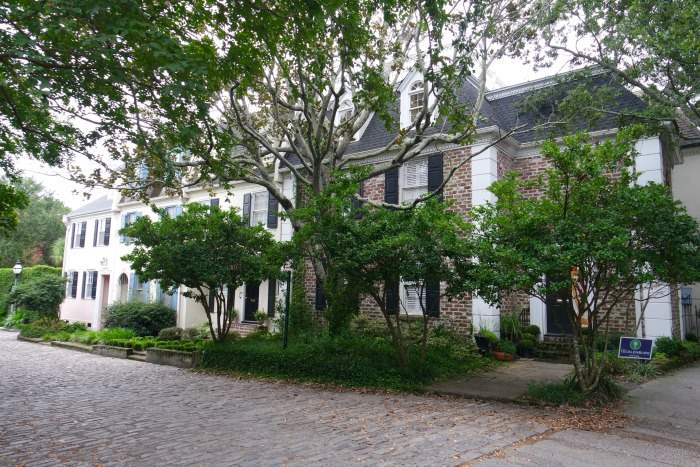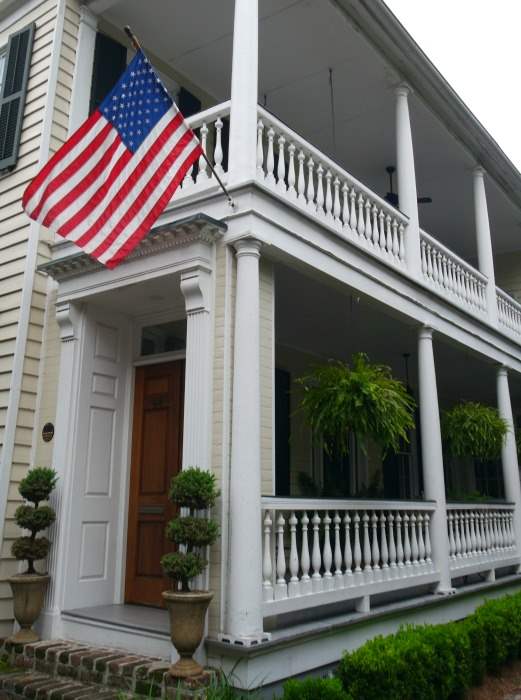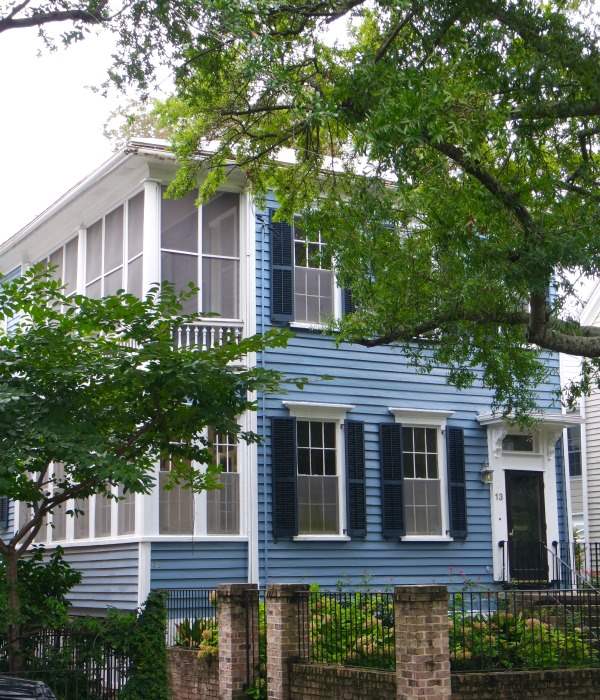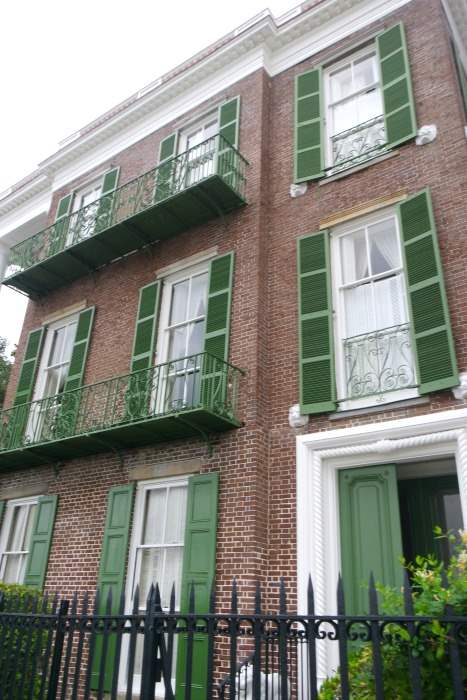 Plus the window boxes! I want them all.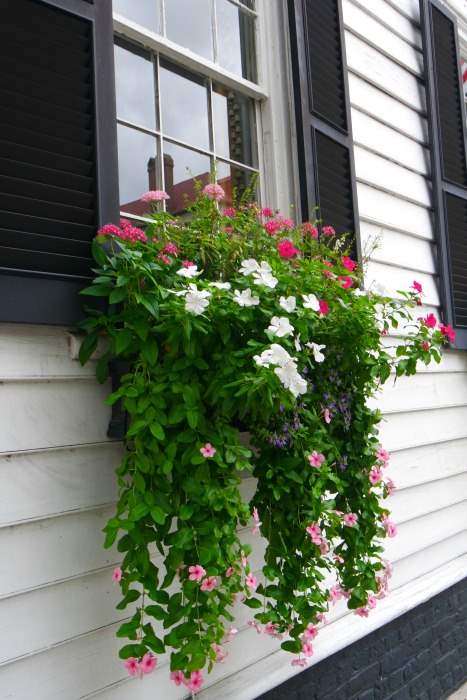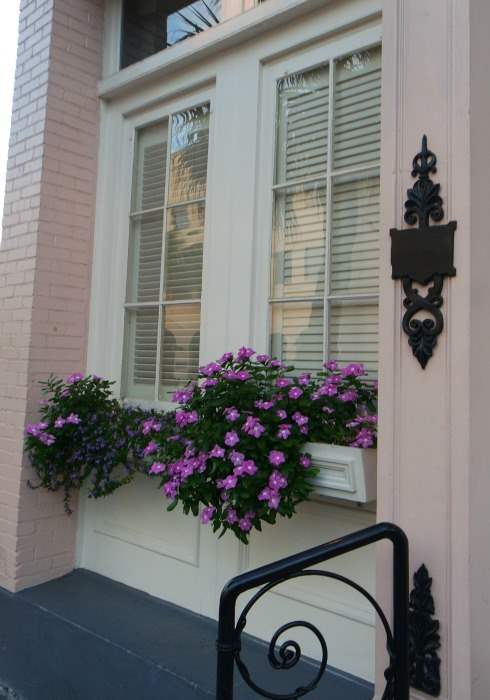 And the doors! I just loved walking around here.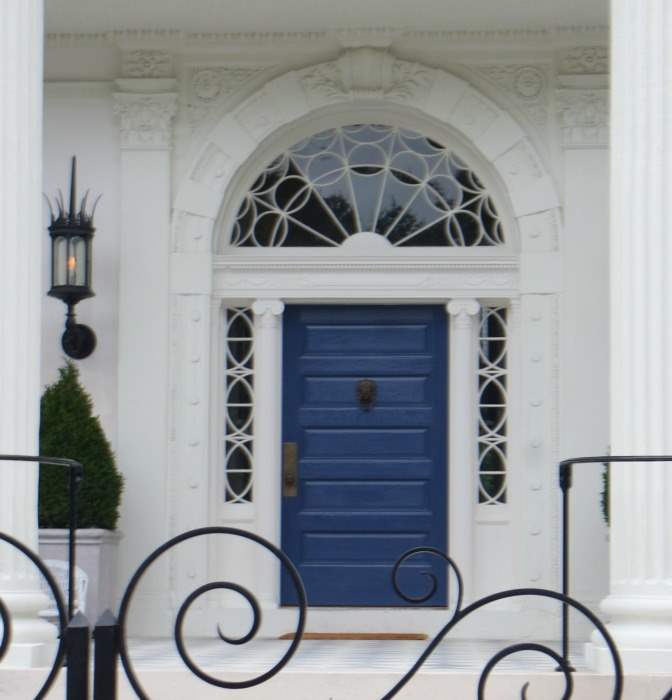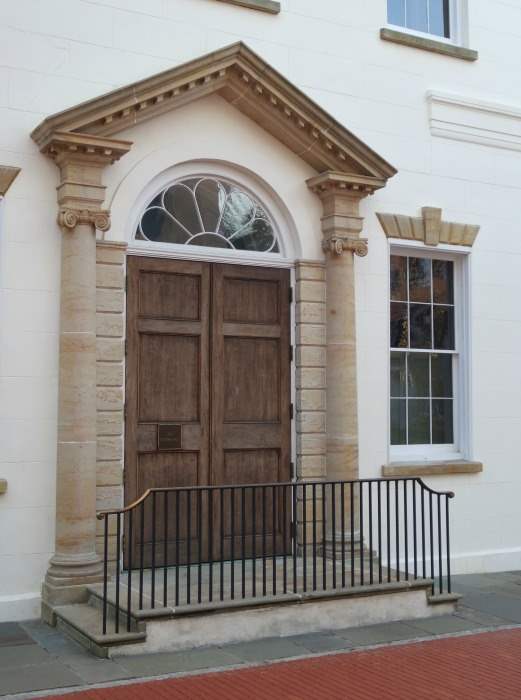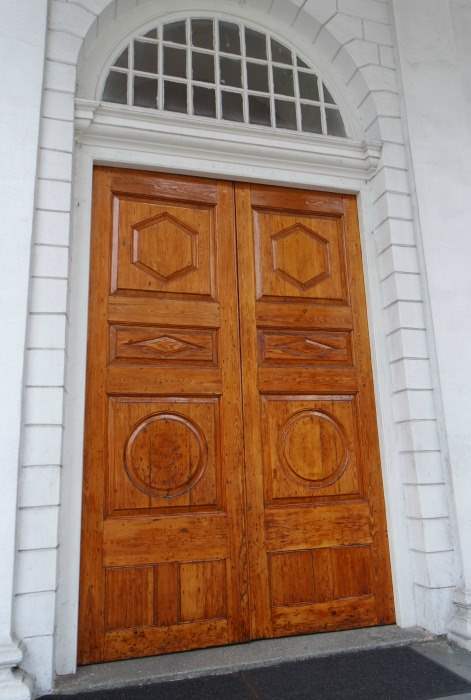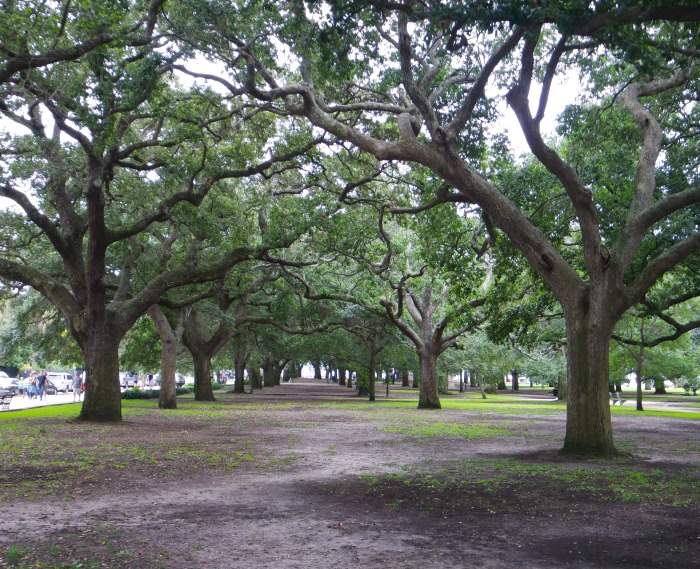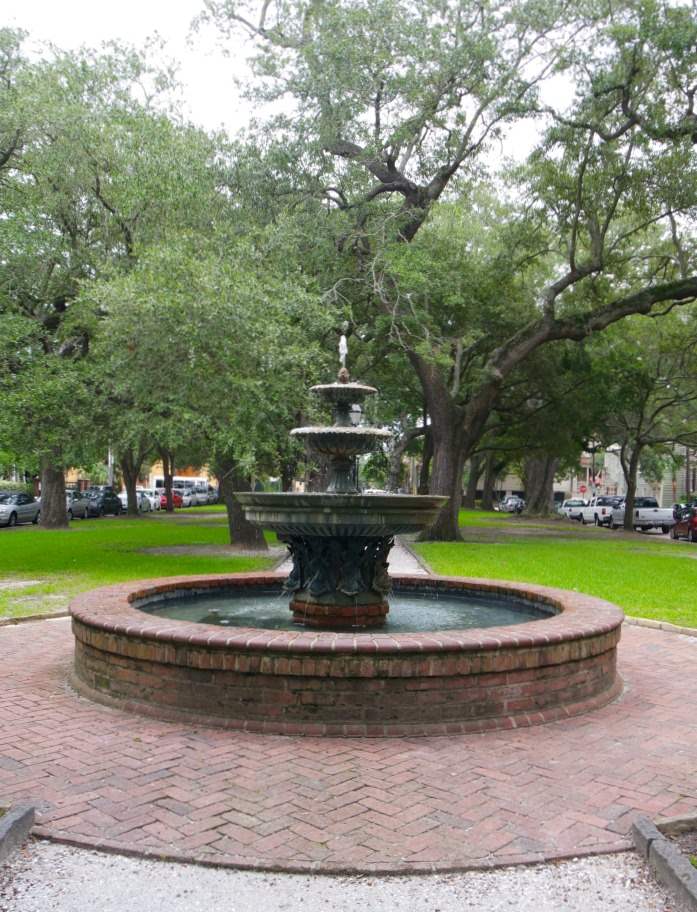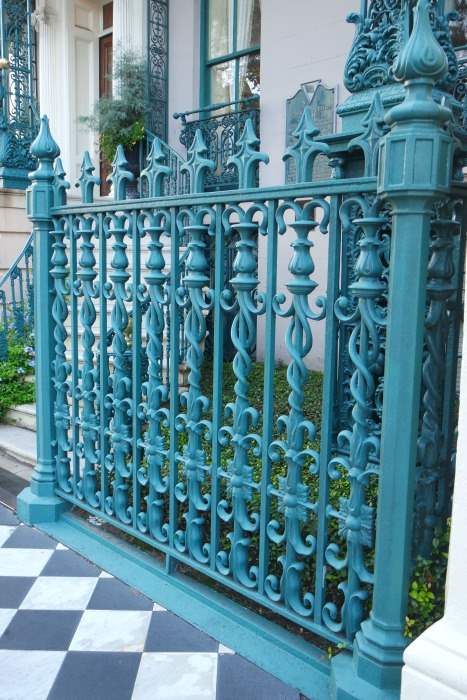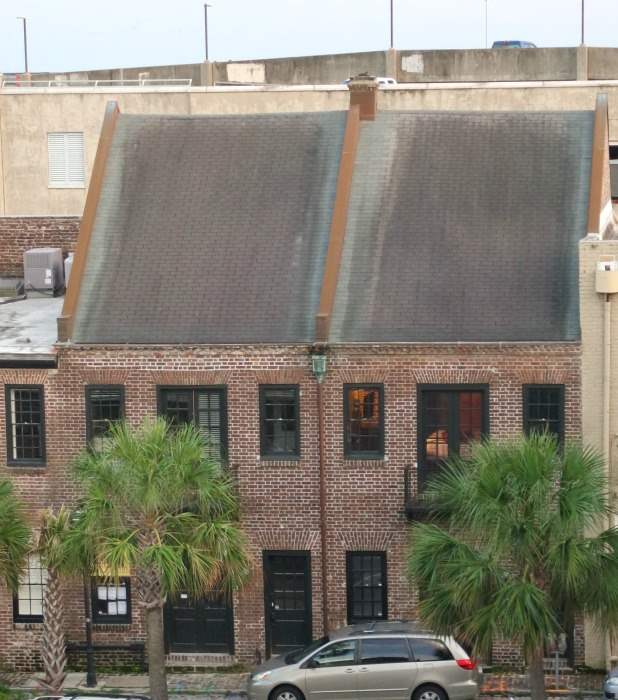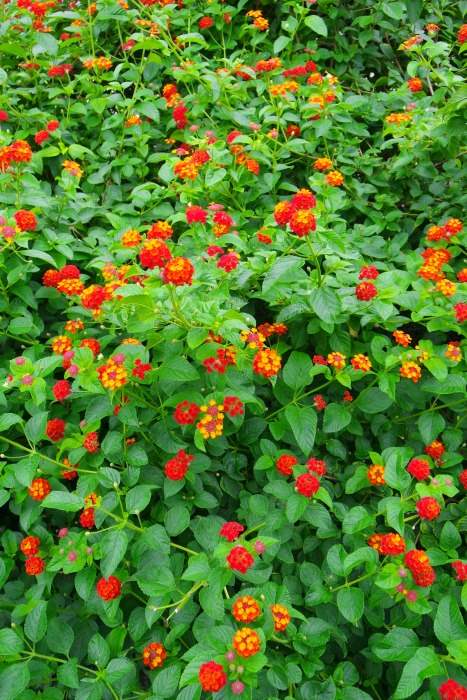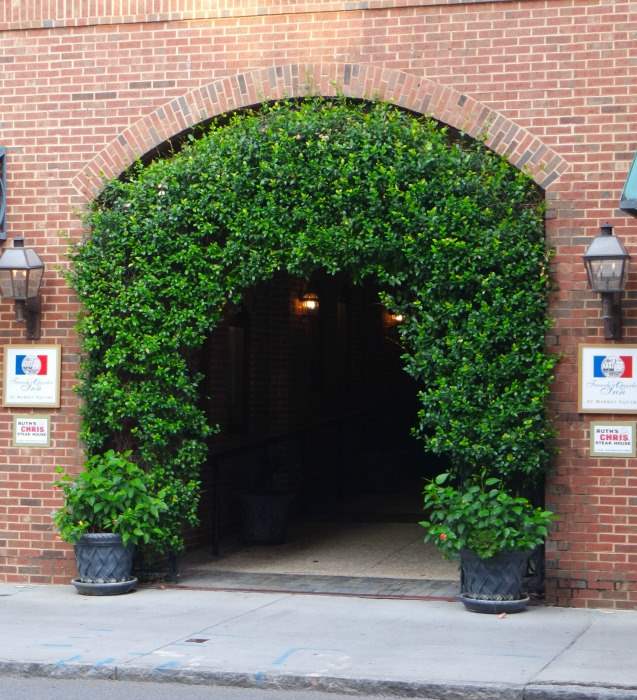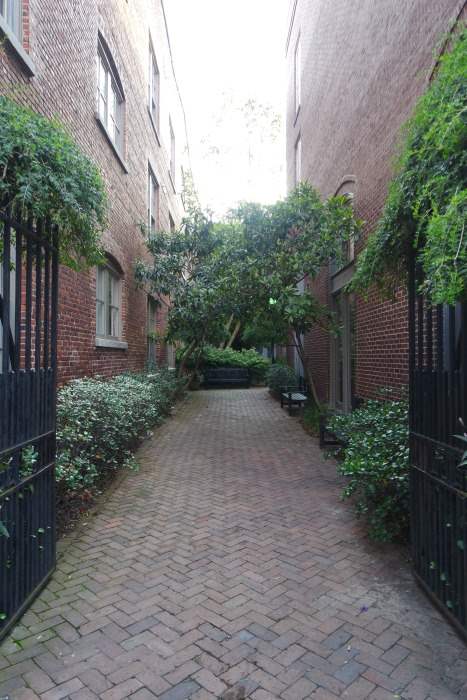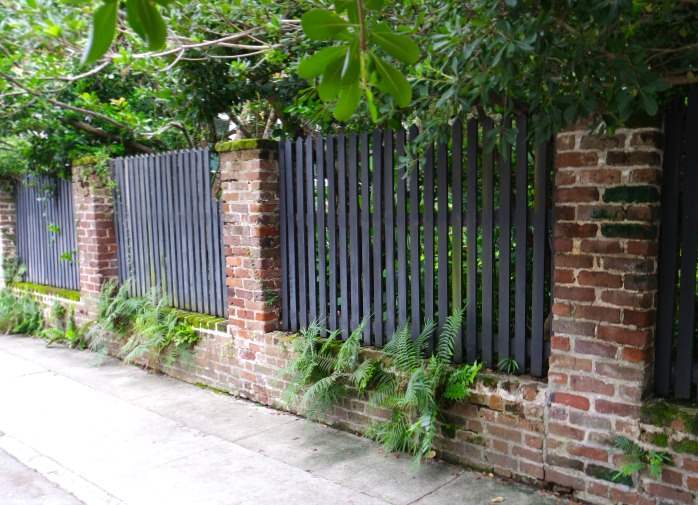 7. Walk by Rainbow Row
Probably the most touristy thing to do in Charleston, yes, but the houses are really pretty. You know I love that green one.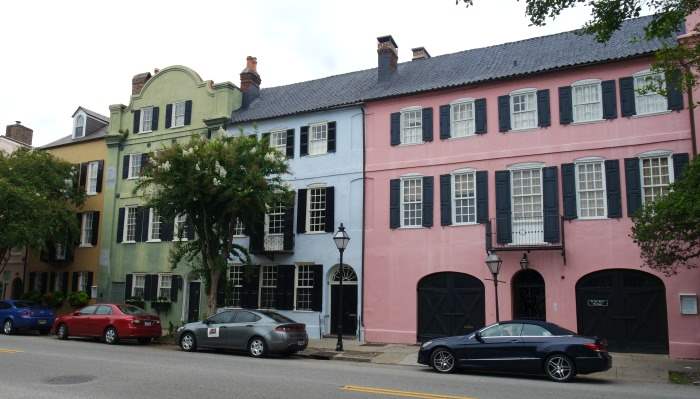 8. Aiken-Rhett House Museum
Is it weird to tour a really old house and imagine how you'd renovate it if someone were to live there today? Well that's most definitely what I did because I can't turn that part of my brain off.
You're not allowed to take pictures inside the house so I don't have any to share.
This was fun and an interesting lesson in history – I've always loved history. But if you're not into old houses and history, you can probably skip this one.
9. Historic Charleston City Market
We walked all around the City Market. They have all sorts of vendors. We always buy an ornament on vacations to new places, so we got a pretty painted one here.
They're open during the day and then in the evenings on weekends so just check the schedule before you go. I feel like on vacation every day feels like Saturday so sometimes we forget it's not the weekend when we're making plans.
10. Shopping on King Street
We popped in a few shops on King Street. Some were way expensive, but there were a few cute stationary/gift and home decor shops.
11. Magnolia Plantation and Gardens
This was really fun to walk around, and we supposedly weren't even there in peak season. And it was cloudy the day were there. I can't imagine what it would look like on a sunny day in season.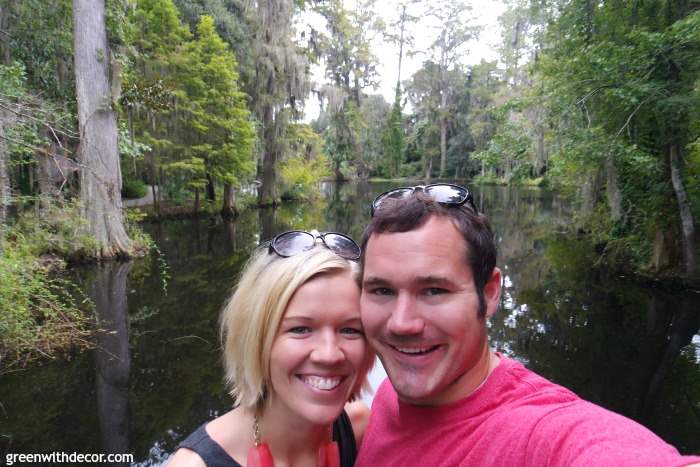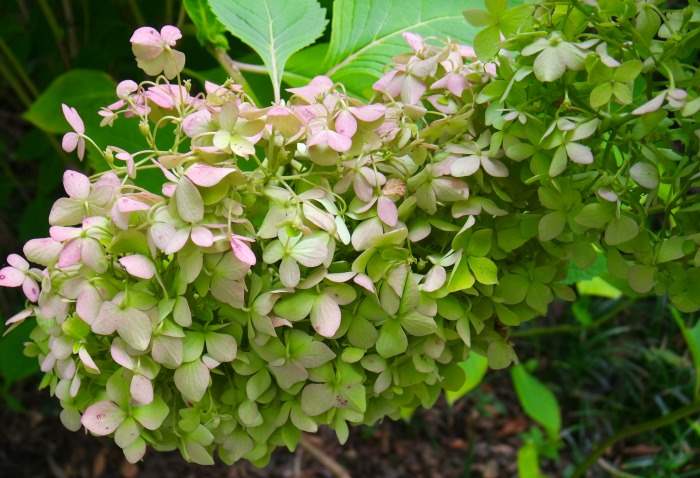 The flowers, plants, the whole grounds were so beautiful.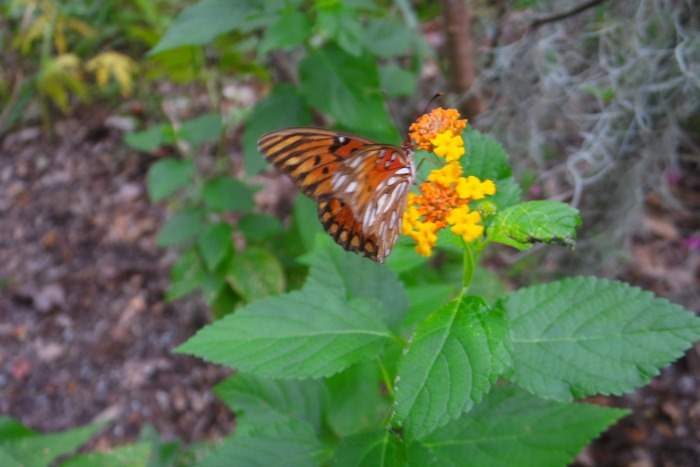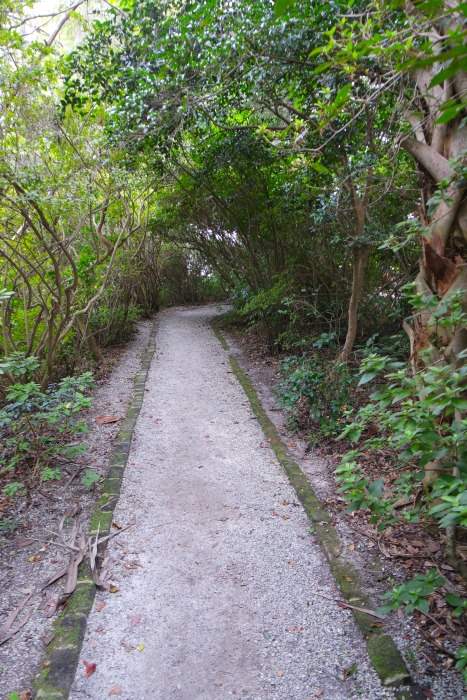 How cute is this little red bridge?!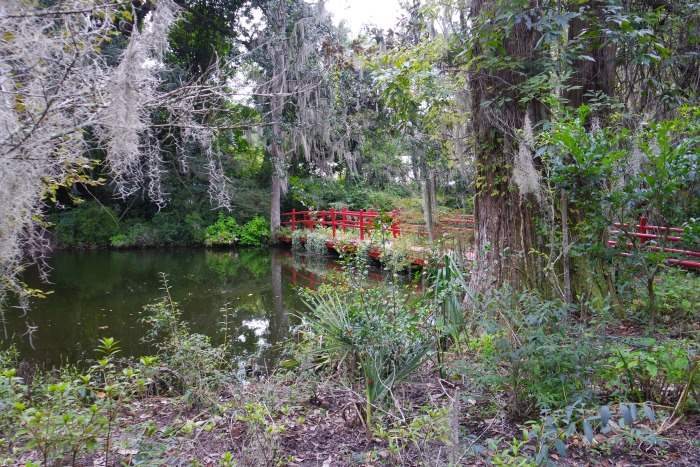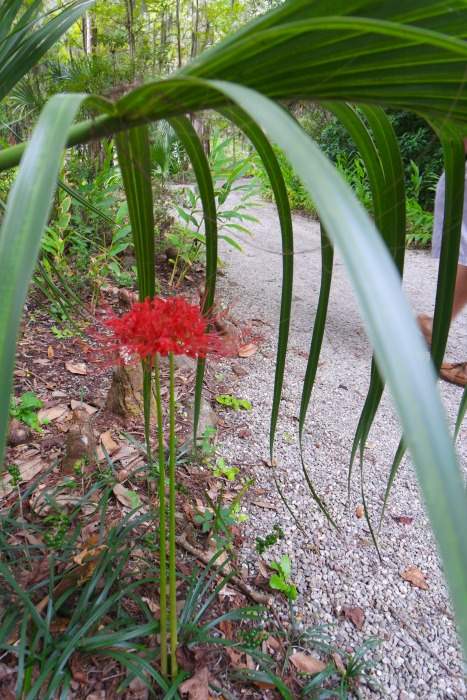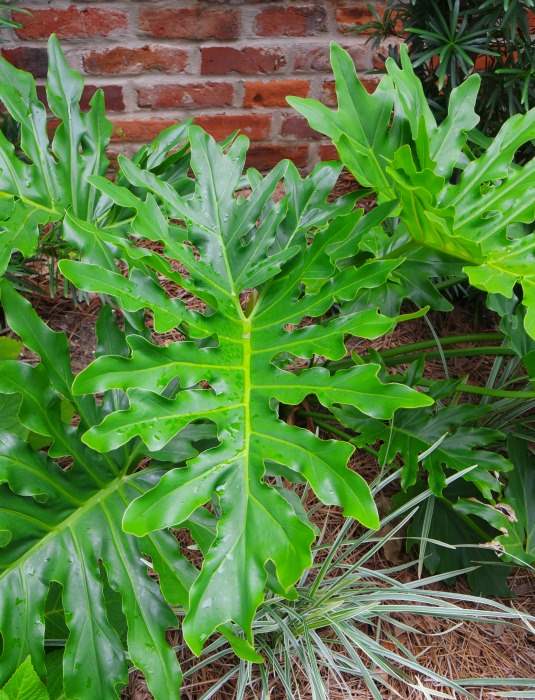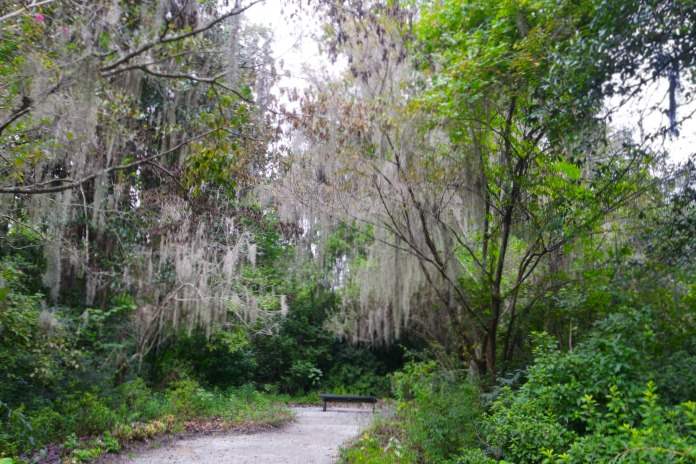 And this house? I want it. (A common theme of the trip.)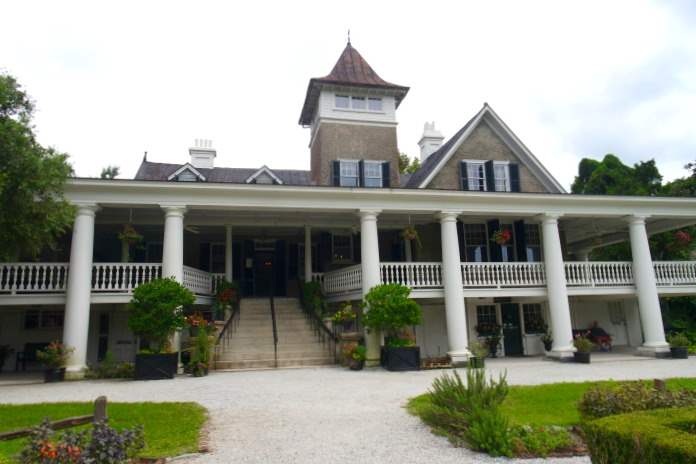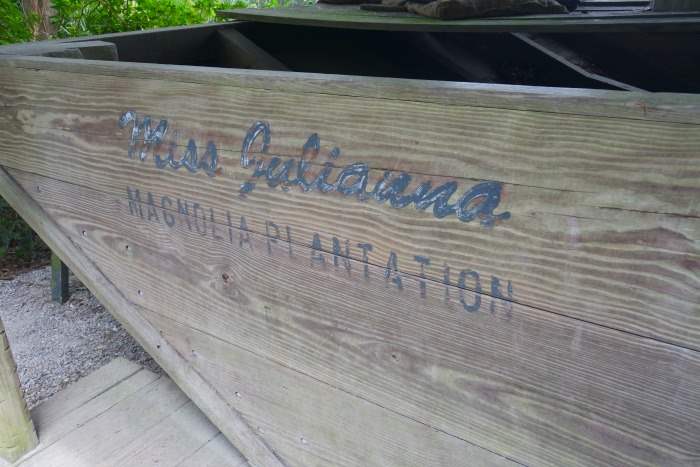 So those are our absolute favorite things to do in Charleston! Have you been? What'd we miss? We definitely want to go back at some point, we loved it!
Be sure to read about our favorite things to do in Folly Beach! It's full of more delicious food spots (surprise, surprise).
Download my free packing checklist
If you want a copy of my favorite packing list that lets me pack last minute with worrying about forgetting something, download it below.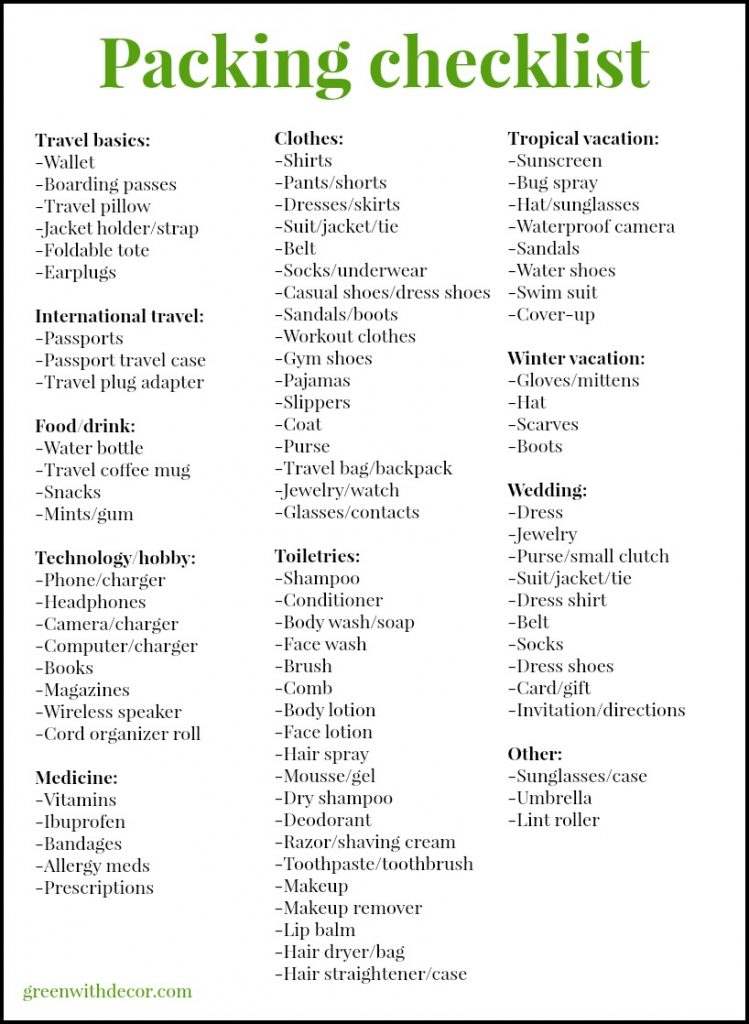 *Please note: All printables and downloads designed by Green with Decor are for personal use only. Please do not alter the files or claim them as your own. These files are not intended for resale, nor are the printed versions of these files.
If you love traveling, you'll want to see these, too:
Remember to bookmark or pin this post if you want to save it for later!

Pin it!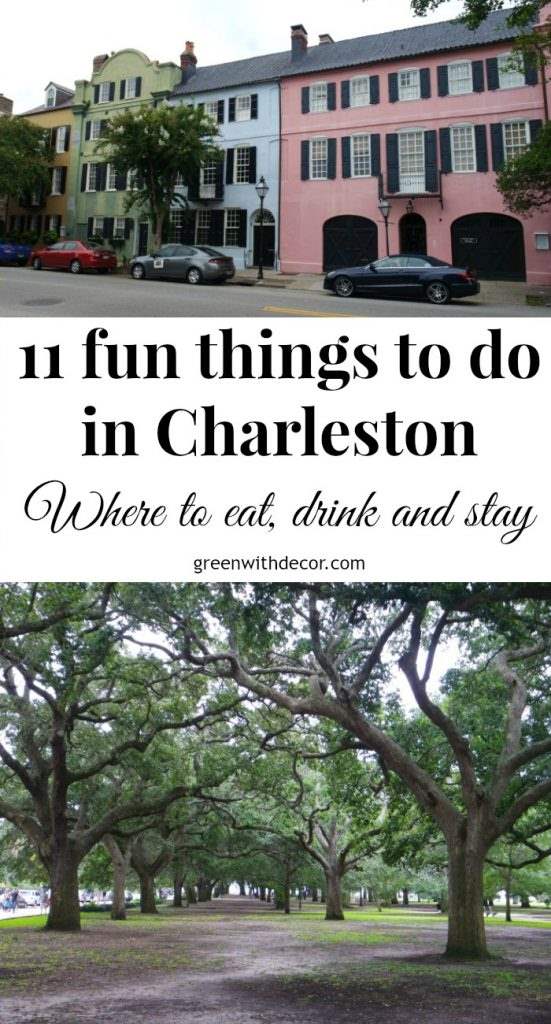 Want to read more posts like this?
Follow along: Get my emails | Facebook | Pinterest | Twitter | Instagram