We closed on our house 6 (!!) years ago, which seems crazy. We've also been back in our house for about a year.
Funny how both anniversaries are around the same time.
So it seemed like a good time for a whole home tour update.
(If you're new around here, we lived in our house for a few years, then moved out temporarily for my husband Kalen's job, and we moved back in last year. Unusual situation, but we love this house and neighborhood so we weren't giving it up!)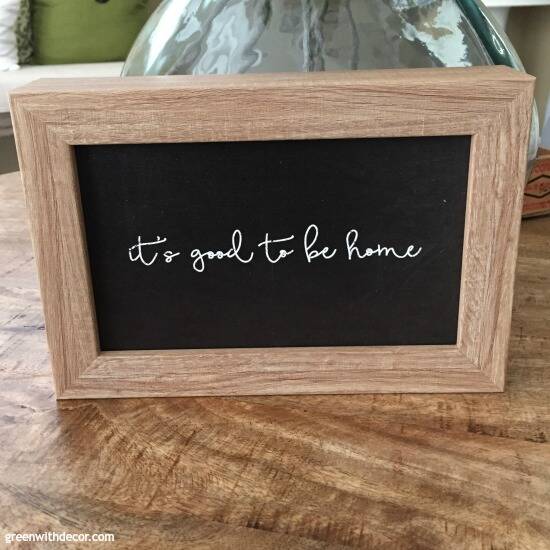 I updated our House Tour page so you can see all the before and after pictures from our house over the years – everything from when we bought it to how it looks now.
I shared a 'We're back' home tour around this time last year if you want to check that out, too!
Remember to take pictures of your house! It may seem like with the craziness of everyday life, not a lot gets done sometimes. But it's always a great reminder of how much really has gotten done when you have before pictures to look back at!
Here are a few reminders of how our house started 6 years ago! Head to the House Tour page to see the afters.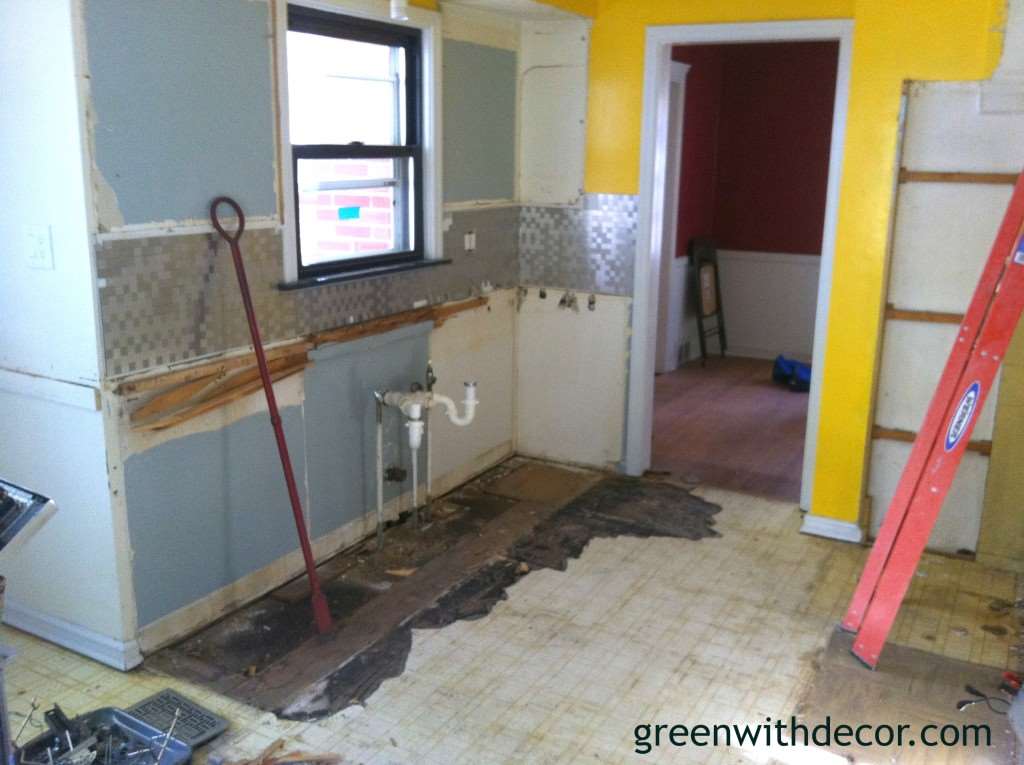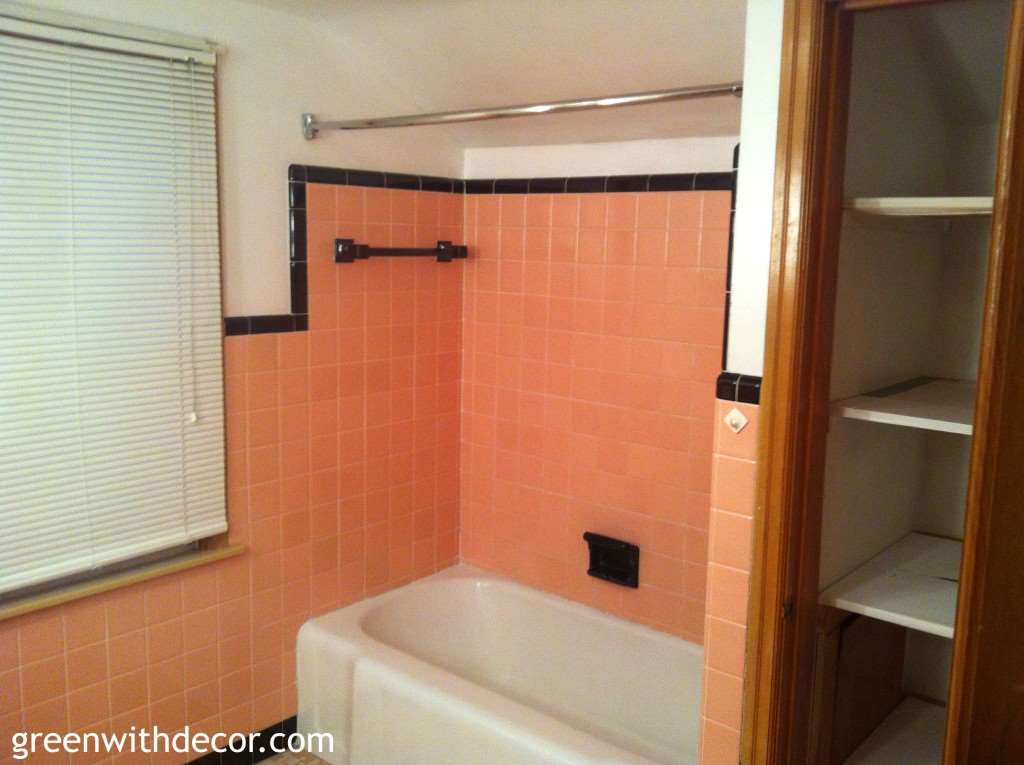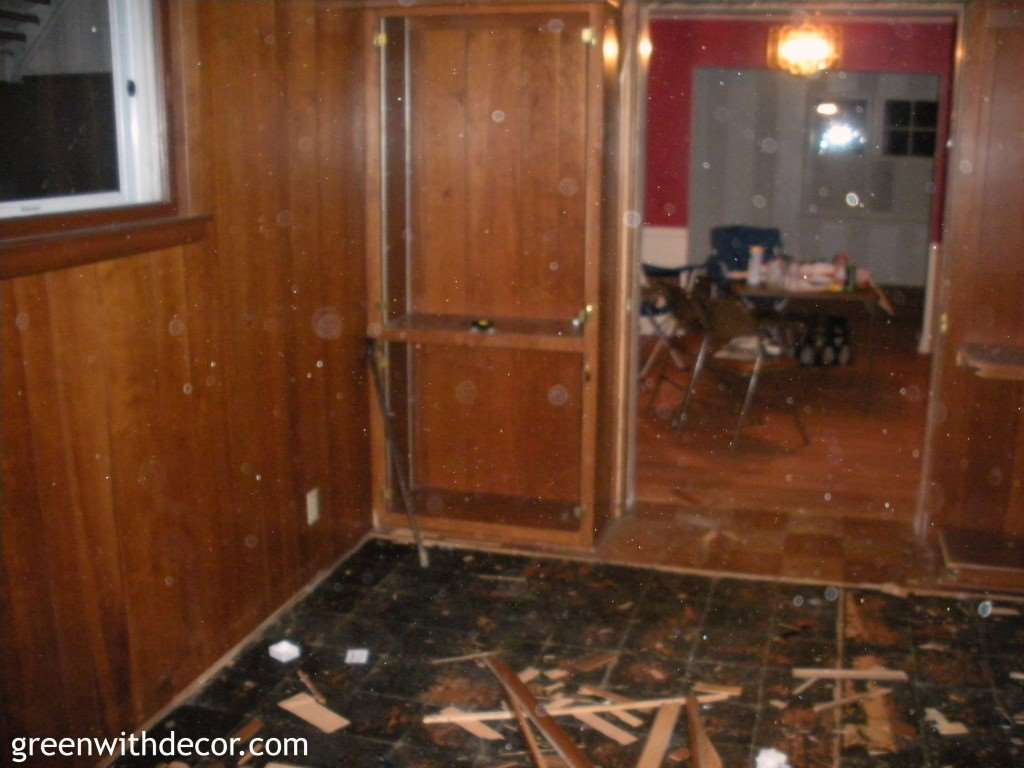 Click here to see our House Tour! Enjoy!
If you're interested in paint colors or sources for any decor, visit the Get the Look page.
Remember to bookmark or pin this post if you want to save it for later!


Want to read more posts like this?
Follow along: Get my emails | Facebook | Pinterest | Twitter | Instagram