Guess who made her debut a few days early?!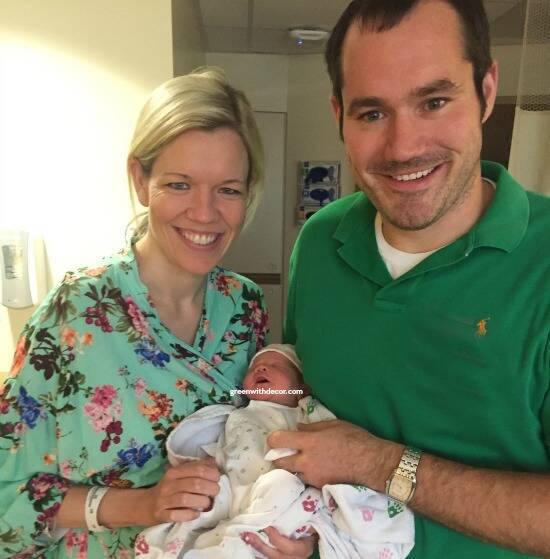 We are so in love.
This will be a super short blog post just because I want to spend all my time with her!
We're enjoying all the snuggles, I just can't get enough of her!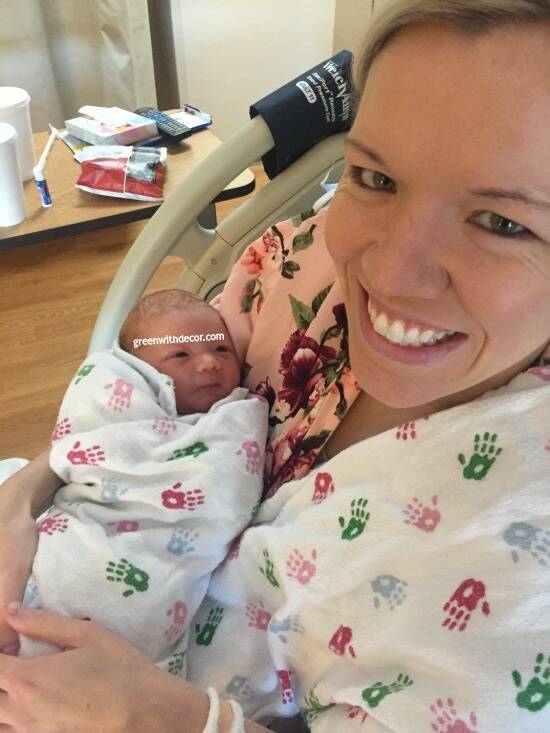 This post contains affiliate links. This means if you click the link and buy something, I may receive a small percentage of sales at no extra cost to you.
FYI new mommas (or anyone really), these robes (pink here and teal here) are AMAZING! Pretty sure I'm single-handedly keeping their website in business since I keep buying everything, whoops!
Alright, back to snuggling! 🙂

Want to read more posts like this?
Follow along: Get my emails | Facebook | Pinterest | Twitter | Instagram