A great list of the best gifts for new moms, including comfortable clothes and pillows for mom and soft swaddle blankets and toiletries for baby.
Disclosure: Saatva Dreams provided the pillows mentioned in this post. All opinions and love of quality pillows are 100% mine.
Let's talk about Christmas gift giving today. Because oh my gosh, that snuck up fast!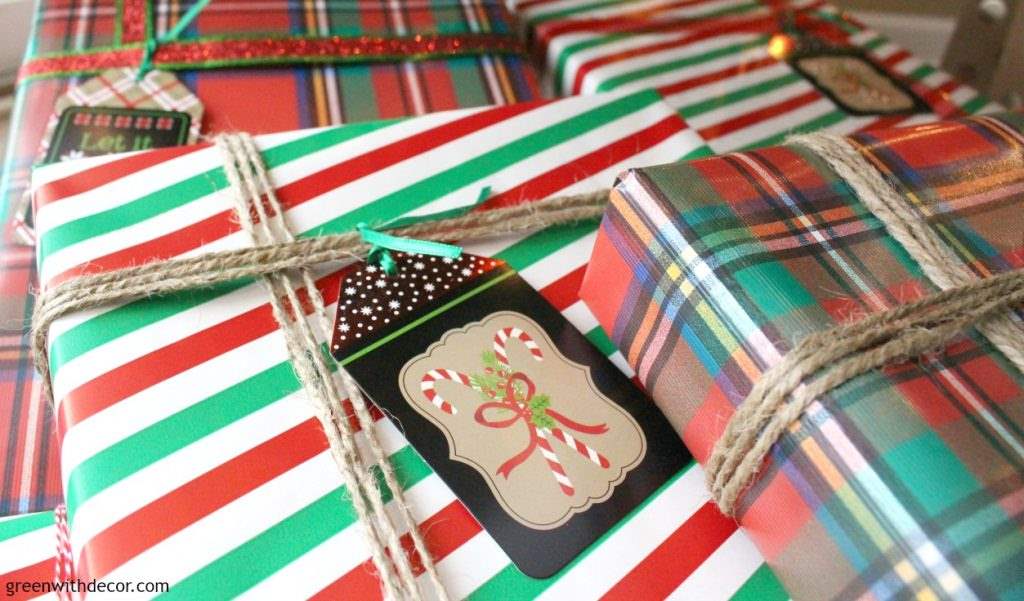 After living the new mom life the past few months, I have some thoughts on what's been most helpful.
Plus we've gotten some awesome gifts from family and friends which I'm totally copying next time we buy a baby gift for someone. And sharing below so you guys can do the same!
Hopefully this is helpful whether you're heading into motherhood soon or you have a new mom on your Christmas gift list.
Sleep would actually be top of this list, but unfortunately you can't package that up and give that to someone. (How nice would that be?!) Although someone coming over and holding your baby so you can sleep is PRICELESS. Better than anything listed below!
Anyway, after sleep, here are the next best things!
I grouped a few smaller items into themed basket ideas, but really any of these could be combined to make one larger gift!
This post contains affiliate links. This means if you click the link and buy something, I may receive a small percentage of sales at no extra cost to you.
Click any of the images below for more info. (You might have to double click on mobile.)
Best gifts for new moms
1. Comfortable nursing tanks


I live in these tanks. As in I have about 10 of them, which still may not be enough given the amount of spit up flying around here lately. They're super comfy, and I LOVE them.
2. Robes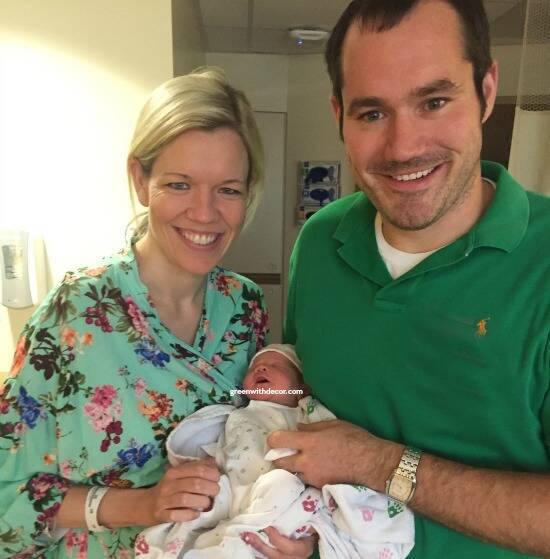 Also super comfy, and I love these robes! Basically I buy all of my clothes from Pink Blush now. They have awesome maternity and non-maternity clothes alike, plus nursing clothes, so I'm on their site a lot.
3. Mom toiletry gift basket


Dry shampoo, hand sanitizer, hair ties, chapstick, nursing pads, basically everything the new mom needs to keep her sanity when she doesn't have time to shower.
A quick story: maybe 5 years ago, my cousin's wife was shocked I didn't use dry shampoo. I washed my hair every day. What?! She told me I had to train my hair for when we had kids eventually. Ha, so I did!
And now I can NOT believe I wasted so much time washing my hair every day! Who has time for that?!
4. Baby medicine and toiletries basket


One of my friends (who had a baby a week before we did!) did this for us, and it's genius!
Stock your new mom friend up on saline spray, the Nose Frida (and extra filters), Boogie Wipes and that delicious-smelling baby lotion.
Because nothing is worse than having a sick kid and realizing you don't have any baby medicine in the house because you had no idea what in the heck to buy before you actually had the baby.
The Nose Frida sounds disgusting but when your baby has a stuffy nose, you feel like you will do ANYTHING to make it better. Being able to suck the snot right out of their little nose is awesome. (And no, you don't get any snot in your mouth!)
5. Duck-themed gift basket


I'm totally stealing this idea from my mom's friend who got us the CUTEST duck-themed gift when our daughter was born!
She gave us a duck bath towel, rubber ducks and … Lucky Duck wine. I didn't even know they had a wine called Lucky Duck. Isn't that such a cute gift idea?! Perfect for bath time. And mom's happy hour.
6. Bibs


You can't have enough bibs. We've bought 'a few more' more than a few times already because LAUNDRY. Oh my gosh the laundry. Basically any gifts that help new moms avoid laundry longer are gold.
I love these bibs since they're a bit longer and catch a lot of the spit up. A friend also gave us bibs by TowelsPlus that we love!
7. Pillows
New moms deserve a nice, hotel-quality pillow.
With lots of time spent in bed nursing, you better be leaning against something comfortable!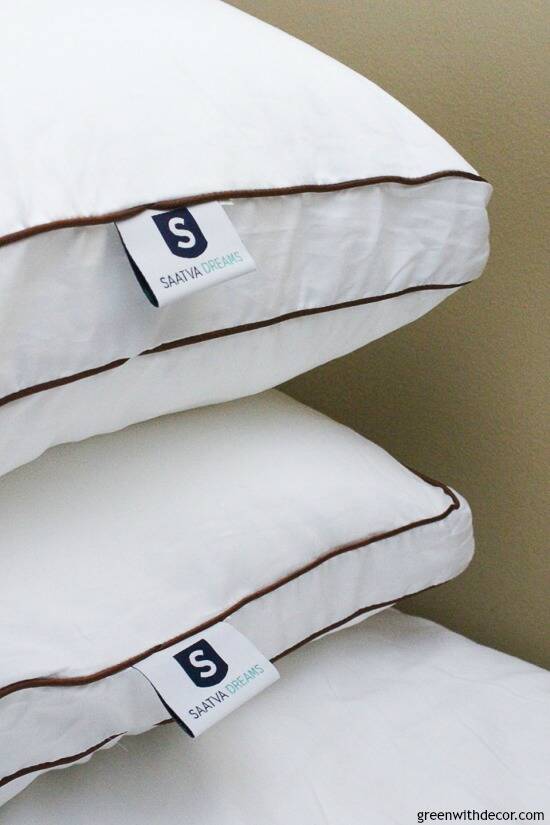 Our new pillows are from Saatva Dreams, and they're really supportive and comfy! We love them. Plus the outer layer is removable and washable, perfect for anyone but especially around new babies.
8. Massage/spa gift card
Speaking of luxurious, a massage is the perfect gift for anyone but especially for new moms.
9. Chocolate


I mean, do I need to explain? Peanut M&M's are my fave, but any chocolate works.
10. Reasons Mommy Drinks book


My cousin's wife (the dry shampoo promoter) sent me this book, and it's a good one. Moms need to laugh a little after the 14th diaper change of the day.
Especially if they haven't broken out the Lucky Duck wine yet. (No judging.)
11. Meals
Hello Fresh, Blue Apron, homemade, have a pizza delivered, whatever you want.
Three months in, I'm still pretty much at the point I'll eat anything put in front of me because I barely have time to fill up my water glass, much less plan and make dinner.
12. Lactation cookies


My friend recommended these cookies shortly after my daughter was born, and they're delicious. (And two day shipping, yes please! It's embarrassing what I order online these days, but I have no time!)
Another friend made me homemade lactation cookies which were awesome. She gave me the recipe, but I haven't had time to make them … shocking.
13. Diapers


Another friend got us diapers after our daughter was born. So smart! You can never have enough.
14. Monthly stickers


We take monthly pictures of our daughter like everyone else on Facebook. I love having the pictures to document how quickly she's growing, and these stickers are so cute!
15. Good swaddles


These swaddle blankets are so good. The patterns are cute, and I love the soft fabric.
What are you other favorite gifts for new moms?
For more gift ideas, check out the ongoing lists I have on Green With Decor's Amazon storefront page.
And for other gift guides and gift ideas, head to this page for ideas for people who love traveling, DIYing, coffee table books, wine, etc.
Or better yet, combine a few ideas below with a few ideas from the wine gift blog post, and you'll have the best new mom gifts ever!
Hope your Christmas shopping is off to a good start!
Remember to bookmark or pin this post if you want to save it for later!


Want to read more posts like this?
Follow along: Get my emails | Facebook | Pinterest | Twitter | Instagram