Thank you so much for the sweet messages on our baby news! And now for the big gender reveal!
Baby H #2 is a …
💕 Girl!! 💕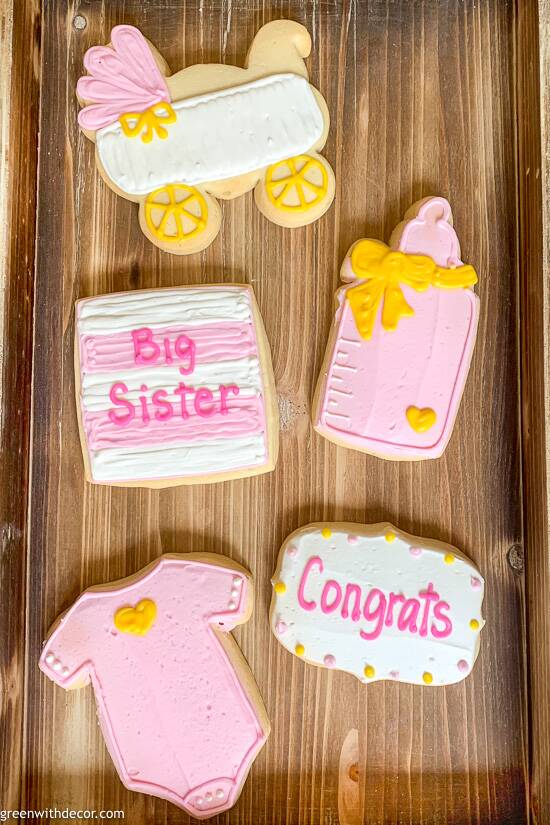 What better way to celebrate than with pink cookies?!
We're so excited to watch our two sweet girls grow up together. And bonus, we don't have to worry about painting over the pink nursery for baby #2, ha!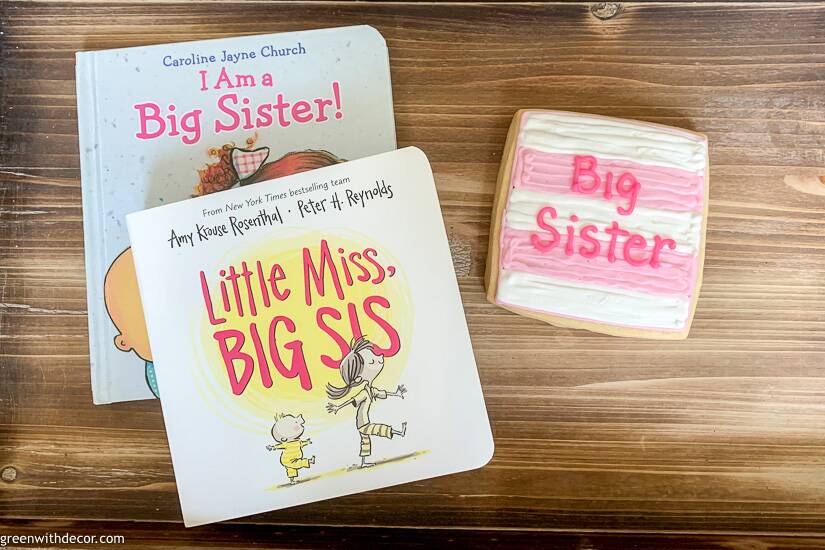 Thanks to everyone who has sent sweet messages, cookies, flowers, big sister presents and other sweet treats to celebrate our good news! So fun and much appreciated in a time when socializing is limited. (Plus desserts are always a great idea when you can't drink!)
Can't wait to dive deeper into the world of all things pink!

Want to read more posts like this?
Follow along: Get my emails | Facebook | Pinterest | Twitter | Instagram