A great list of easy and delicious festive fall cocktails, including apple ciders, mojitos, sangria, bourbon slush and Moscow mules!
Cheers to fall!
And, around here, cheers to the return of cocktail season! 🙂
To celebrate, let's chat delicious fall cocktail recipes, because yum.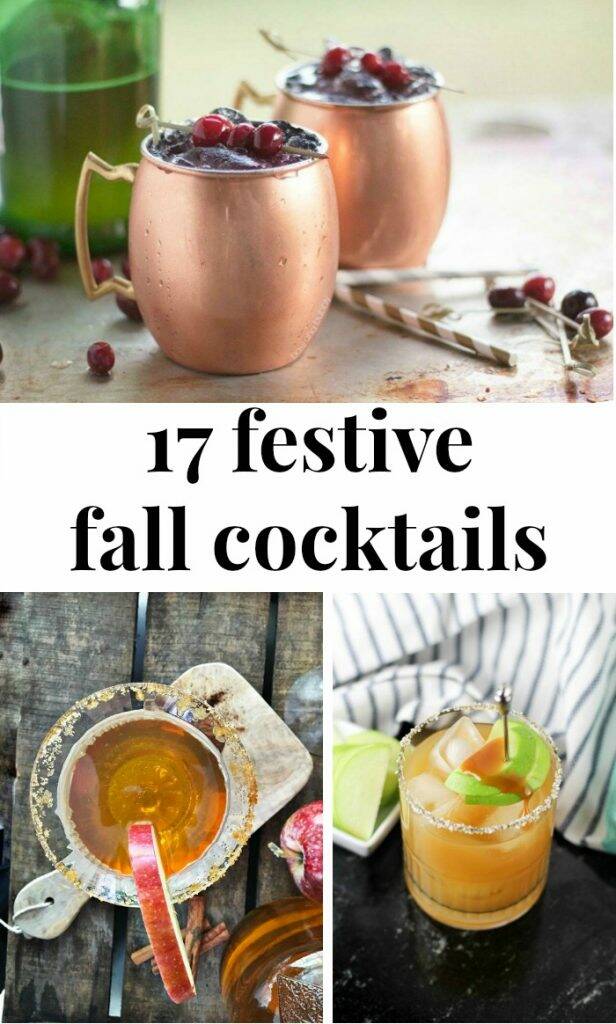 And if you're looking for fall non-cocktail drinks, there are a few of those at the end of this post, too!
Festive fall cocktails:
I haven't tried these all quite yet, but they're on my list so I figured I'd share them. Cheers, friends!
*Please pin all images from the original source.*
Just click any of the green links below for the easy fall cocktail ideas!
Hot cider appletini cocktail from 2 Bees in a Pod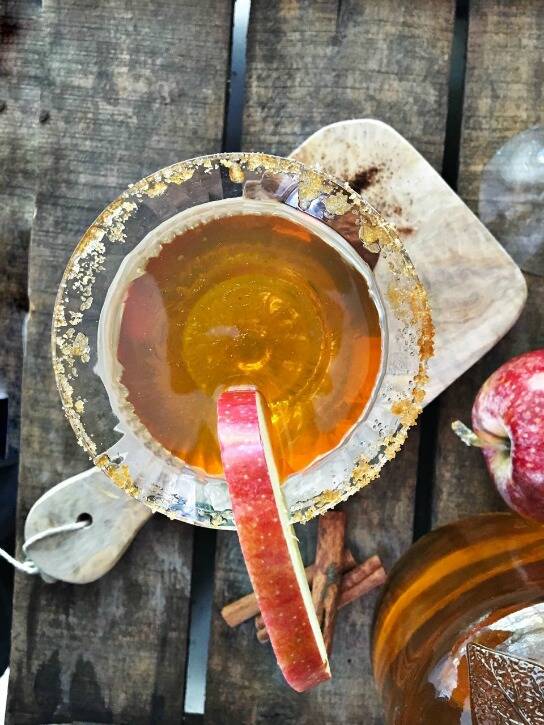 Orange ginger fall sangria from Lydi Out Loud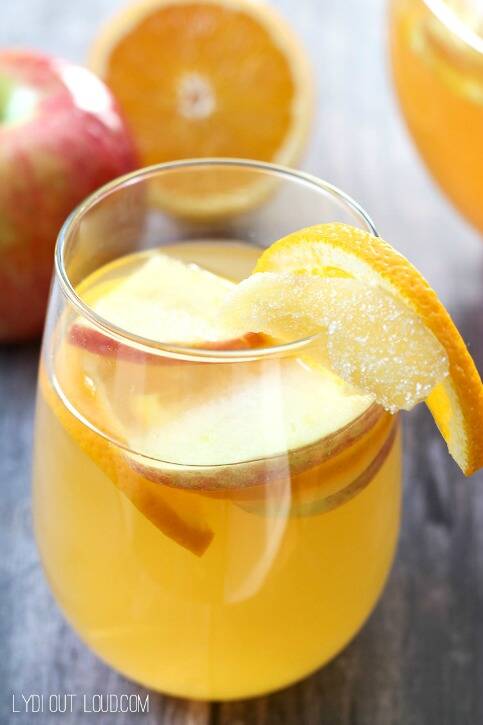 Apple cider cocktails (aka the Apple Bomb) from Hearth & Vine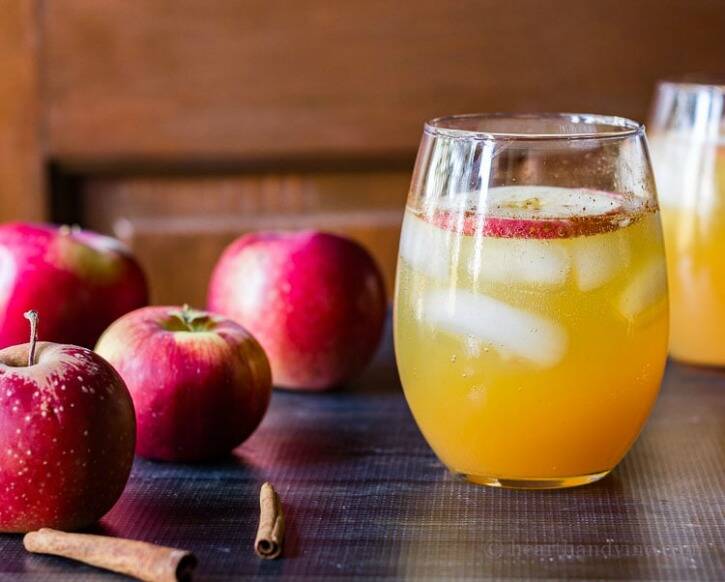 Fall cranberry, orange and apple white wine sangria from The Rising Spoon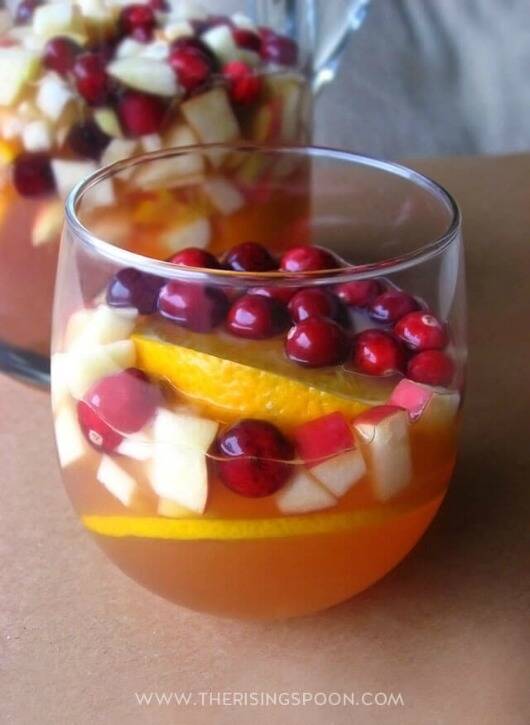 Bourbon caramel apple cider from Dash of Jazz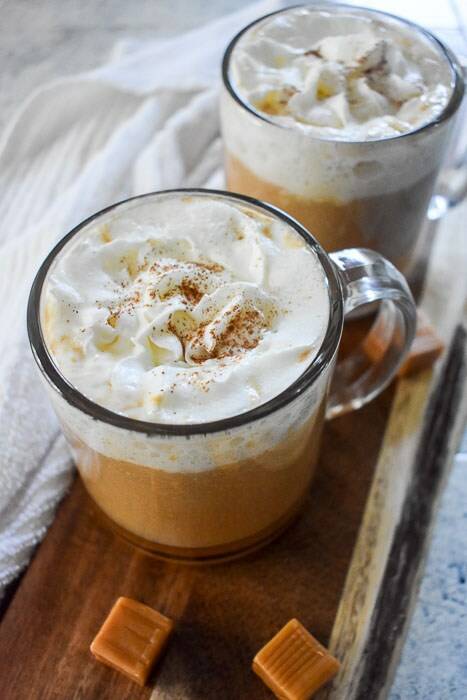 Cranberry sage Moscow mules from Serena Bakes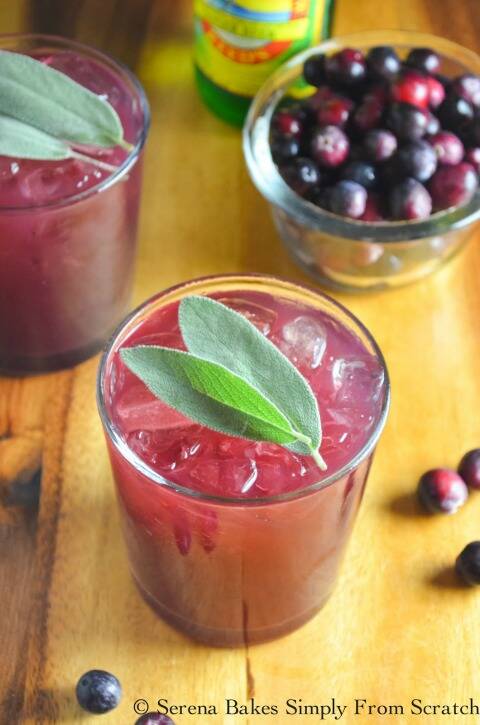 Pomegranate mojitos from Moms Who Save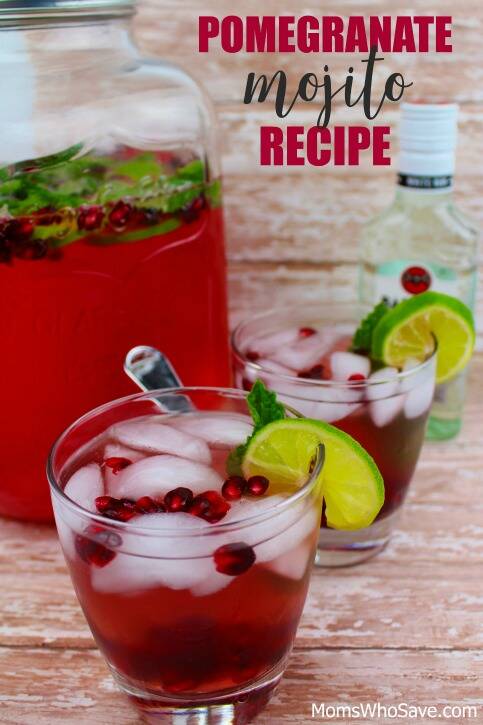 Slow cooker hot mulled apple cider from Syrup & Biscuits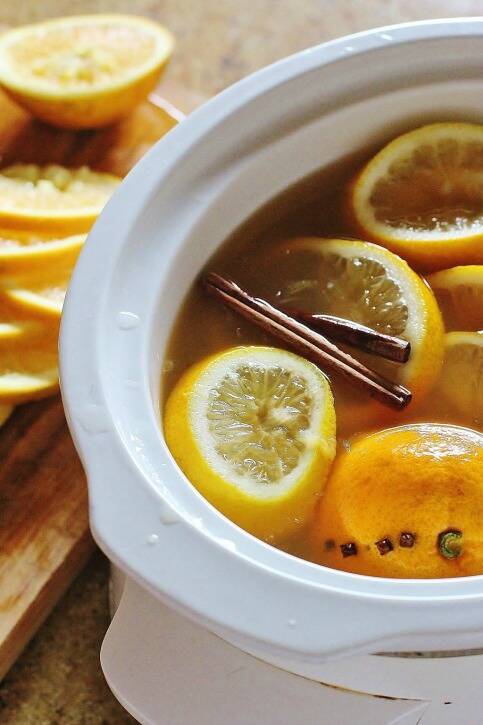 Easy cranberry orange daiquiris from Small Town Woman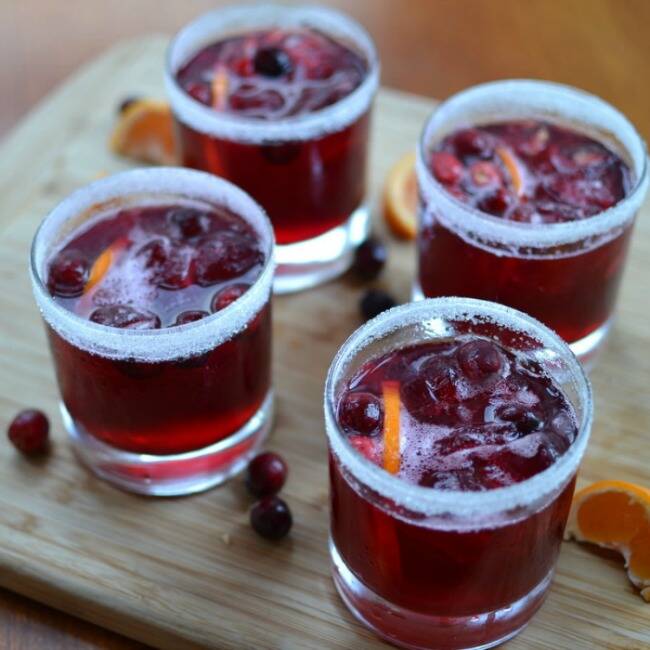 Black currant lime sparkling sangria from Lydi Out Loud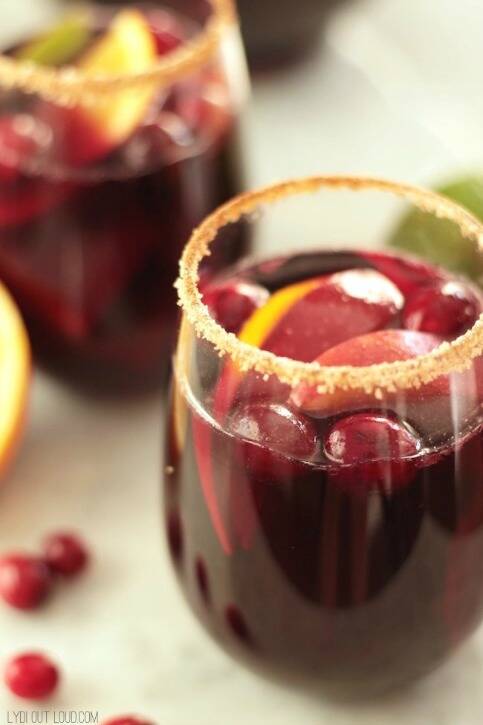 Apple cider bourbon slush from We Are Not Martha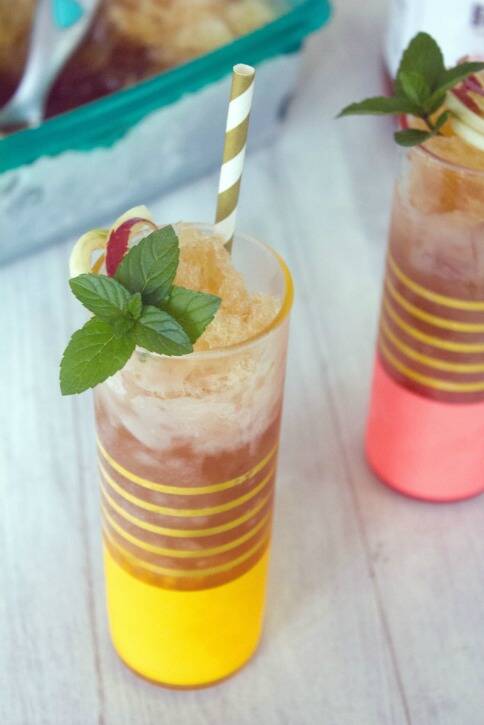 Cranberry Moscow mules from Basil and Bubbly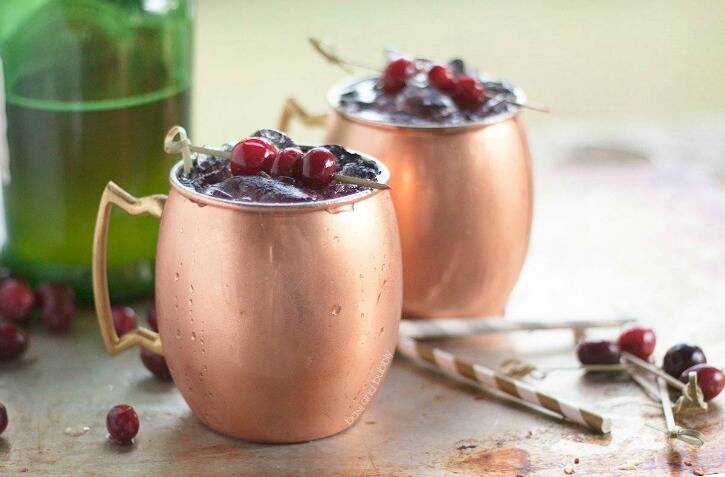 Salted caramel apple cocktail from Shrimp Salad Circus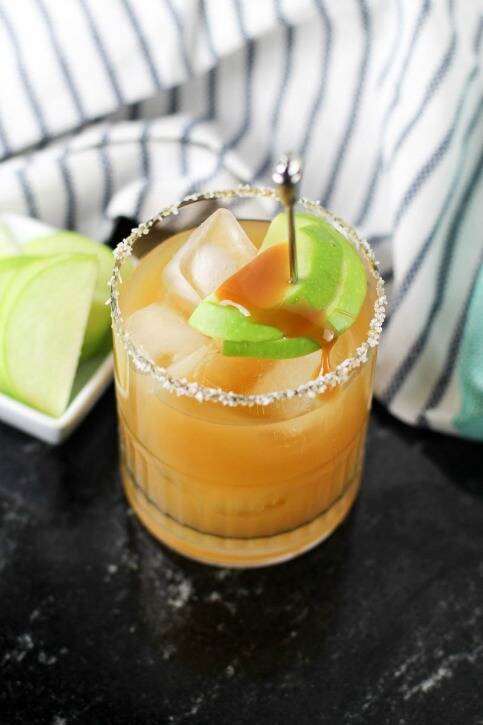 Pumpkin and apple cider cocktail from Suburbia Unwrapped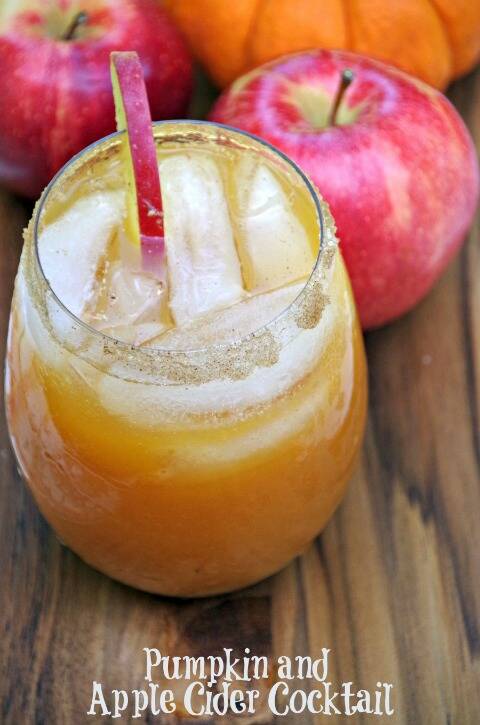 Boozy apple iced tea from Sweet & Savory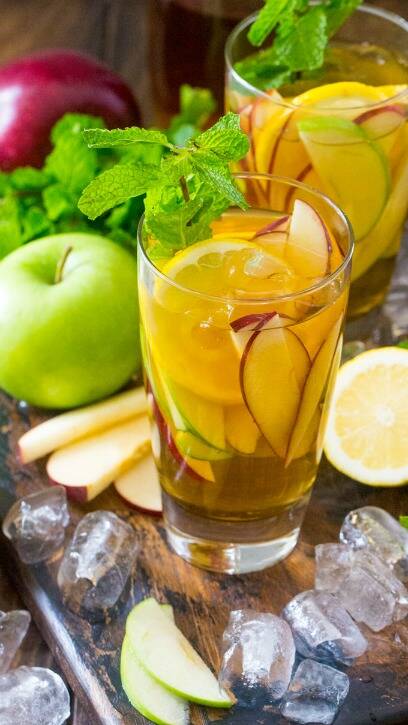 And if you're looking for fall drinks of the non-cocktail variety:
Caramel apple cider floats from Two Purple Couches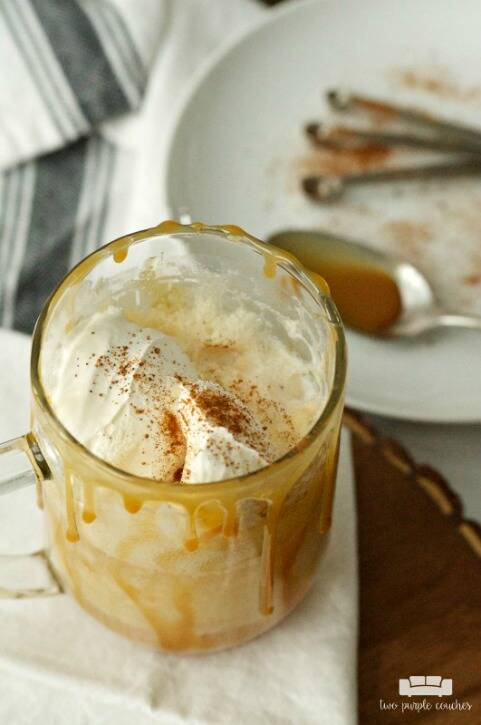 Cranberry mocktail from Sweet & Savory

What are your favorite fall cocktail recipes? I'd love to hear!
For more recipes, check these out:
Remember to bookmark or pin this post if you want to save it for later!


Want to read more posts like this?
Follow along: Get my emails | Facebook | Pinterest | Twitter | Instagram