When we finished the office makeover at the end of last year, it was awesome to have that room done but even better because it was the last room in our house that we had to finish.
The big room renovations – the kitchen, bathroom, family room – plus all of the painting and new floors in the other rooms have been done for a while, so it felt good to finally cross the office off our list, too instead of just ignoring it knowing we'd get to it someday.
As this blog keeps growing and I'm seeing more and more of you awesome readers around here, I wanted to put all of our before/after house pictures into this House Tour page so it's easy for you guys – especially new readers – to see all of our house renovations in one place.
Plus it's fun for me and Kalen to have one place to look at all the work we've done. 🙂
So hop on over to our new House Tour page and you can see all of our room renovations and makeovers! Here's a peek at our kitchen before and after: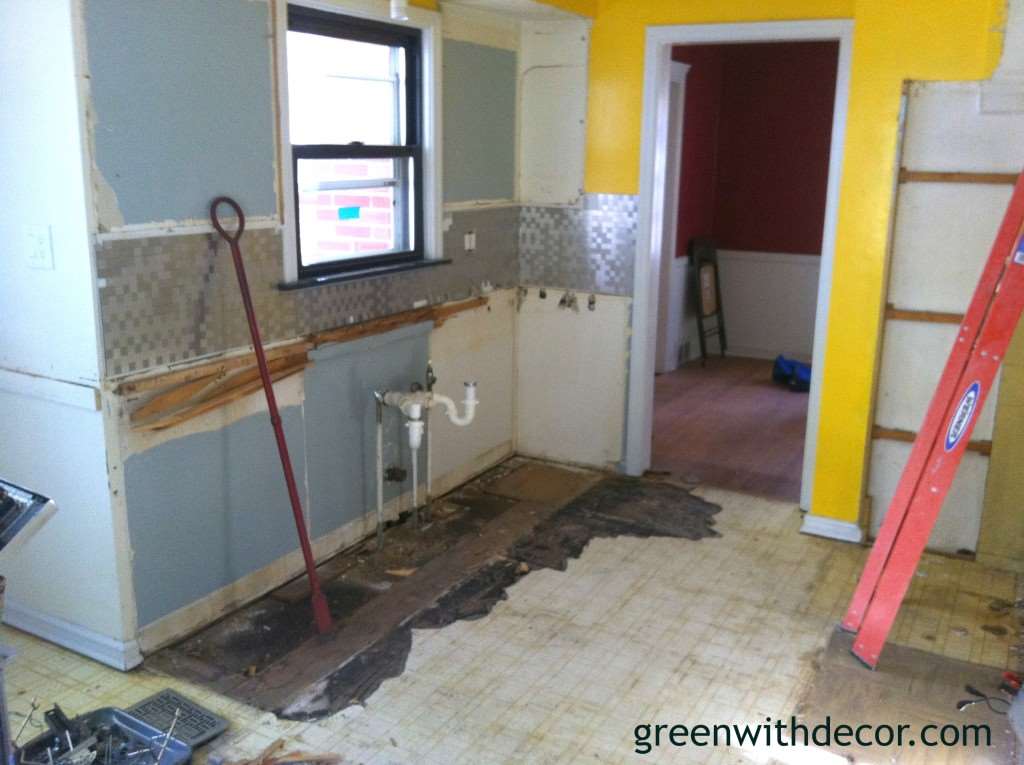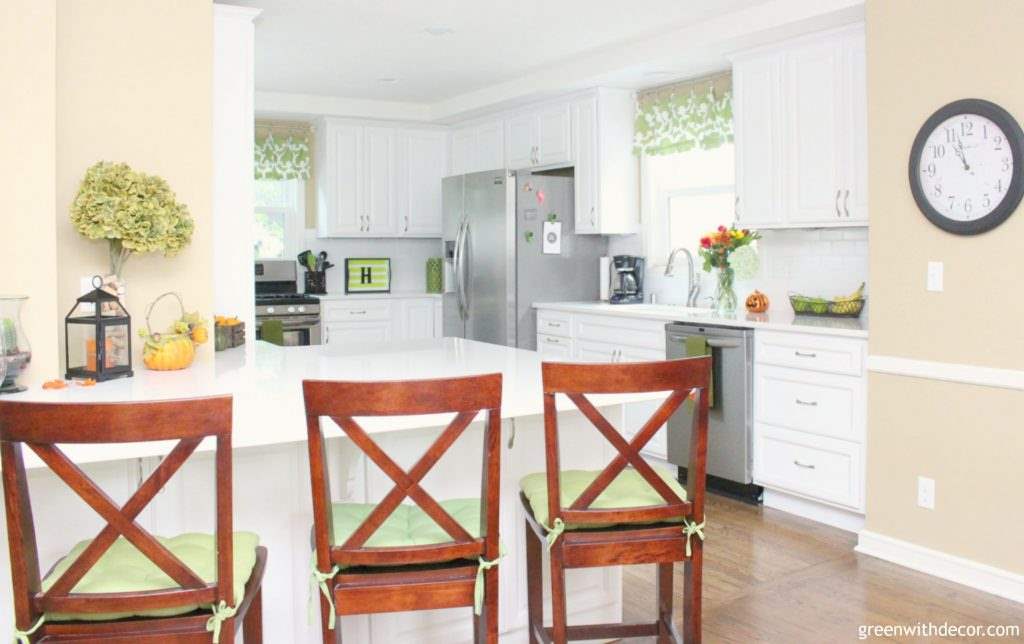 We still have some smaller updates we want to make in a few rooms, but all of our big room renovations are done (for now … we think!).
Are you planning any room renovations? I'd love to hear about them!

Follow along: Get my emails | Facebook | Pinterest | Twitter | Instagram | Google+