Sometimes I manage to get out of painting clothes/yoga pants and look put together. 🙂
I'm by no means a fashion blogger, but sometimes I get questions on what I'm wearing in photos around the blog, so this page has links to clothes, scarves, boots, purses and jewelry. In some cases, the exact item is no longer available online so I've shared links to similar items.
This page contains affiliate links. This means if you click the link and buy something, I may receive a small percentage of sales at no extra cost to you. 
Just click any of the images for more info, you may have to double click on mobile.
GET THE LOOK: SCARVES
Here are links to my favorite scarves I like to wear … and use as table runners, ha!

GET THE LOOK: DRESSES:

GET THE LOOK: SHOES:

GET THE LOOK: SHIRTS/SWEATERS:

GET THE LOOK: JEWELRY/PURSES:

GET THE LOOK: WORKOUT/WORK FROM HOME CLOTHES: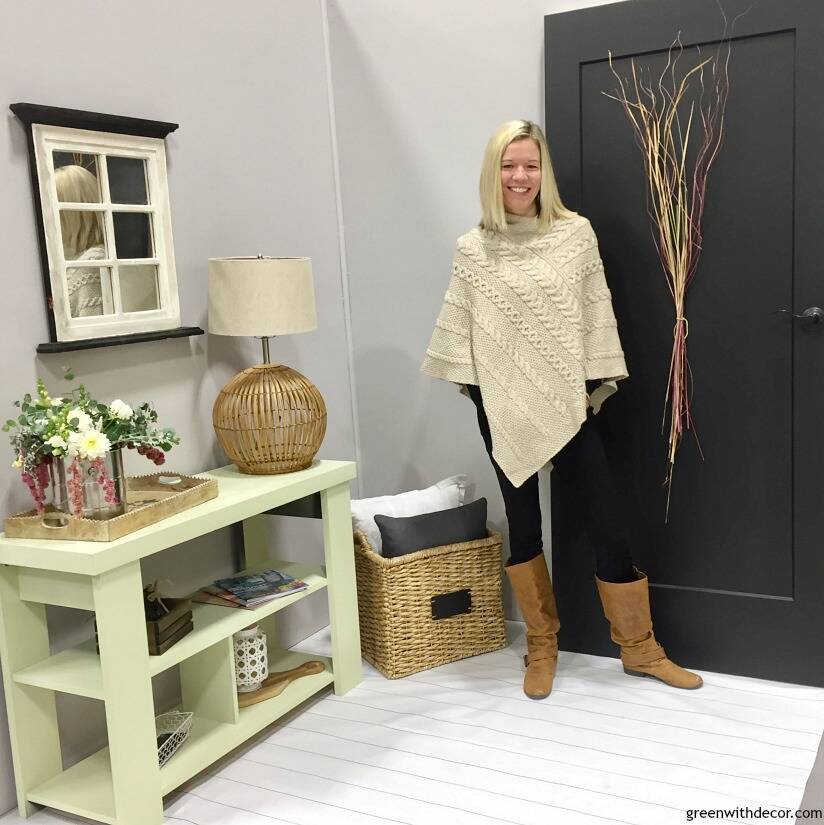 GET THE LOOK: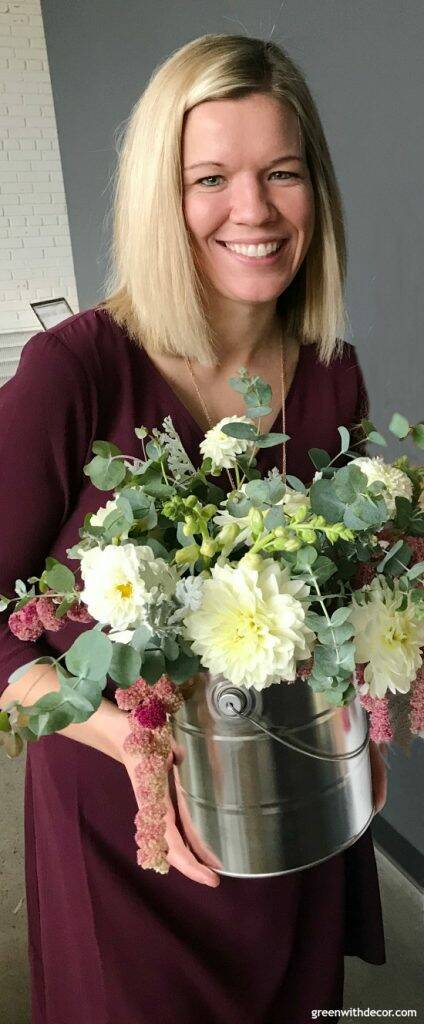 GET THE LOOK: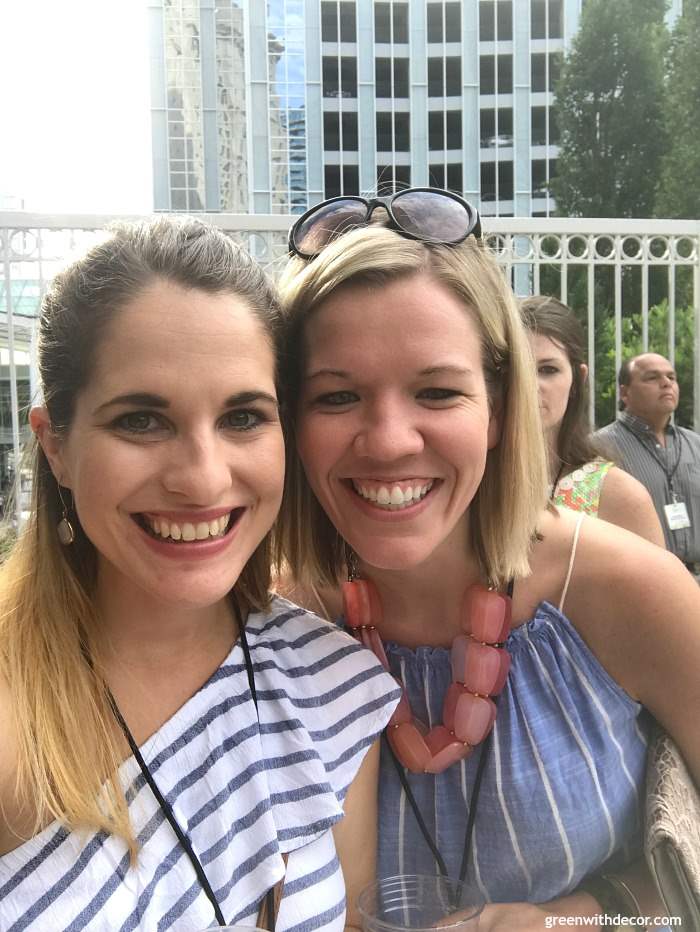 GET THE LOOK: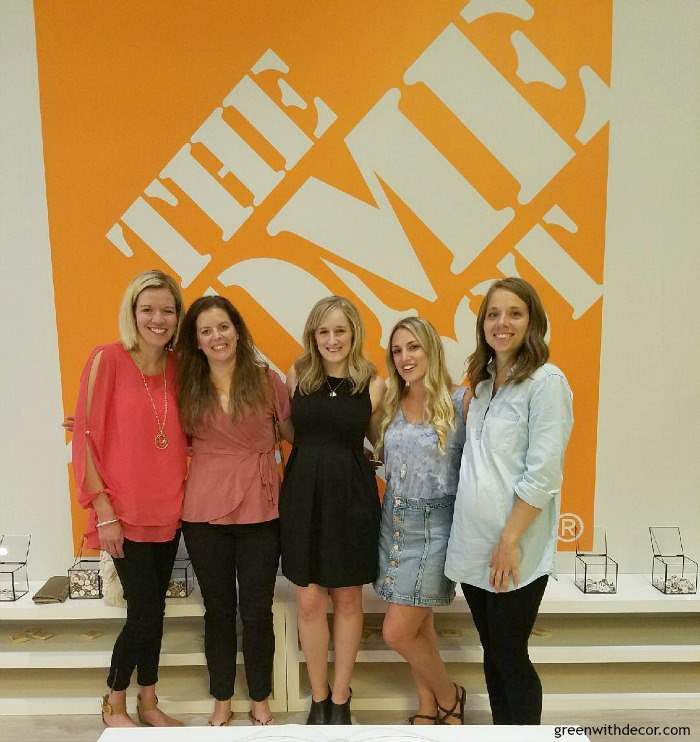 GET THE LOOK: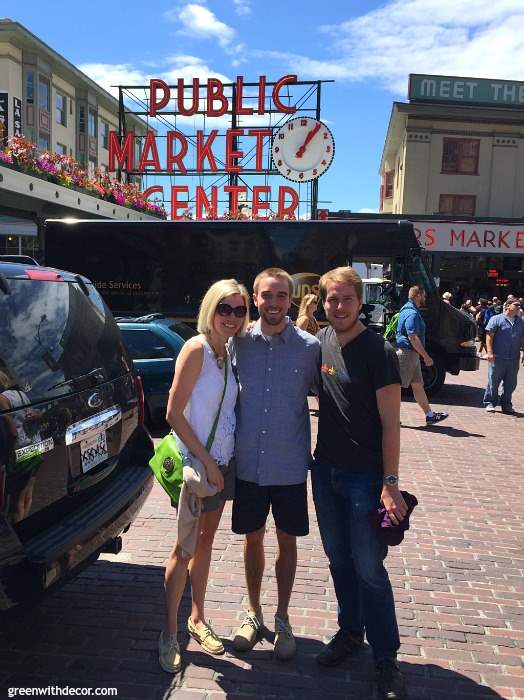 GET THE LOOK: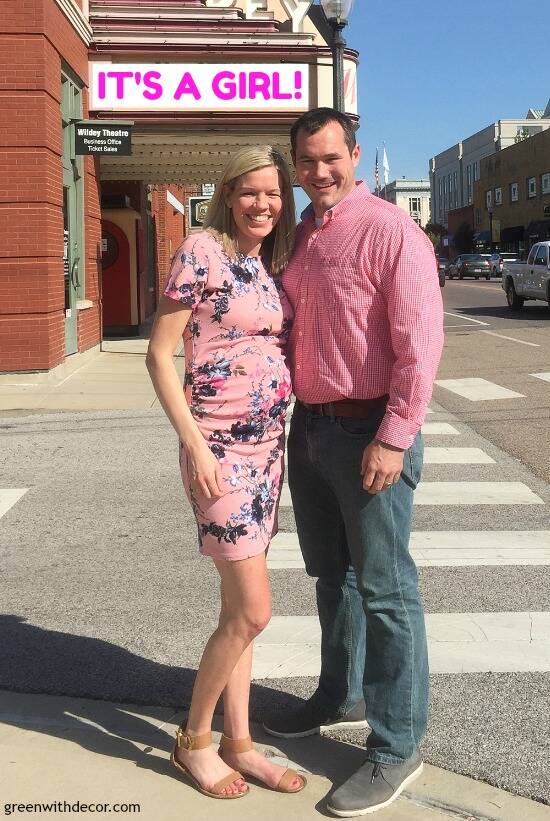 Want to follow along with new projects and blog posts?
Get my emails | Facebook | Pinterest | Twitter | Instagram | Google+