Time for another list of good books! I'm reading a lot in the past year or so. It's all the time at home!
Today let's chat about some of my favorite historical fiction books I've read recently.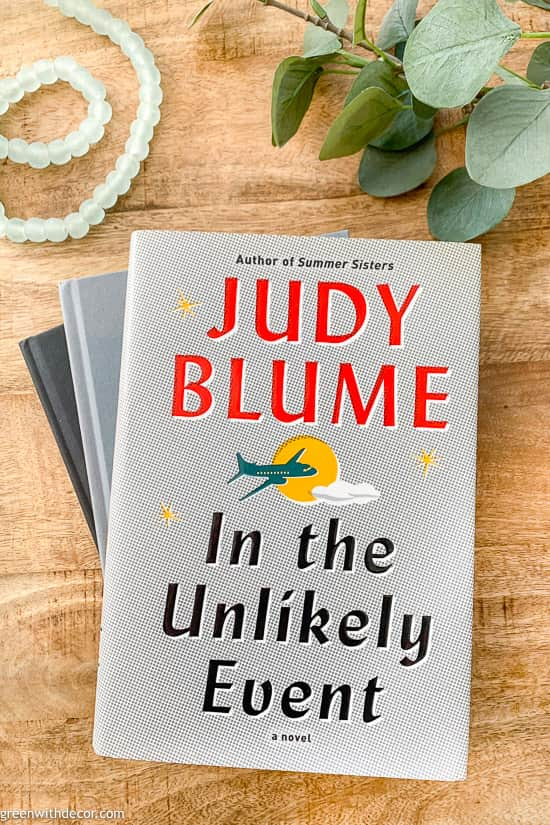 Favorite historical fiction books:
Just click the green titles or the images for more info!
This post contains affiliate links. This means if you click the link and buy something, I may receive a small percentage of sales at no extra cost to you.
1. Secrets of a Charmed Life by Susan Meissner
This one is so good! I had trouble putting it down. I always find books set in World War II really interesting. The book is set in 1940s England (with a few flashes to present day) and focuses on two young sisters in London who are evacuated to the countryside during the war.
As the bombing starts, the sisters are separated. It's a good story and gives good insight into what the war in England was like.
2. Before We Were Yours by Lisa Wingate
This is another one I had trouble putting down. It's fictional but based on true, horrific events. In the late 1930s in Memphis, a well-known adoption organization kidnapped and sold poor children to wealthy families. (Told you, horrific.)
The story flips between a family of five kids in the 1930s and a young, privileged lawyer in present day who realizes her family history may have some hidden secrets.
3. Sold on a Monday by Kristina McMorris
This one is inspired by a real newspaper photograph but again is a fictional story. A reporter sees a sign on a rural porch that says "2 Children for Sale."
He takes a photo, which isn't meant to be seen by anyone, but it ends up leading to a huge career opportunity for him. The story follows the fallout of the photo.
This book starts with two half-sisters in Ghana in the 18th century who don't know each other, but end up a the same castle, one because she married an Englishman and one because she's sold into slavery in the dungeon below.
The book then follows the next several generations of each sister through present day, as one family stays in Ghana and one is forced into slavery in America.
5. In the Unlikely Event by Judy Blume
I remember reading Judy Blume books growing up and didn't realize she also had adult books!
The book focuses on a teenage girl and her family in the 1950s in New Jersey as planes keep crashing down from the sky. It's great insight into that time in history.
6. The Lilac Girls by Martha Hall Kelly
This is another one set around World War Ii. The story rotates between three women: Caroline in New York City who works for the French Consulate, Kasia in Poland who is working with the underground as Nazis take over and Herta in Germany who is a doctor at the notorious Ravensbrück, the Nazi concentration camp for women.
When Kasia is sent to Ravensbrück, the three women's stories eventually intertwine. There are definitely some frightening scenes at the concentration camp, but the author does a great job weaving history and storytelling together.
Have any other favorites to add? I'm always adding to my reading list.
You can see more of my favorite books (and support local bookstores!) on my Bookshop.org page here.
Remember to bookmark or pin this post if you want to save it for later!

Pin it!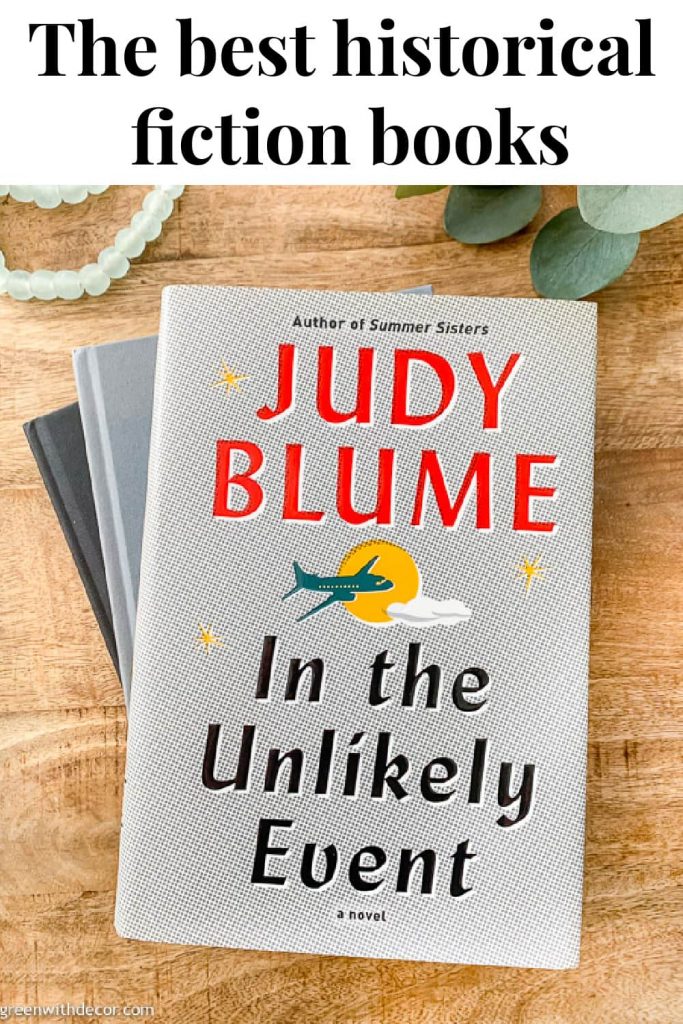 Want to read more posts like this?
Follow along: Get my emails | Facebook | Pinterest | Twitter | Instagram