Guess what?!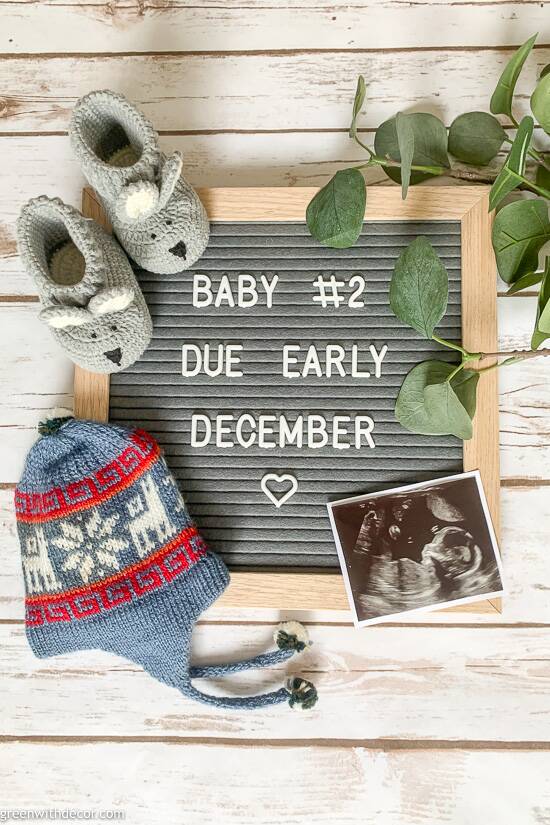 I'm pregnant! We're excited to welcome baby #2 in early December!
(I know these announcements are hard for those dealing with infertility and/or loss, and I am really, really sorry if you're in the middle of that. We're cheering for you.)
It's definitely an interesting time to be pregnant. Thinking we'll be on some form of lockdown for basically forever, but it's worth it to stay healthy.
We can't wait to meet Baby H!
Thanks as always for following along with our adventures!

Want to read more posts like this?
Follow along: Get my emails | Facebook | Pinterest | Twitter | Instagram