Disclosure: This post is sponsored by Leviton. All opinions, images and love of awesome wireless outlets are 100% mine.
I am not what you'd call a 'tech person.' True story, my phone is three years old. I just don't love dealing with anything too new and techy.
So imagine my surprise when I became obsessed with these Decora Smart plug-in wireless outlets from Leviton almost immediately after we got them. I'm now the person who will whip out my phone over the dinner table to tell friends how awesome our new wireless outlets are and show them the app.
Seriously, who am I?
But that's how cool these are. Plus they're totally user-friendly. The outlets come in three-prong or two-prong options, which makes them perfect for whatever lamps you already have at home.
Note that the two-prong outlets are just for lamps and also offer a dimmer option, while the three-prong outlets can be used for both lamps and appliances and can only be turned on/off.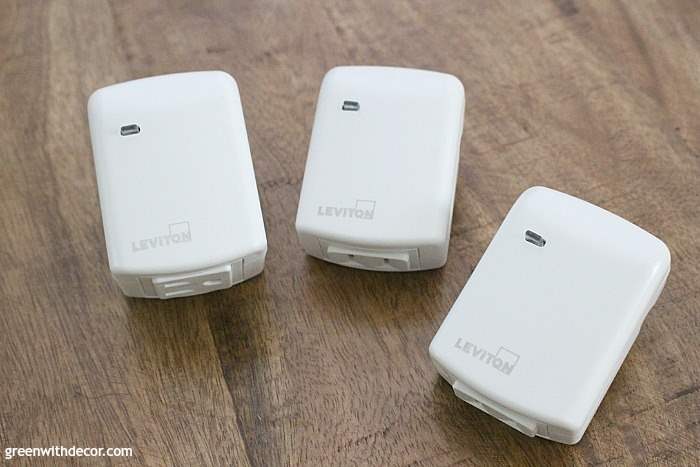 Just plug the outlets into the wall and then plug your lamps into the Leviton outlet.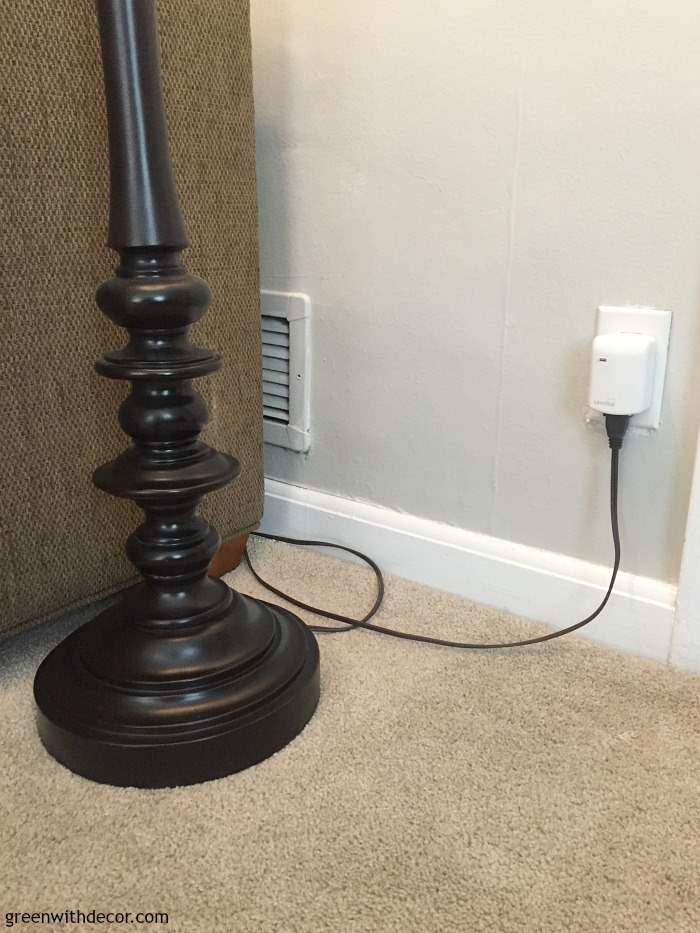 Make sure the lamp itself is switched to on, so that the Leviton plug will have control to turn it on and off going forward.
Then download the Leviton app on your phone, and it will walk you right through the simple setup. It takes a few minutes and is super easy. Kalen and I both have the app on our phones, and it works seamlessly between the two.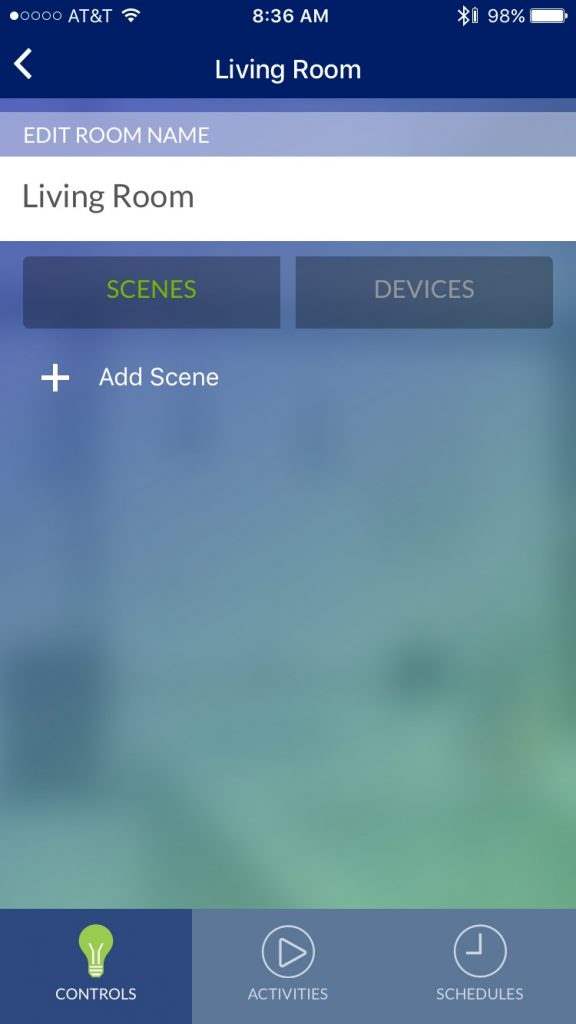 You can also configure Leviton with Alexa or Google Home, but again, baby steps in the tech category over here. Although if you tell me those are as easy to set up as Leviton has been, I'd be interested.
We have three plug-in outlets in our living room, which is perfect for the three lights we have along the long wall. There was no way to have them all plugged into the same on/off wall switch, so being able to do this from our phones is really cool.
You can flip a whole room on/off at once or flip on each light individually.
You guys are even getting a sneak peek of our new living room today. I'm loving how it's coming together!
To give you guys a further look into the app, here's what it looks like when the lamp behind the chaise is on (sorry, there is really no great way to take a picture of a lamp turned on without the light blaring everywhere):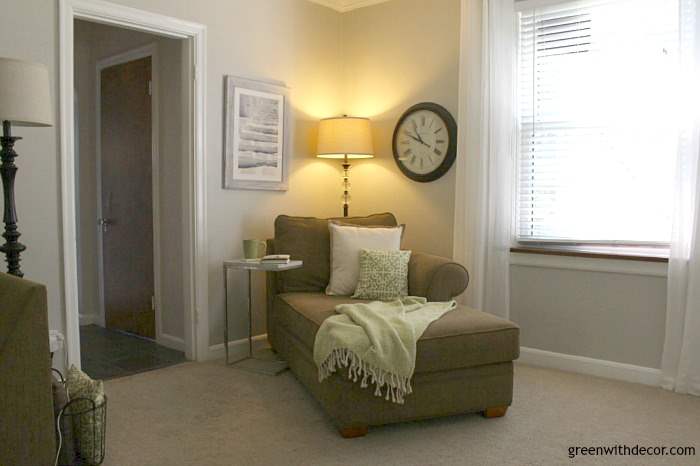 And then if we'd turn that lamp off and turn the one next to the couch on instead: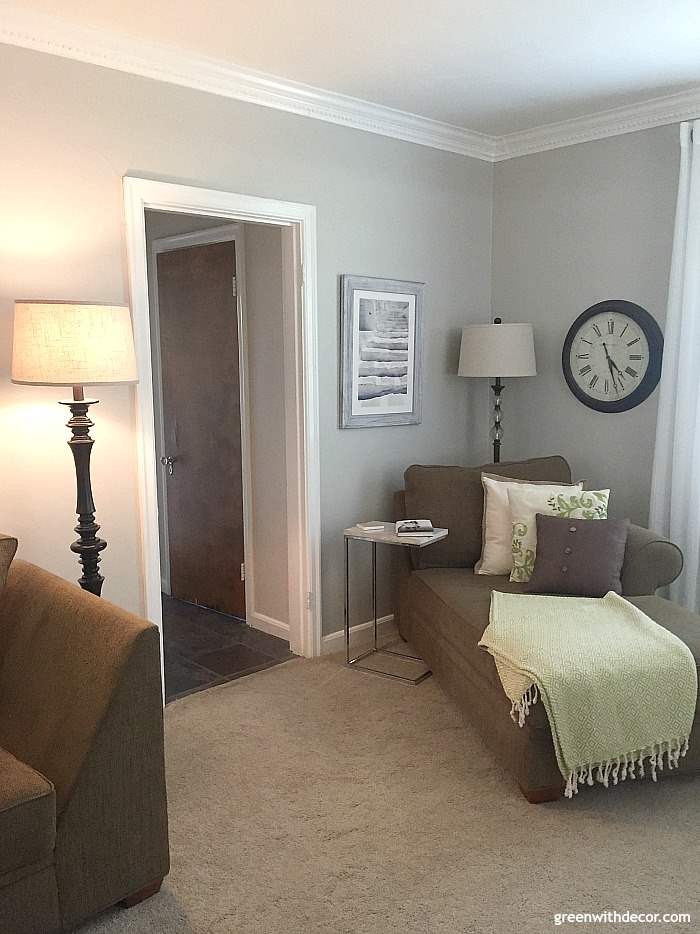 (Yes, I totally move the throw pillows around depending on where Oakley the princess has decided she's taking her daily nap.)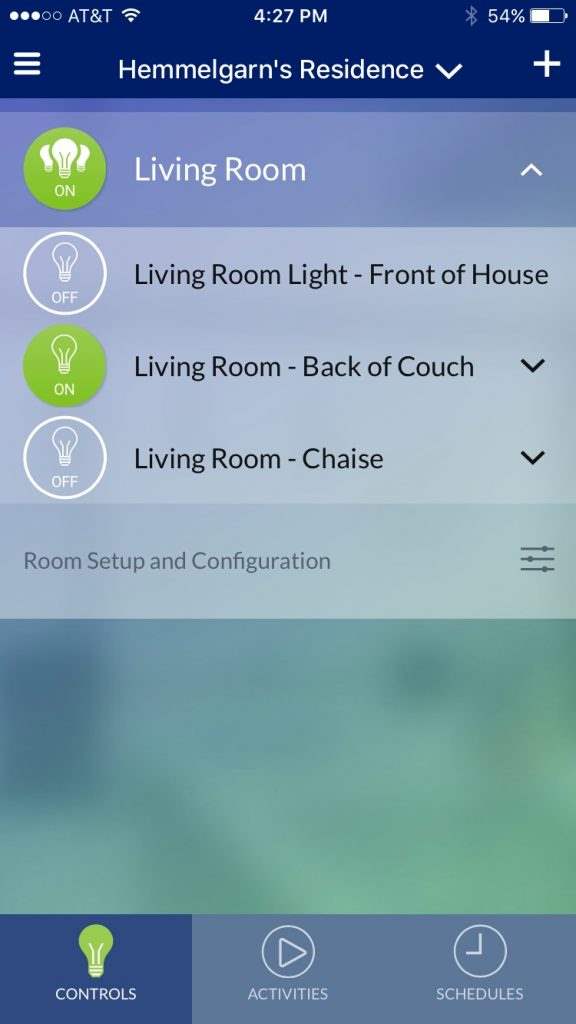 So cool, right?!
It's awesome as we're turning off the lights and heading upstairs for bed.
I know it's not a lot of work to walk to three lamps and turn them all off individually, but when your hands are full with your phone, a glass of water and whatever else, being able to just hit a button on your phone is pretty nice.
The Leviton app even works when you're not home. Kalen and Oakley were on a walk the other day, and he turned the lights off on me just to have a little fun.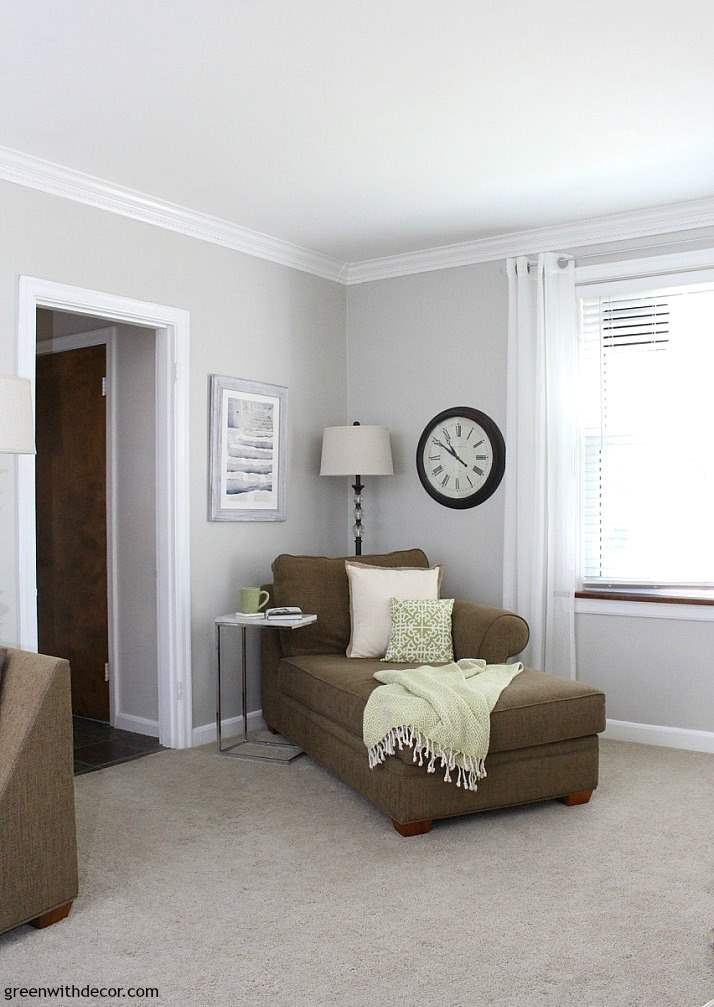 You can also set the lights on a schedule so if you're out of town and want the lights on for a while in the evening or if you want the lights on first thing in the morning when you come downstairs, you can set it all up within the app.
How cool is that?! We typically have someone here with Oakley when we're gone anyway, but I love that we have the option to flip the lights on or off from anywhere.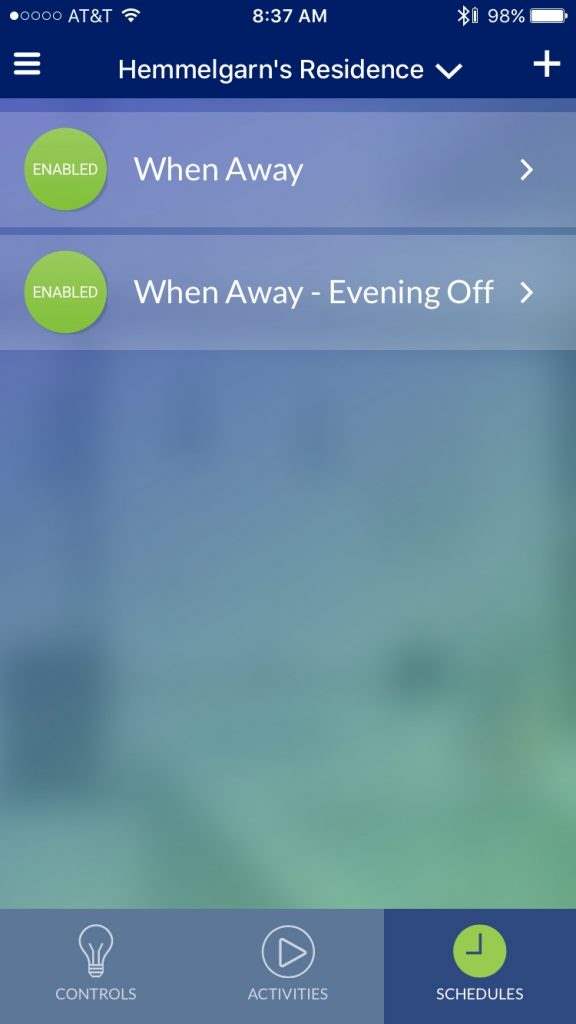 Leviton has wireless light switches and dimmers, too. Since we're renting right now, we didn't want to quite dive into that, but they are definitely on our list to look at when we get back to our house in Milwaukee.
Have you tried these wireless outlets? Are you as obsessed as I am?
If you haven't seen these before and are dying to try them out, you can learn more on Leviton's website.
This post contains affiliate links. This means if you click the link and buy something, I may receive a small percentage of sales at no extra cost to you.
GET THE LOOK:
Since a popular question I get is "Where'd you get that?!," here are links to the same or similar sources:
For more lighting fun, check out this post on where to put light switches in a kitchen.
And you can follow along with our living room progress here:
Wireless outlets to make life easier (you're here!)
Remember to bookmark or pin this post if you want to save it for later!

Pin it!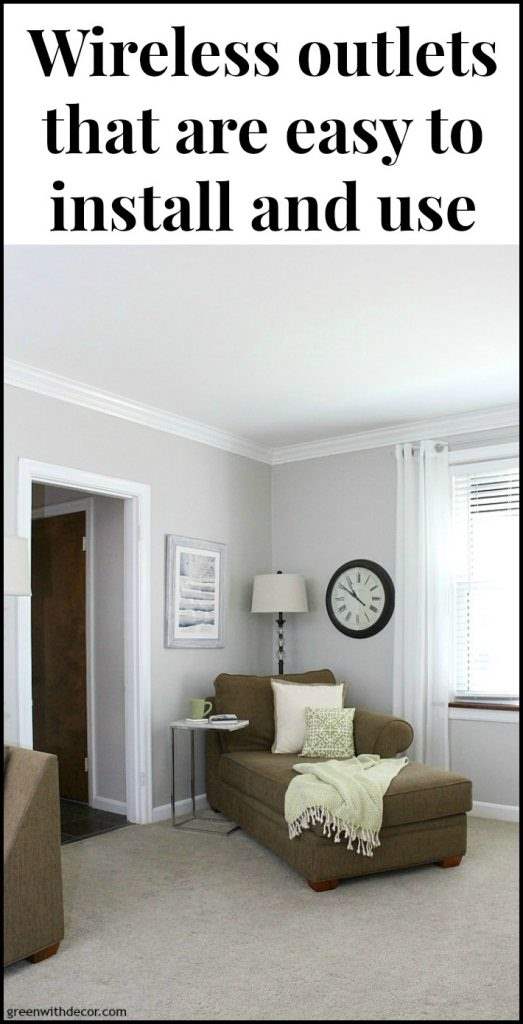 Want to read more posts like this?
Follow along: Get my emails | Facebook | Pinterest | Twitter | Instagram