Thanks for stopping by Green With Decor! I love hearing from readers and brands!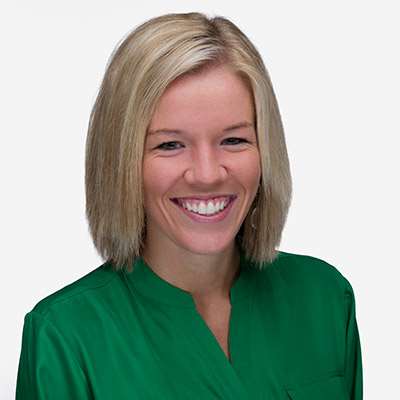 Want to chat?
Send me an email: [email protected]
Let's work together!
I'd love to! Check out my Advertise page for more info on services including sponsored posts, freelance writing and classes.
Have some old furniture you need painted?
Let's talk. It's no secret I love painting furniture! (You can see all of my painted furniture here.) If you're in the Milwaukee area and have a piece in need of a makeover, I'd love to help bring it back to life! Send me an email for more info: [email protected]
Wondering where we got something?
This is the question I get the most! I list our paint colors, wall decor, furniture, etc. in our current house (the Milwaukee house) on this page. Sources for our first house (the Cincinnati house) are listed here and sources for our rental house are listed here.
Learn more!
Hop on over to my About page.
Follow along!
Get email updates from the blog by signing up here. Plus my email subscribers get exclusive access to free printables, including seasonal prints, renovation checklists, paint can labels, coupon organizing labels, spice jar labels and more.
I'd also love to connect on social media!
Facebook | Pinterest | Twitter | Instagram
*Please note Green With Decor is not accepting guest posts at this time.