Things have been a bit quiet on the blog lately, which is not at all how I planned for the beginning of this year to go.
January is usually the perfect time for new beginnings and all sorts of fabulous plans to get organized and get your life in order.
I'm a big planner and organizer, so I love the idea of organizing and finding ways to make life easier, stay healthier and have more time for fun.
Over Christmas break, I did a lot of blog planning, catching up on random things around the house and planning the best ways to spend time and be productive in 2016. I was ready to hit the ground running with lots of house projects, organizing ideas and blog posts.
So you may wonder where all these blog posts are. Well, if you follow me on Instagram or Facebook, you may have seen that I've been dealing with some unexpected family health stuff lately.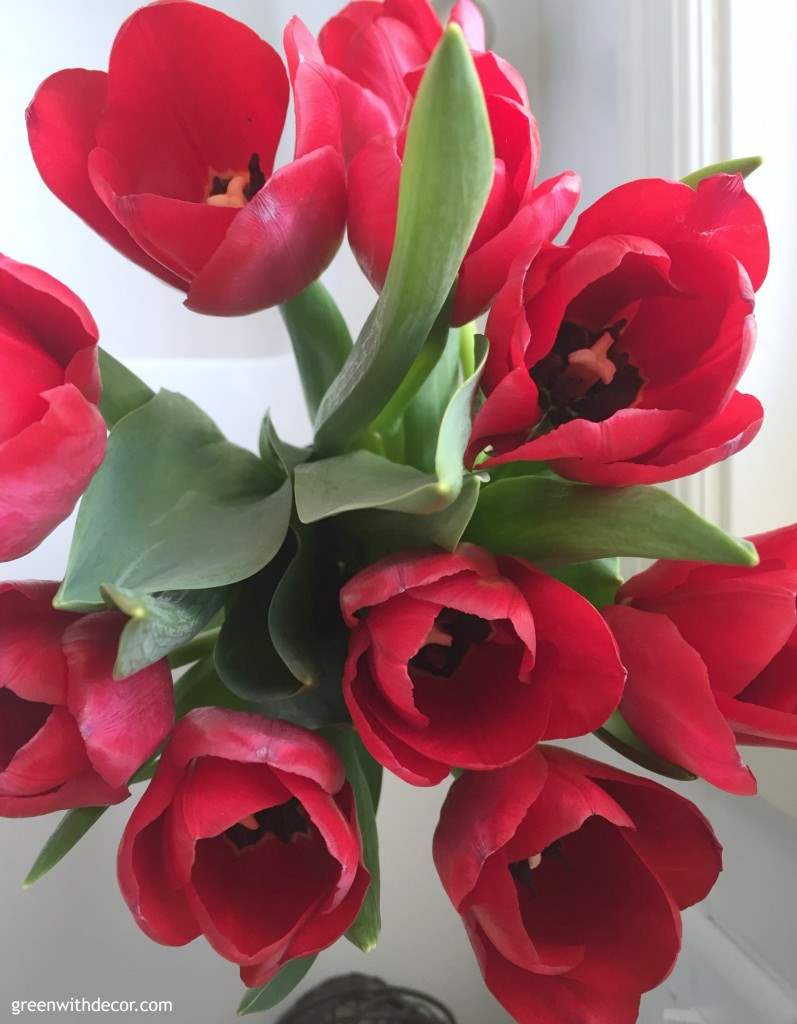 So despite all the planning, sometimes life just gets in the way.
The thing with health issues is, sometimes there just isn't a plan. Instead there's a lot of waiting and hoping and praying.
For a family of planners, this has definitely been frustrating. We all want to know what we can do to make it better and what the timeline is for everything to be better.
A lot of my time is currently focused on family, and the blog may be a bit slower for a while. I'm not sure when I'll be back to a regular blog schedule, but I will be back.
I have a lot of fun things planned for 2016, some of which is now slightly delayed. There will be painting projects, organizing ideas and decorating projects. I have some blog posts with some awesome brands lined up that I can't wait to share with you guys.
And St. Patrick's Day is just around the corner. You know I love green, so stay tuned for some fun holiday posts.
Thanks for your patience and understanding. I definitely miss blogging and reading all your comments and emails!
(Update: We're very lucky, and all is well.)
Remember to bookmark or pin this post if you want to save it for later!

Want to read more posts like this?
Follow along: Get my emails | Facebook | Pinterest | Twitter | Instagram