One of our biggest hesitations in buying this house was that the garage absolutely reeked of cigarette smoke.
We aren't smokers and didn't want to park our cars in a smelly garage.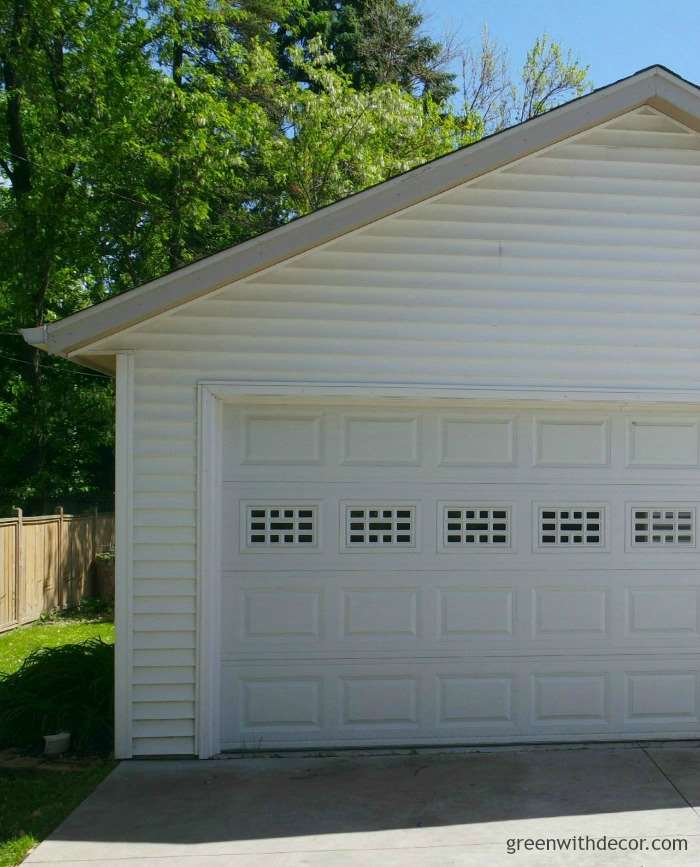 We weren't sure how to get the cigarette smell out of the garage. We hadn't dealt with this problem before.
Cigarette smoke isn't something you can get rid of by leaving the garage door open for fresh air or spraying some air freshener.
It smelled BAD.
We had our contractor check it out before we even put in an offer on the house.
He assured us he could get the smoke smell out, and he did.
He used an ozone generator in the garage for three days. The ozone gets into every hole and crevice in the walls, eliminating the smoke smell.
Next, two coats of paint went up on the garage walls.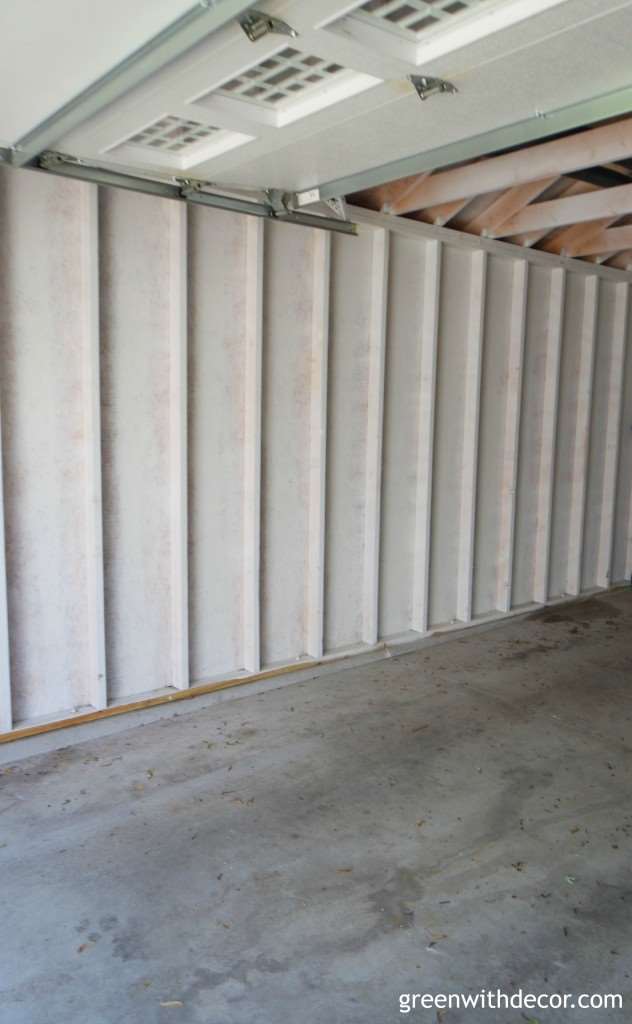 After this, the smell was completely gone.
We were thrilled!
And luckily, our garage is detached from our house, so the smell had been contained to the garage and hadn't ever spread to the house.
Have you had to get a smell – cigarette, pets, whatever – out of a space? How'd you do it?
Planning your own renovation?
Download my Kitchen and Bathroom Renovation Checklists so you can easily keep track of each step. Click one of the options below.
If you're already an email subscriber, hop over to my free printables library to get your copy. You also received a link right to the downloadable file in your email this morning! Or you can sign up in the box below to get it emailed right to you again. (You won't get added to the email list twice.)
If you're not an email subscriber yet, sign up here to subscribe to new blog posts (typically 1-2 posts per week). Once you've subscribed, you can hop over to the printables page on my website and download the printable. (Check your downloads folder if you don't see it.) You'll also be able to access everything in my free printables library.
*Please note: All printables and downloads designed by Green with Decor are for personal use only. Please do not alter the files or claim them as your own. These files are not intended for resale, nor are the printed versions of these files.
Remember to bookmark or pin this post if you want to save it for later!

Pin it!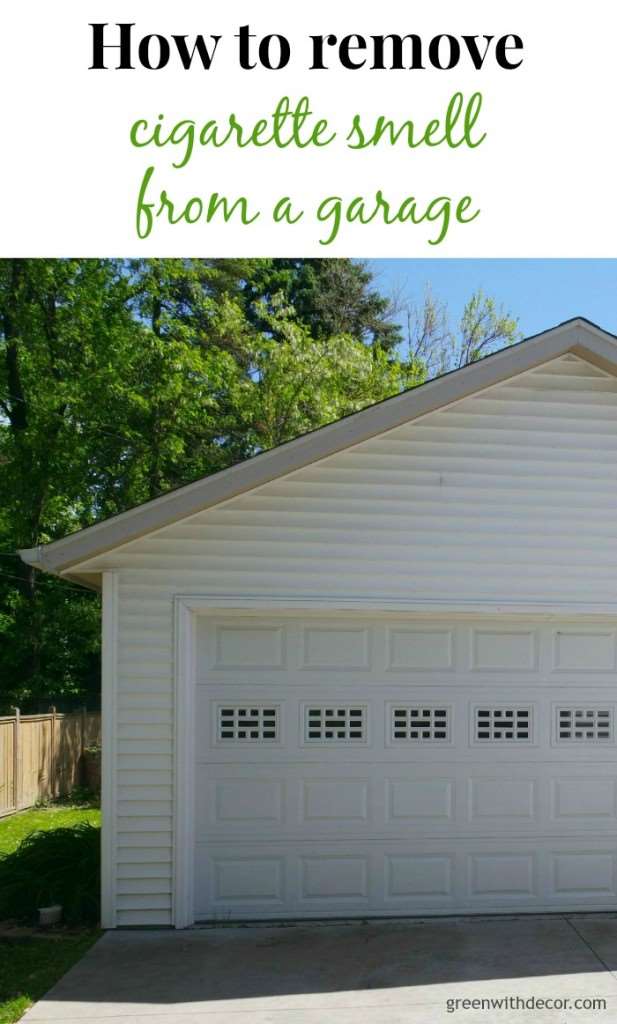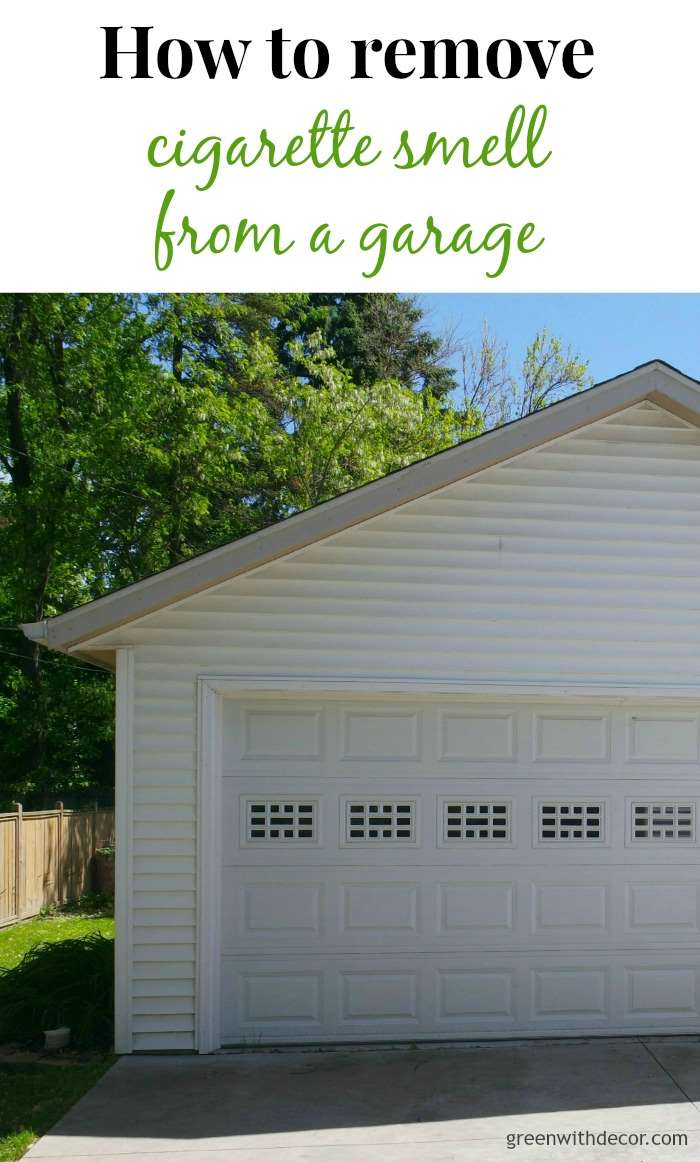 Want to read more posts like this?
Follow along: Get my emails | Facebook | Pinterest | Twitter | Instagram