We shared some exciting news earlier this year …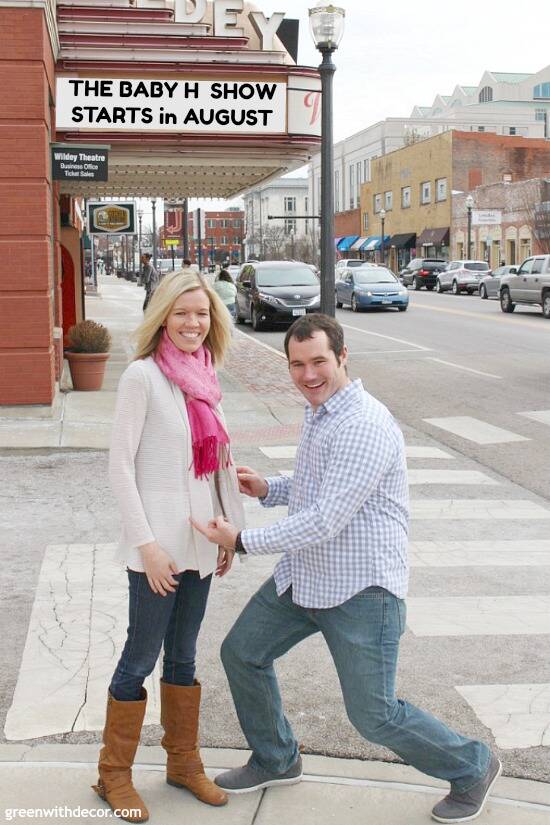 This post contains affiliate links. This means if you click the link and buy something, I may receive a small percentage of sales at no extra cost to you.
We had the ultrasound tech put the gender in an envelope for us to open at home by ourselves, which really was so much fun to get to do just the two of us (and Oakley). I'd highly recommend it!
And – much to our family and friends' delight – we finally opened the envelope to reveal what we're having!
Any last minute guesses?!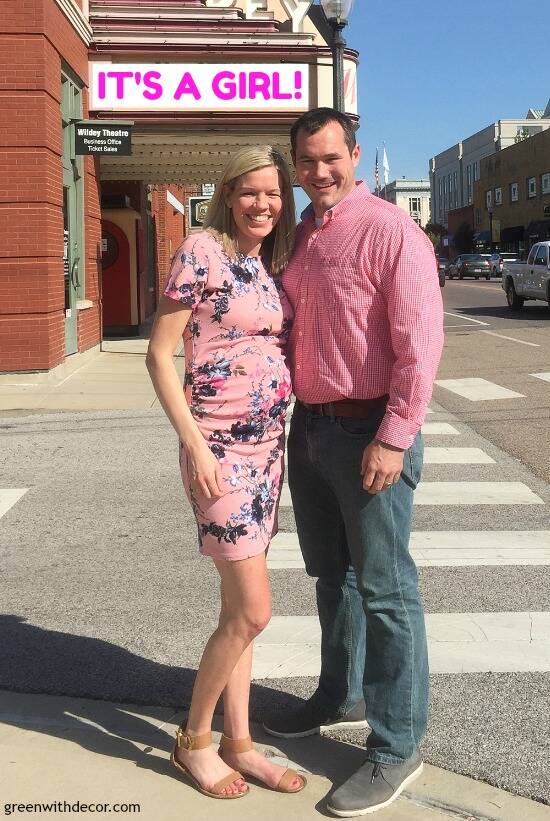 We're having a GIRL!
We're SO excited!!
Ironically, the sign really said 'Father of the Bride', which how perfect is that?!
I'm really glad we picked out a bunch of baby stuff before we found out the gender because now that we know, I'm loving all things PINK.
Probably best to contain the pink overload, at least a little, right?! 🙂
Let the nursery planning begin!
For those who've asked, my dress is here (I've bought quite a few things from them lately, and they usually have 10-15% off on their website, a bar will pop up at the top with a discount code) and these sandals are similar.
Remember to bookmark or pin this post if you want to save it for later!

Want to read more posts like this?
Follow along: Get my emails | Facebook | Pinterest | Twitter | Instagram