Furniture can be expensive, and let's face it, who's really excited to spend hundreds of dollars on a dresser? Not many of us.
But a good dresser is kind of necessary for keeping clothes organized.
My favorite solution for this little problem is to makeover an old dresser. A coat of paint can do wonderful things for a beat up old piece of furniture!
I have all sorts of dresser makeover inspiration to share today. I've rounded up some awesome dressers that hopefully inspire you to head to the nearest thrift store, find an old dresser and give it a good makeover!
This is one of my favorite dresser makeovers I've done. It was my dad's old dresser, and now my brother Stephen uses it. The new hardware really upgrades the piece!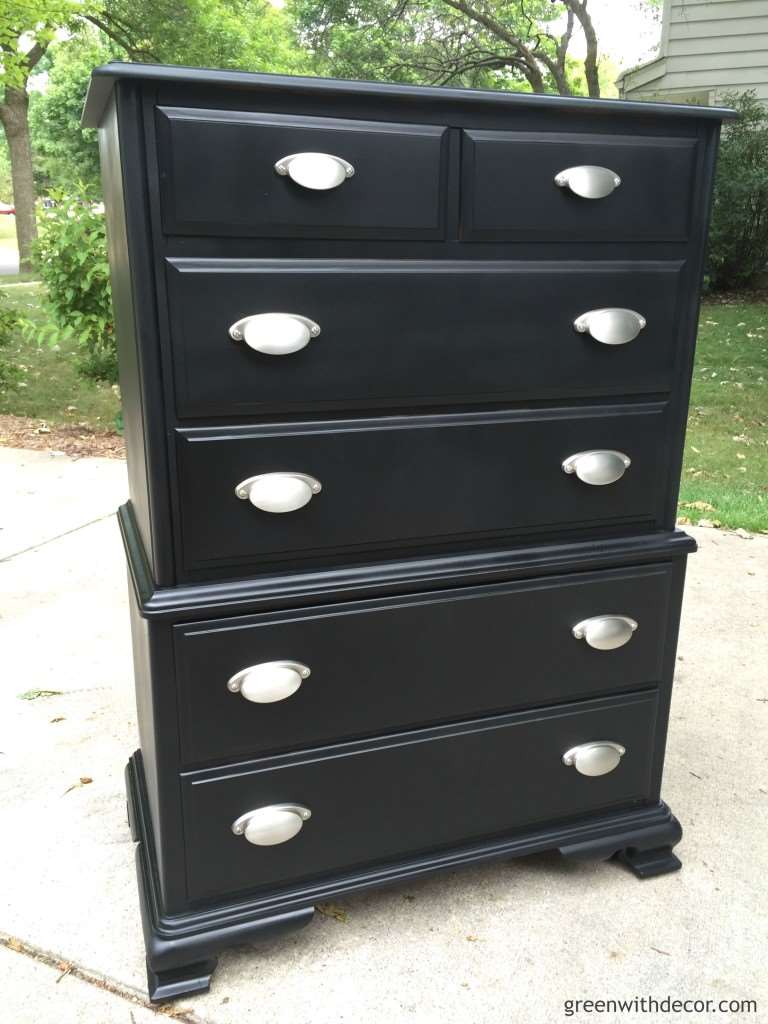 *Please pin all images from the original source.*
Canary Street Crafts has some of the best furniture makeovers out there: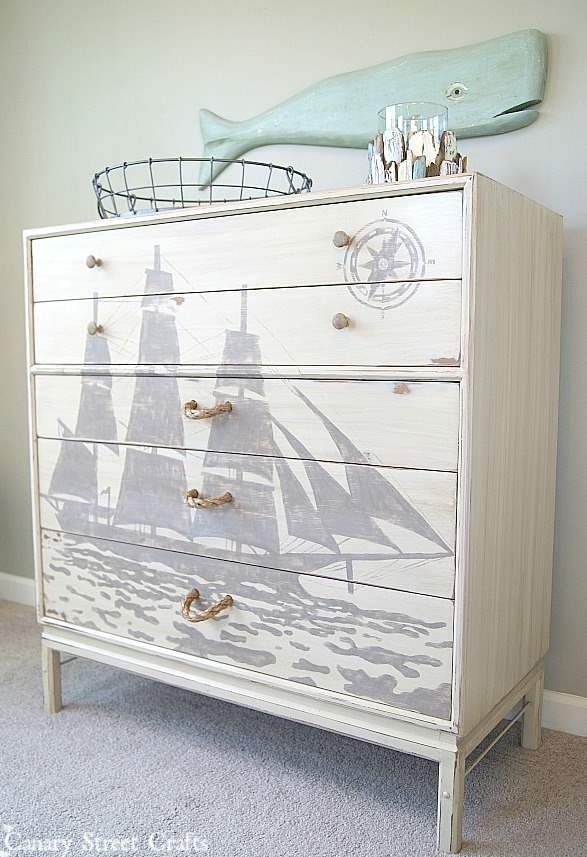 If you're into French decor, you'll love this piece from Art is Beauty.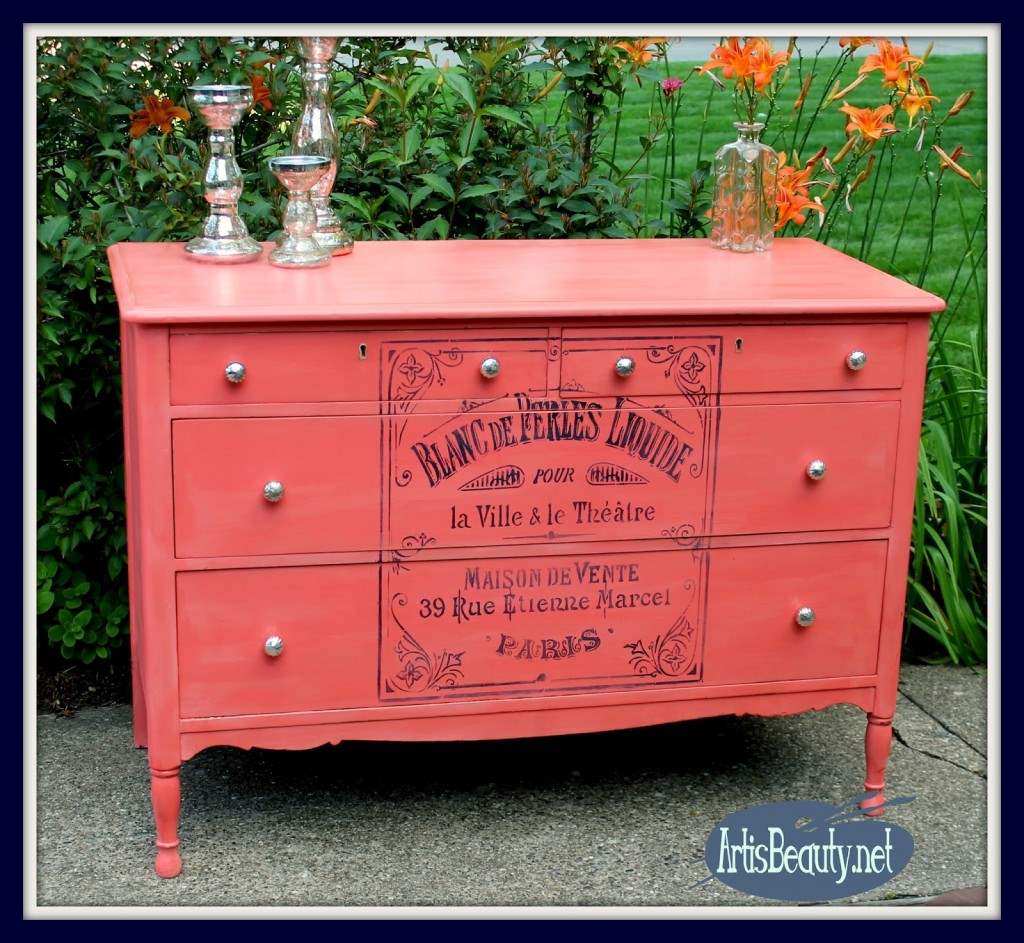 I love the nautical knobs on this dresser from Lehman Lane.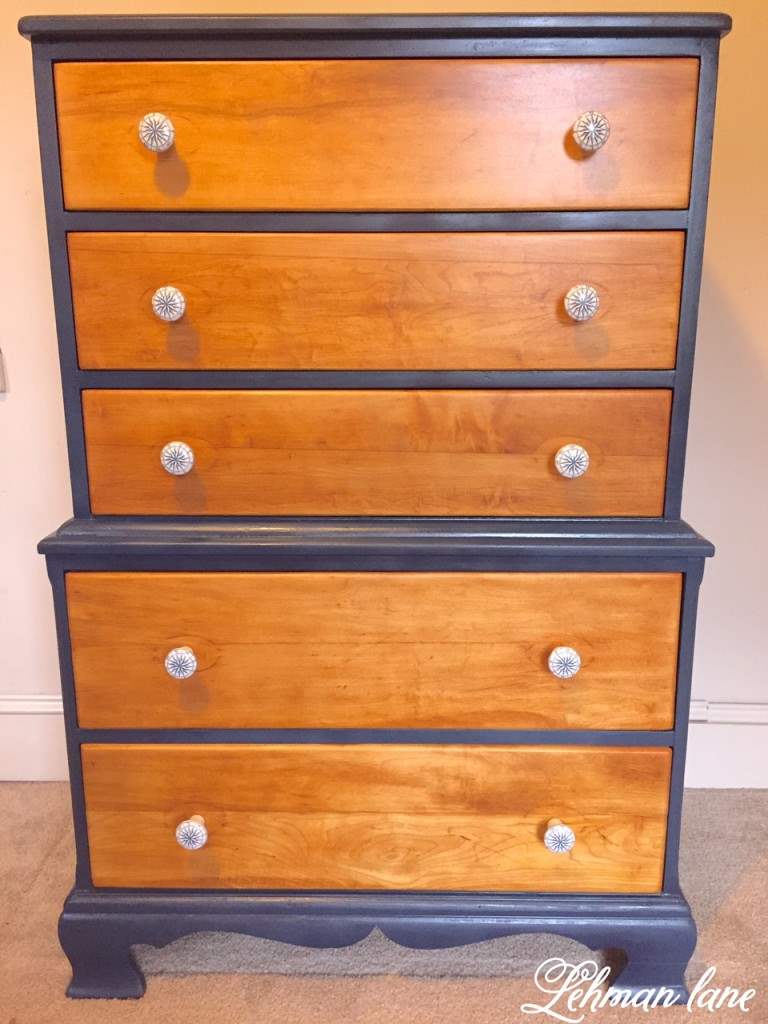 For a fun pop of color, check out this dresser from I Am a Homemaker.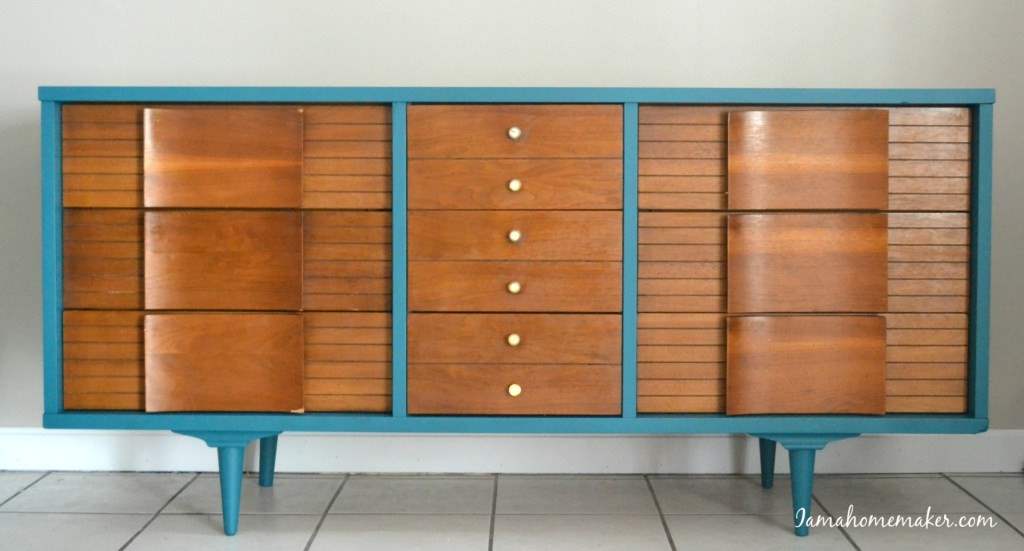 And for color and stripes, this one from Ciburbanity!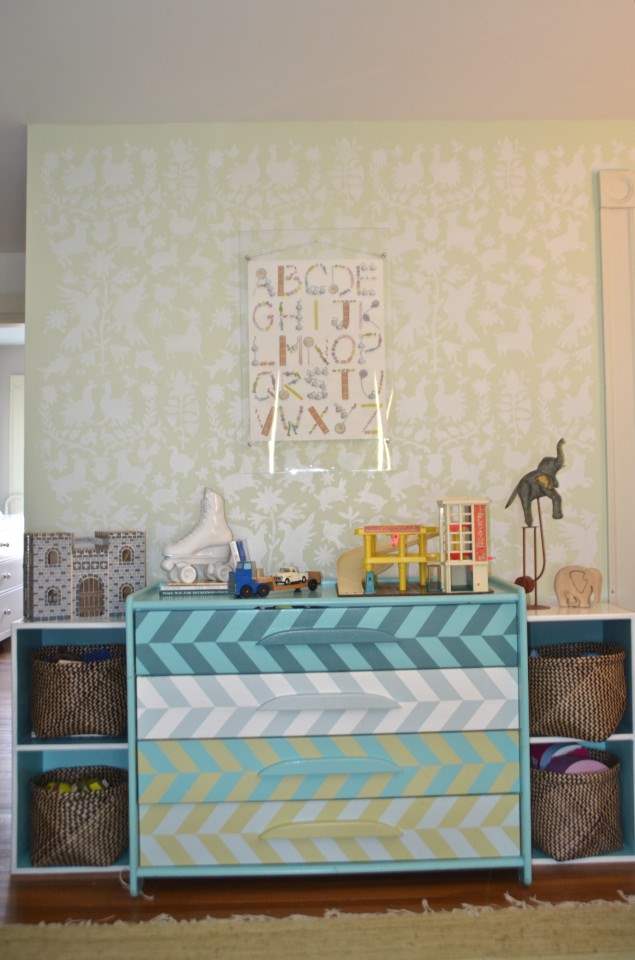 If you're into a more neutral look, you'll love this dresser makeover from Newton Custom Interiors.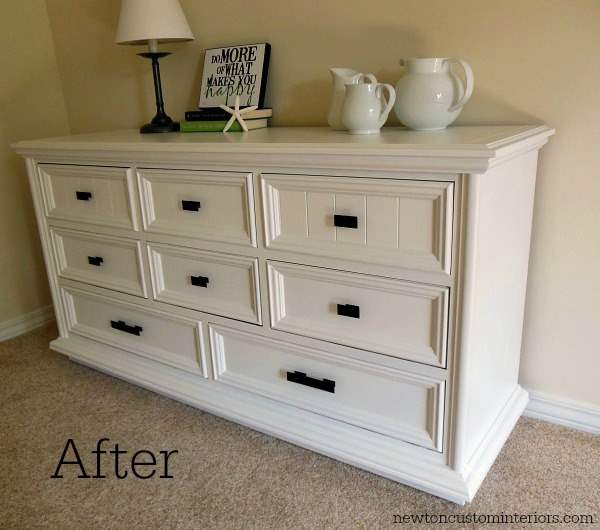 And this one from Nutmeg Creative Cafe:
I love how A Crafted Passion added trim to the front of the drawers to give this dresser a new look.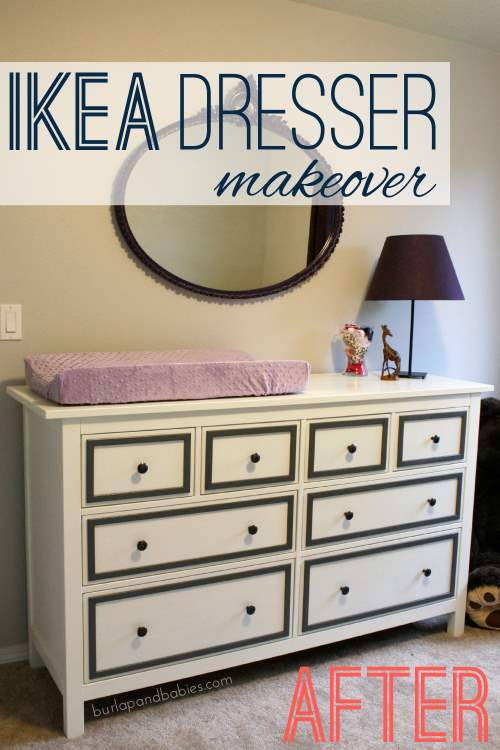 The driftwood finish Southern State of Mind gave this dresser is too cool.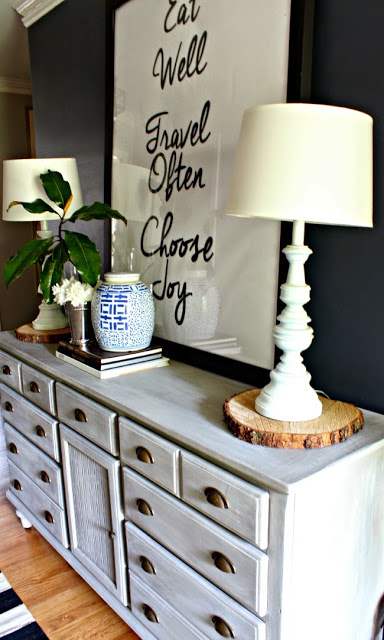 I love how Girl in the Garage transformed this dresser into an industrial-looking piece!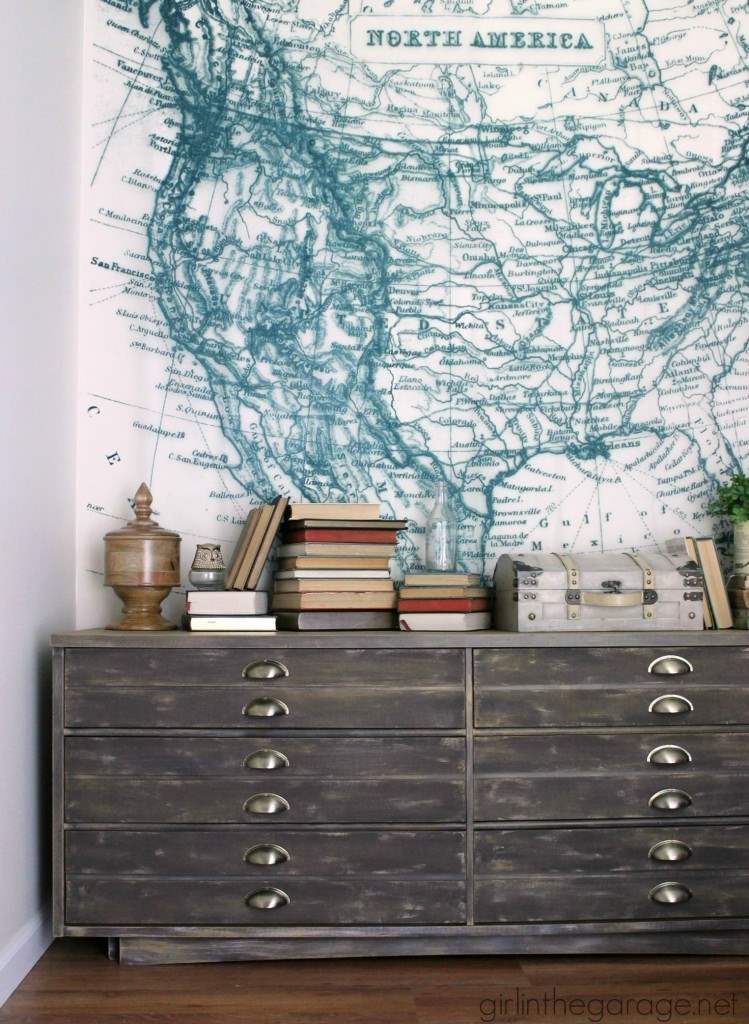 Small dressers can have a big impact, too, like this pretty piece from Elizabeth Joan Designs.
Refashionably Late transformed this small dresser into a colorful nightstand.
I love that a coat of paint and new hardware can give a piece a whole new look. This makeover from Simply Fresh Vintage is the perfect example.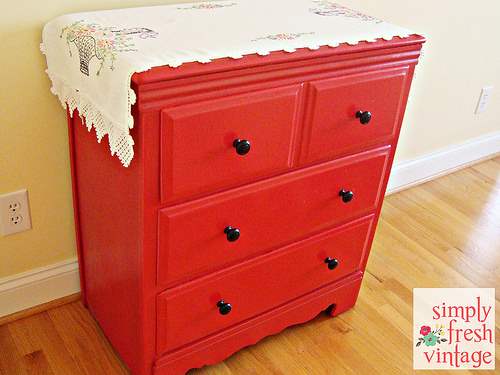 This makeover from While They Snooze proves the difference new hardware can make! I couldn't believe the 'before' picture was the same piece!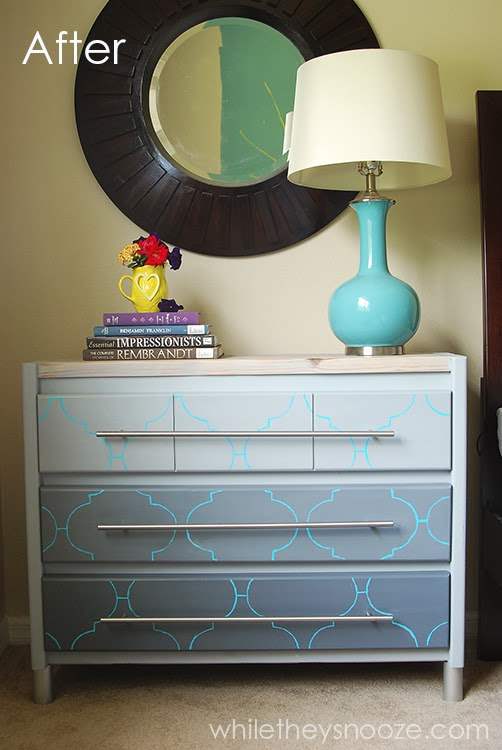 Dressers aren't just for clothes, of course. Fresh Crush turned an old piece into this pretty console table.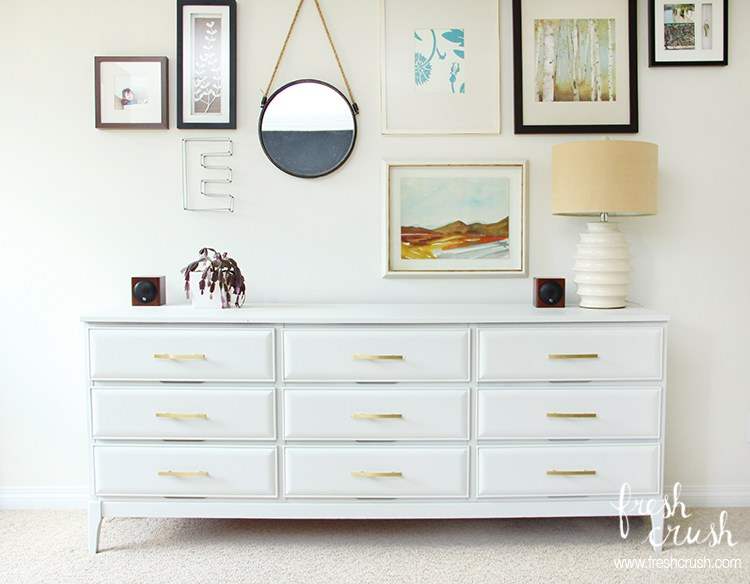 This dresser makeover from My Life From Home totally reminds me of Fixer Upper. Love that shabby farmhouse look!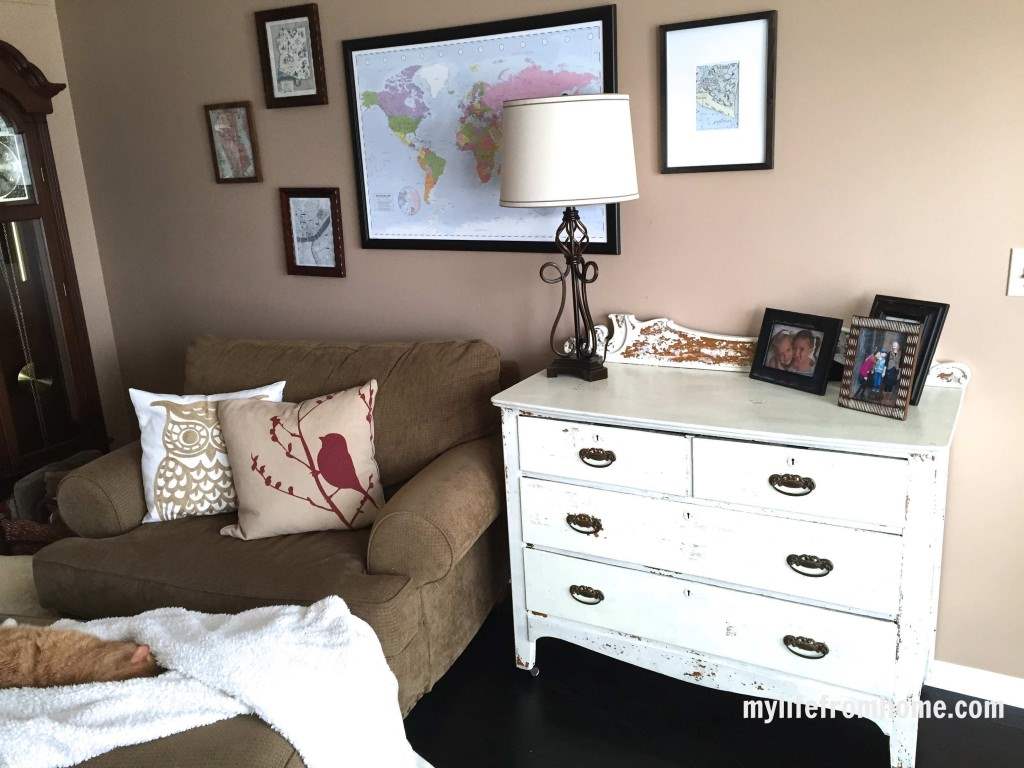 Hearts & Sharts got this dresser and a matching nightstand at a garage sale for $26. What?! I know – that makeover is gorgeous!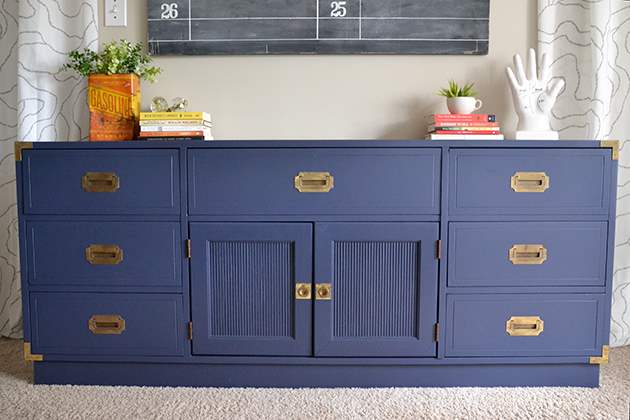 The Twin Cedars turned this old dresser into an awesome media center.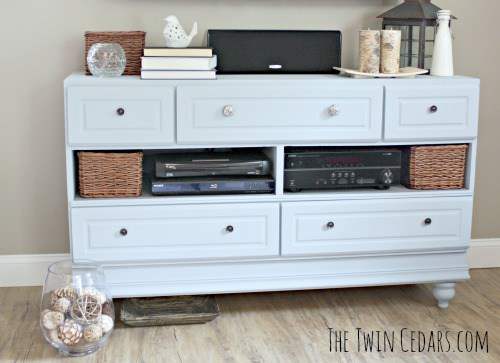 Fearfully & Wonderfully Made has great dresser turned TV console, too.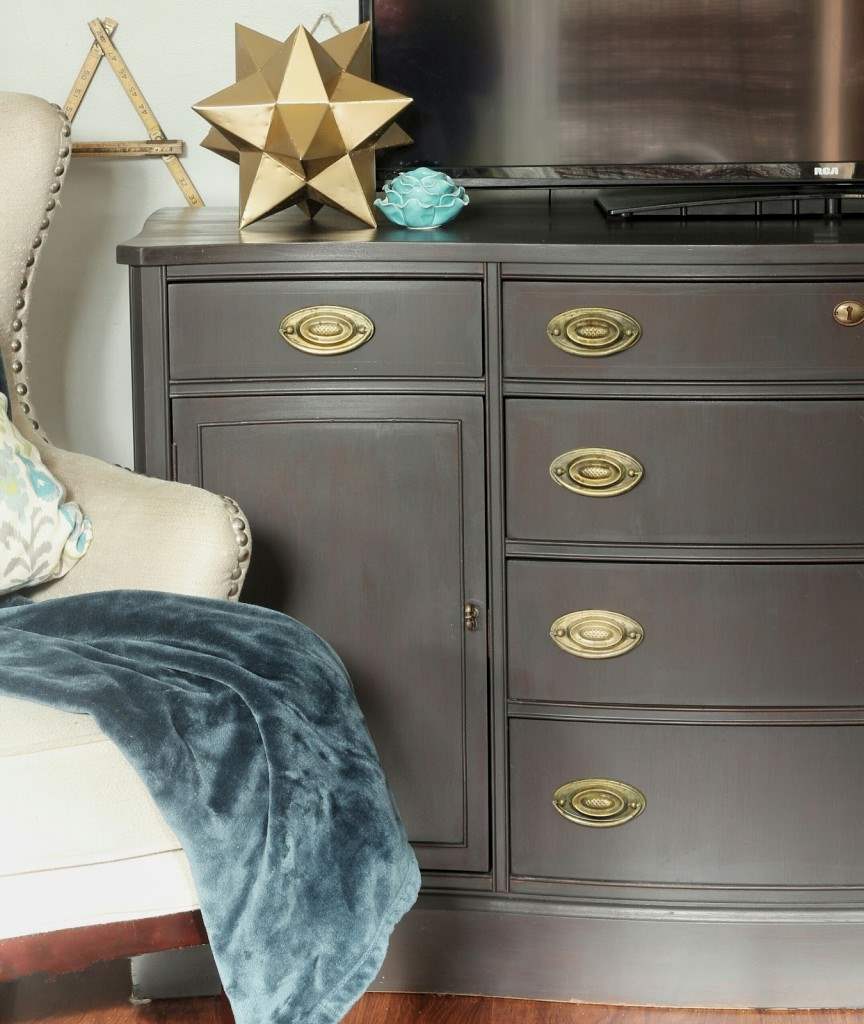 And another dresser to TV stand from Plum Doodles.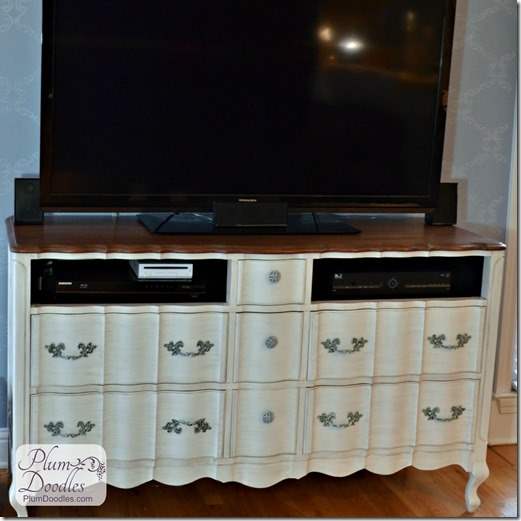 Our family room TV is currently on a really old TV stand, and we need to either get a new stand or mount the TV. These posts are making me want to find an old dresser to makeover asap.
So who's off to the nearest garage sale or thrift store to find an old dresser or two (or five)? Hopefully not just me! 🙂

Want to read more posts like this?
Follow along: Facebook | Pinterest | Twitter | Instagram | Google+