Obviously I was excited when I heard that Pantone chose Greenery as its 2017 color of the year. If you follow me on Facebook or Twitter, I was sharing a few articles when Pantone first announced the color. I was just so happy Pantone agreed with my love of green!
I was excited a few years ago when they announced Emerald as the color of the year, but greenery is even better! I like almost any shade of green, but Greenery is pretty close to my favorite shade of that apple/sage/lime green I love.
I love decorating with green and neutrals throughout the house.
I rounded up a few of my favorite Greenery colored accessories below so you can add some Greenery to your home! Some are things we already have in our house and some I found recently, because of course I always have my eye out for new green pieces.
This post contains affiliate links. This means if you click the link and buy something, I may receive a small percentage of sales at no extra cost to you.
Click any of the images for more information on each item. (You may have to double click on mobile.)

I definitely have my eye on that palm pillow, I've been meaning to get one (or two) for awhile.
You can see some of the green pieces in action below: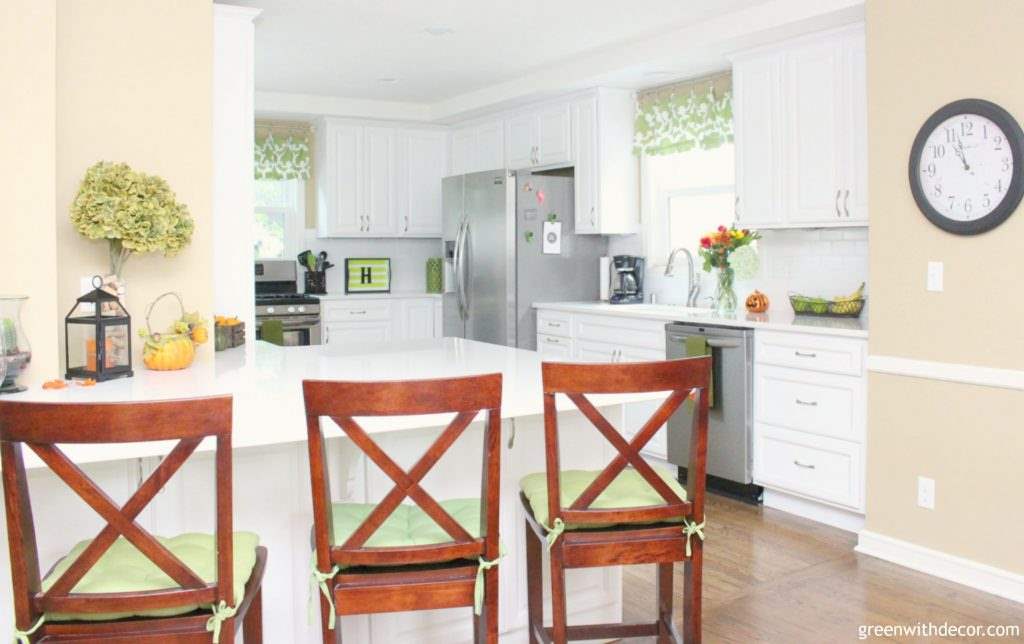 See more of our kitchen here.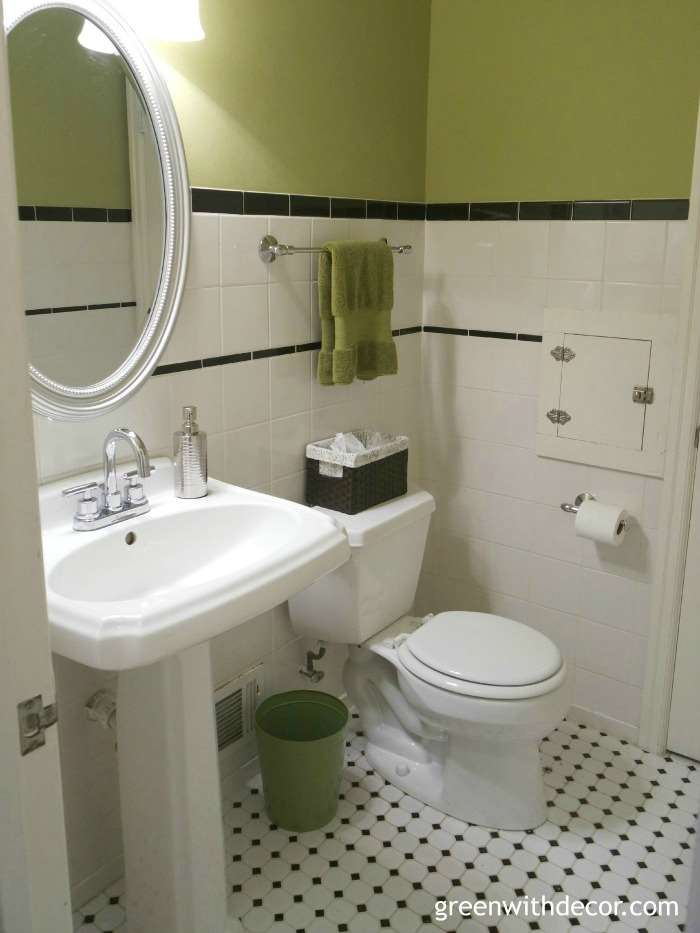 See more of our powder room here.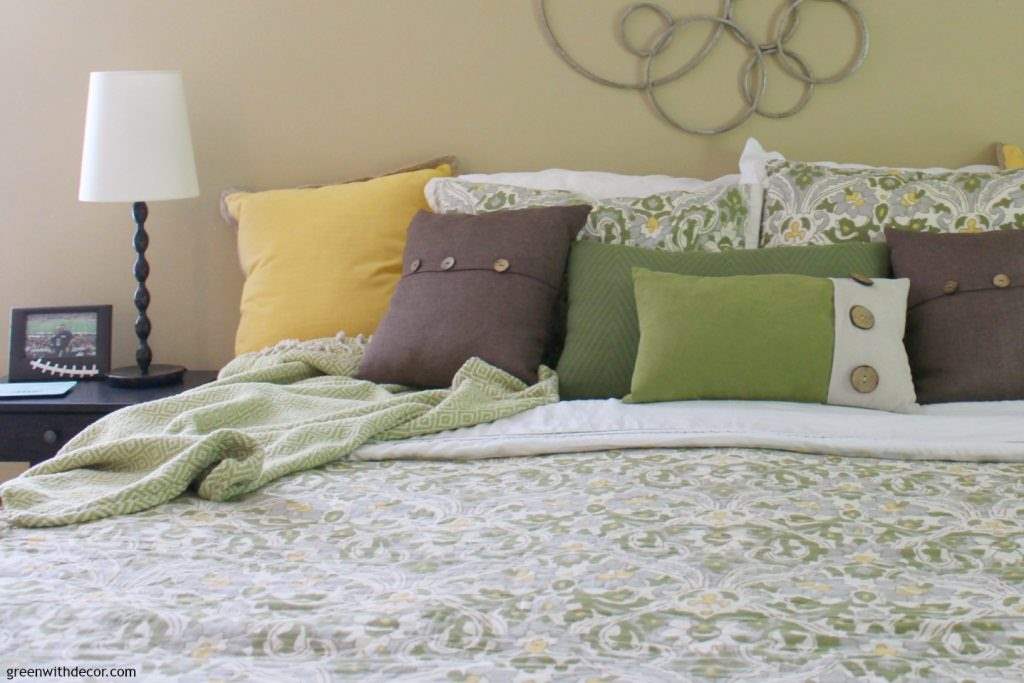 See more of our bedroom here.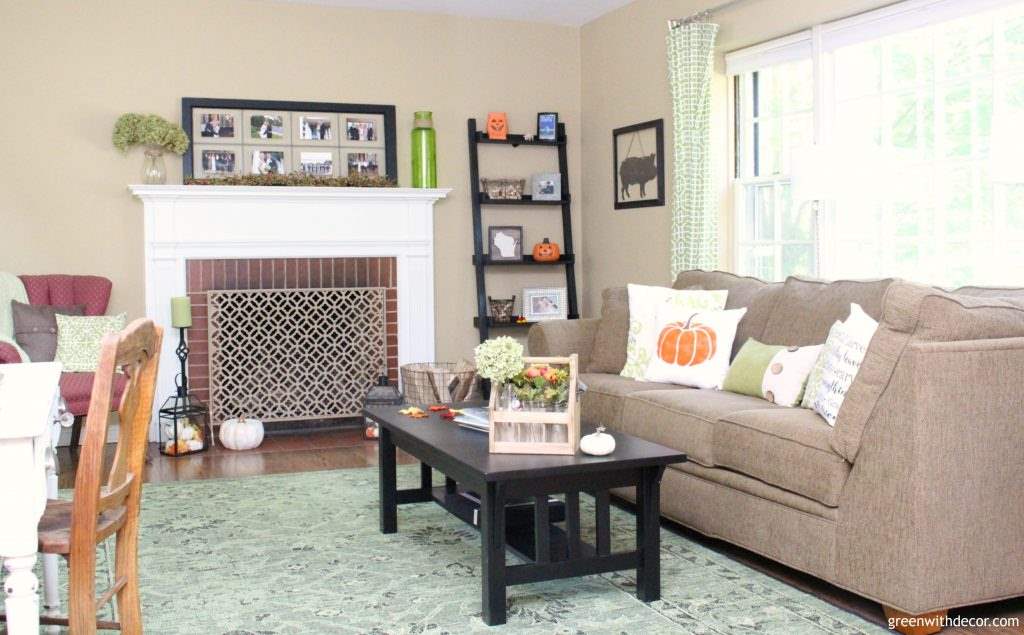 See more of our living room here.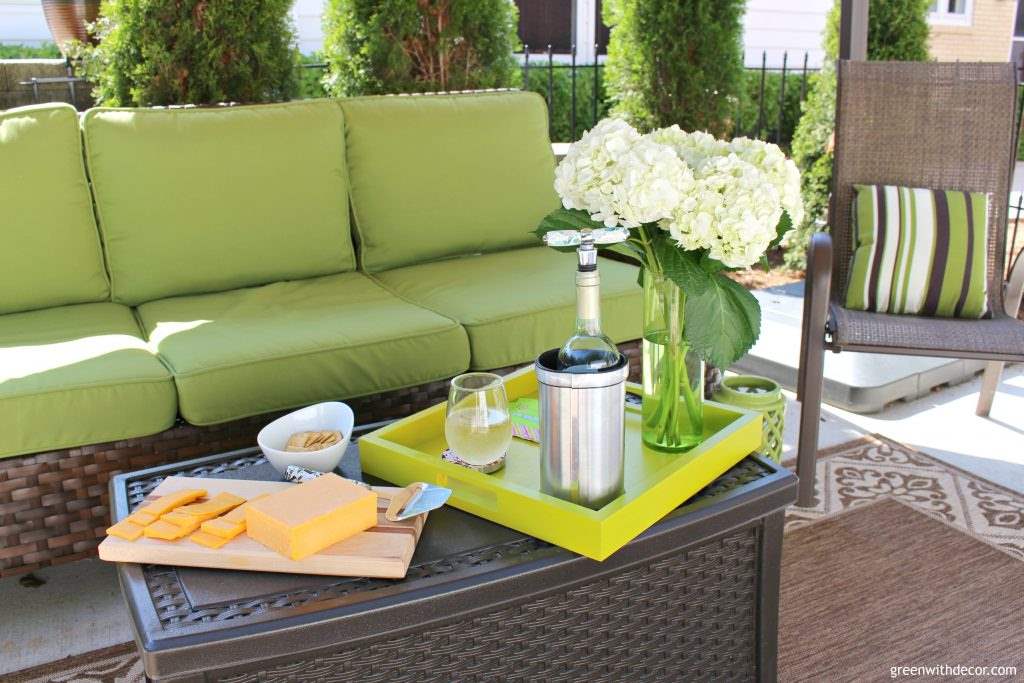 See more of our patio here.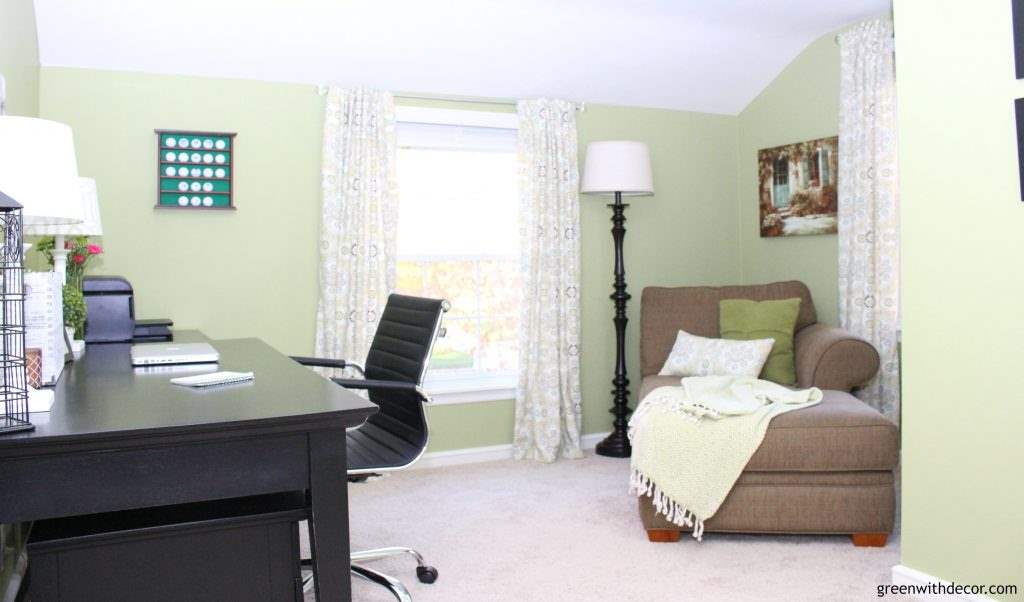 See more of our office here.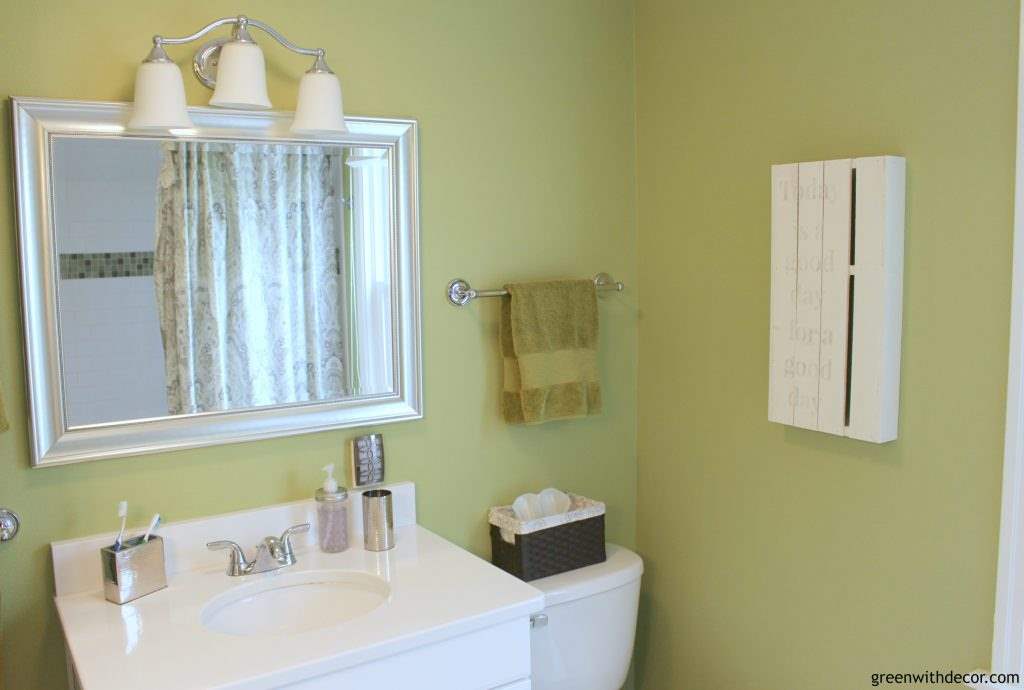 See more of our bathroom here.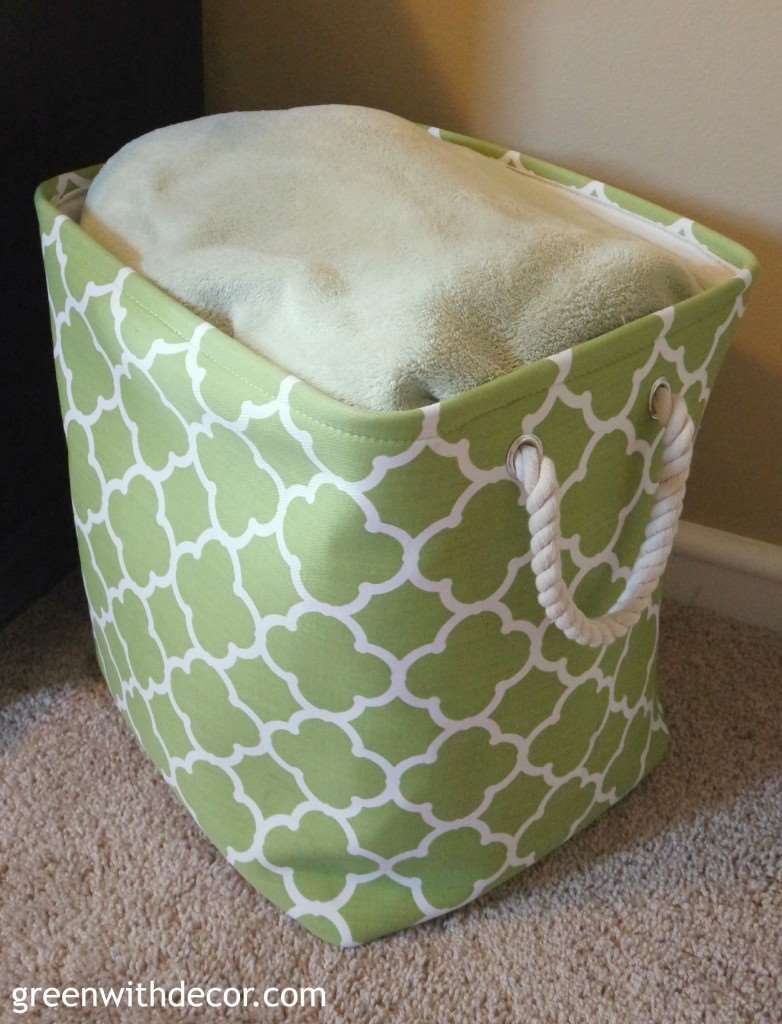 See more of our guest room here.
Wow, told you I love green! It's really such a fun accent color and adds a little pop of fresh.
Our family room is really the only room in our house lacking some green, but that's on my list to redecorate a bit this year. More to come on that!
What do you think? How are you decorating with Greenery?
Remember to bookmark or pin this post if you want to save it for later!


Pin it!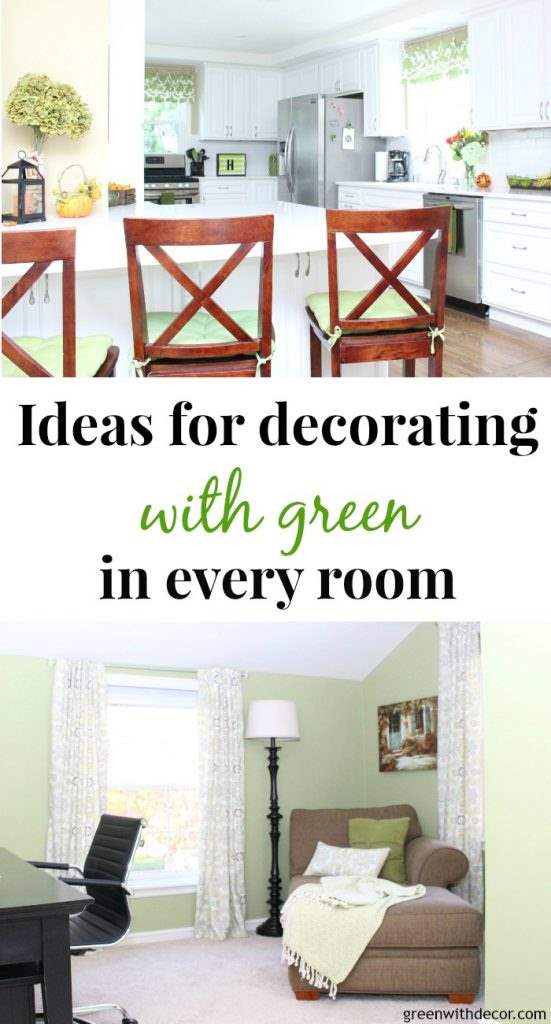 Want to read more posts like this?
Follow along: Get my emails | Facebook | Pinterest | Twitter | Instagram