If you're looking for coastal wall art and beachy artwork, this post has a bunch of gorgeous blue and neutral options you can easily order online!
I've been a TJ Maxx shopper for um, EVER, but I only recently started using their website to shop online.
My mom is the queen of buying all sorts of pretty home decor, dresses, you name it from TJ Maxx's website, and all of her fab finds had me convinced I needed to check it out.
It's so good! I don't know what took me so long.
(This post isn't sponsored by TJ Maxx – I just love to share fun, easy-to-buy home decor finds with you guys!)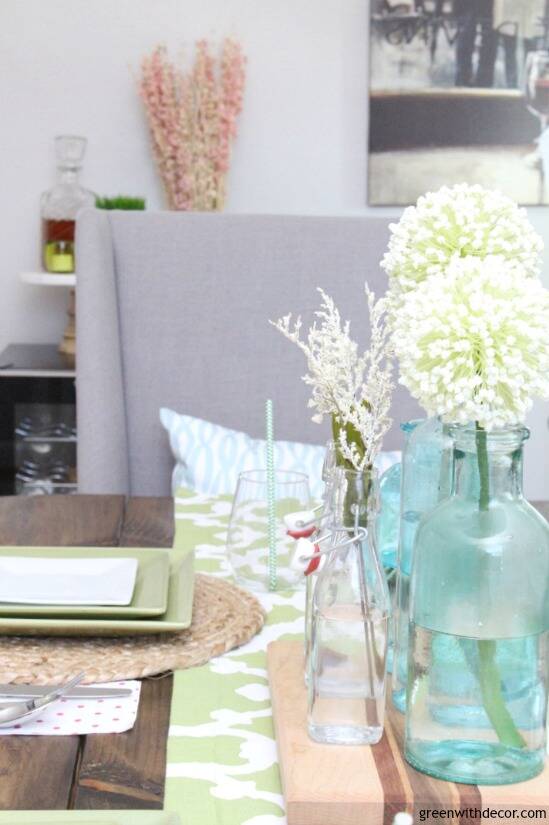 We've been busy working on the coastal dining room makeover, and we're THIS close to being done with the benches, which was last on the project to-do list for the room.
Except… then I was looking at the walls in there and thought just maybe I could switch out the artwork near the wine fridge (you can see parts of it in the pictures above and below) for something a bit lighter and add some beachy artwork to the other side of the room, too.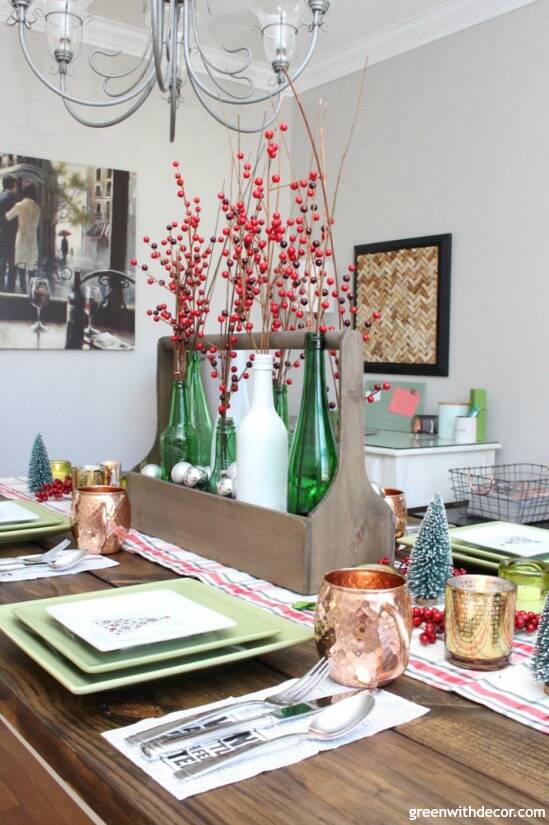 Aaaand that's just how decorating goes around here sometimes.
We'll call the dining room finished after the new artwork is hung and the benches are done. (Famous last words haha!)
Meanwhile, I thought I'd share all of the coastal wall art goodness I found on TJ Maxx's website in case you're looking for some new wall art, too. Or just if you want to check out all the pretty pieces they have online!
This post contains affiliate links. This means if you click the link and buy something, I may receive a small percentage of sales at no extra cost to you.
Pretty coastal wall art
Click any of the images below for more info. (You might have to double click on mobile.)

So which coastal wall art pieces are you fave?
I ordered the one with the blue boats and the pretty view of the ocean. They're supposed to arrive this week, I can't wait!
Their inventory does seem to change over on the faster side, so if you see something, definitely grab it! There was another beachy piece I had my eye on that's gone already.
Happy shopping!
You can see all progress on our dining room makeover here:
Or see all wall art decor and DIY ideas here.
Remember to bookmark or pin this post if you want to save it for later!


Pin it!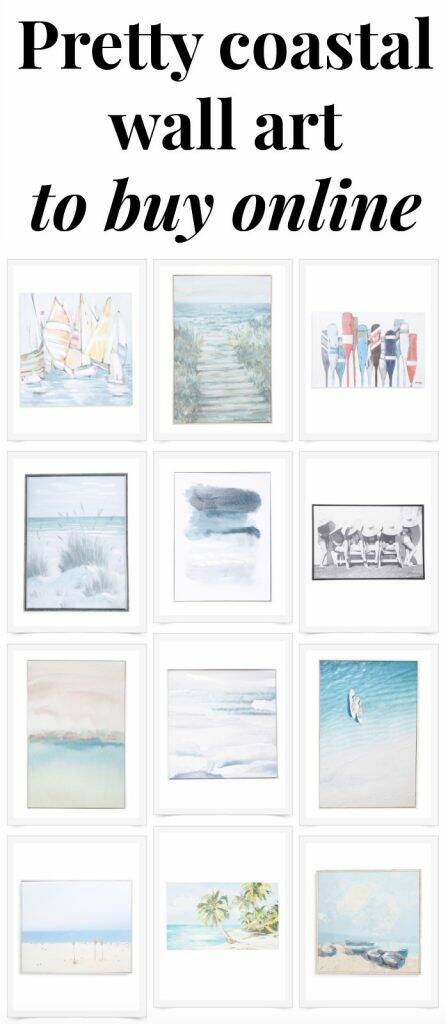 Want to read more posts like this?
Follow along: Get my emails | Facebook | Pinterest | Twitter | Instagram