Somehow it's mid-November. I think the warm fall weather we've been having has been throwing me off. After all, I've been outside doing some painting projects and usually by this time of year, I can be found with a scarf wrapped permanently around my neck and two pairs of socks on.
Not that I'm complaining. Keep the warm fall weather coming. I can start my Christmas shopping even though I'm not freezing cold.
I like to start my shopping a bit early so I'm not scrambling right before Christmas. Plus Kalen is probably the best ever gift-giver so he's motivated me to step up my game.
Seriously, he will spend hours researching online to find the perfect gift for someone and every single time, they love it.
For my first birthday when we were dating, he surprised me with a weekend getaway to Nashville. Told you he's good.
Okay that's kind of an extreme example (but suuuuch a fun trip!). He's also the best at buying the perfect presents for runners, hunters, gardeners and lovers of everything from drinking to board games.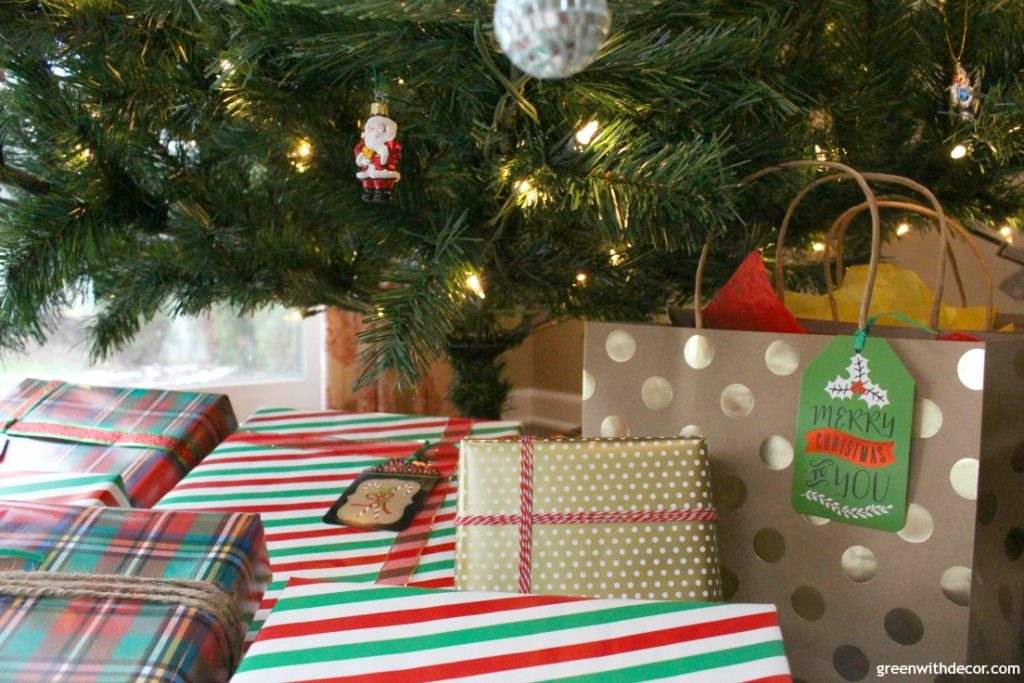 As Kalen and I start shopping around online for gifts for different people on our list this year, I thought I'd share some of my favorite finds with you guys and let us (Kalen!) do some of the hard work of searching for you.
Today's topic? Gift ideas for the DIY lover. A lot of these would be perfect stocking stuffers.
Probably some of my favorite ever gifts to buy. And most dangerous because I often end up buying two so I can keep one for myself. (Don't tell.)
This post contains affiliate links. This means if you click the link and buy something, I may receive a small percentage of sales at no extra cost to you.
DIY gift ideas:
Just click any of the images for more info. (You may have to double click on mobile.)

I declared my love for these a long time ago. They work SO well, and I really prefer them to sandpaper.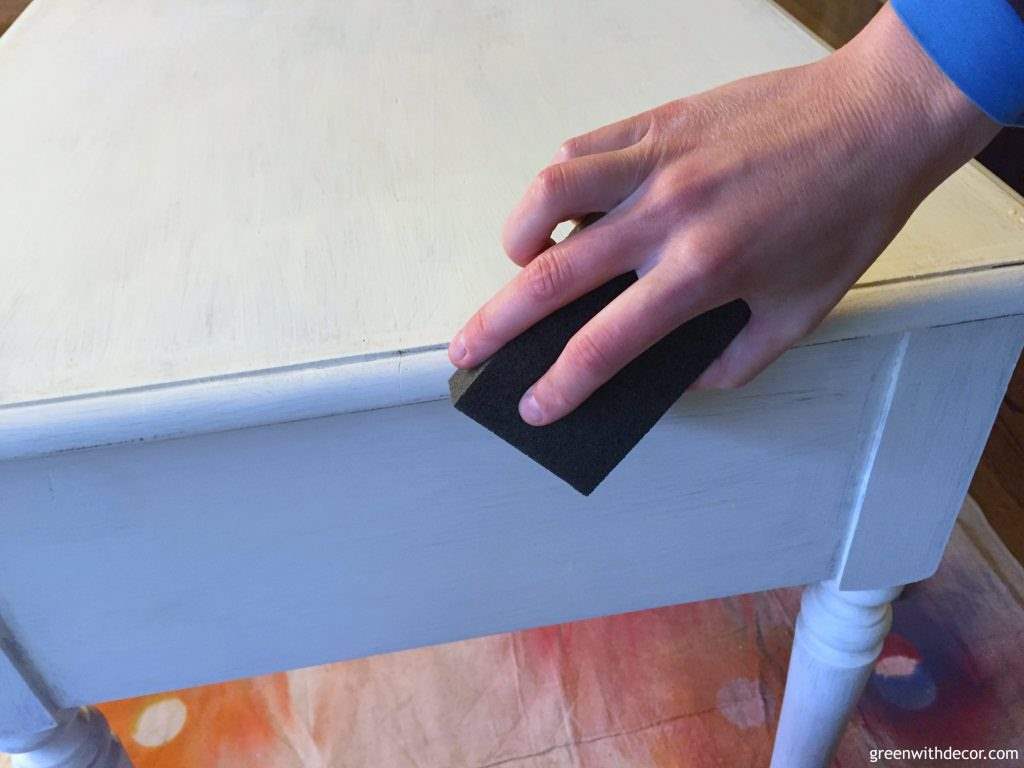 An essential part of most painting projects.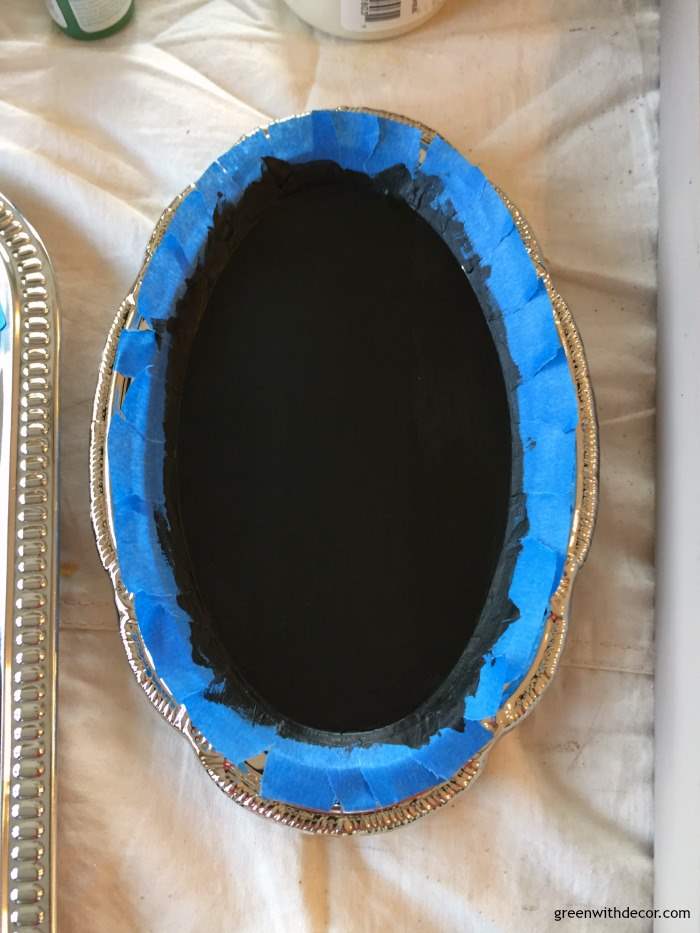 3. Twine
You can use twine for so many projects. Like this lamp or these jars or this banner.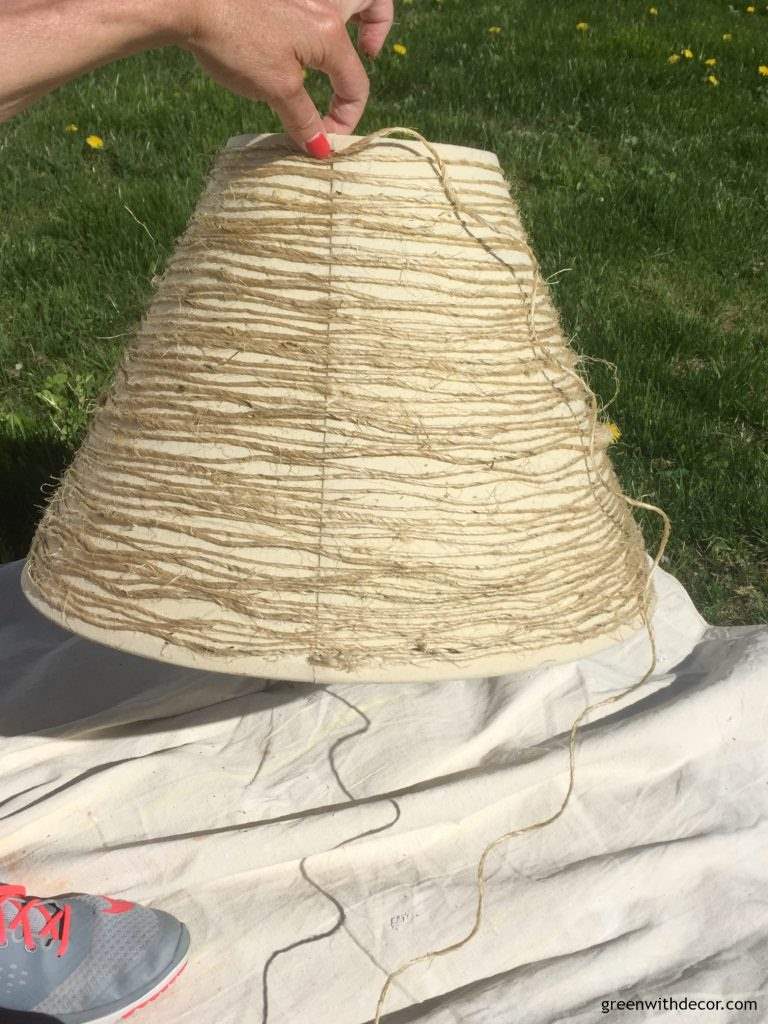 Plus there's always the colorful twine route.
4. Tape measure
I know. Measuring isn't always fun in DIY projects, but it's necessary.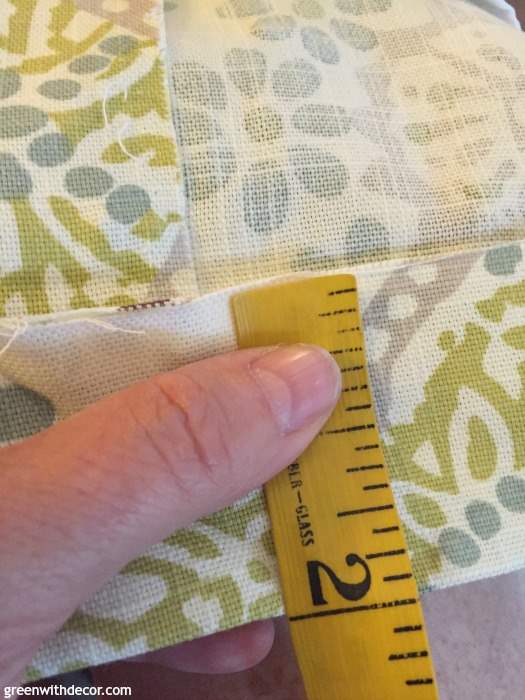 It's fun to be able to paint something and have it magically turn into a chalkboard. I've used chalkboard paint a few times. Check out these trays or this frame or this cork chalkboard.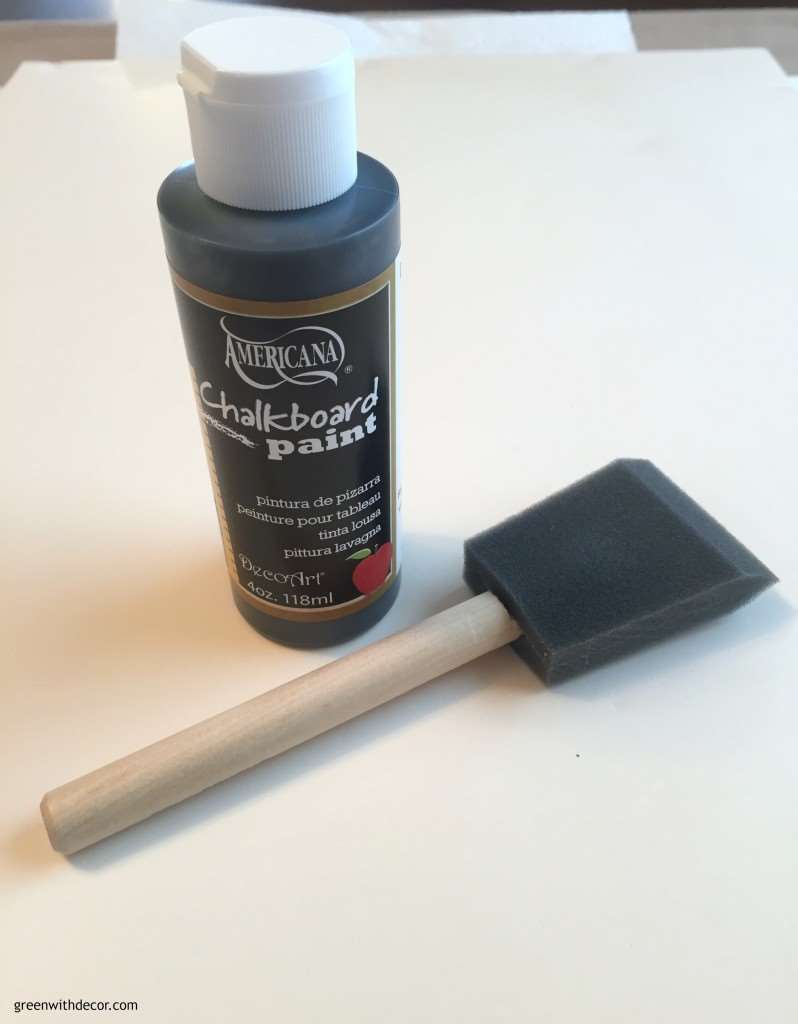 6. Stencils
My stencil collection keeps growing, but you just never know what size or type of letters you're going to want for a project!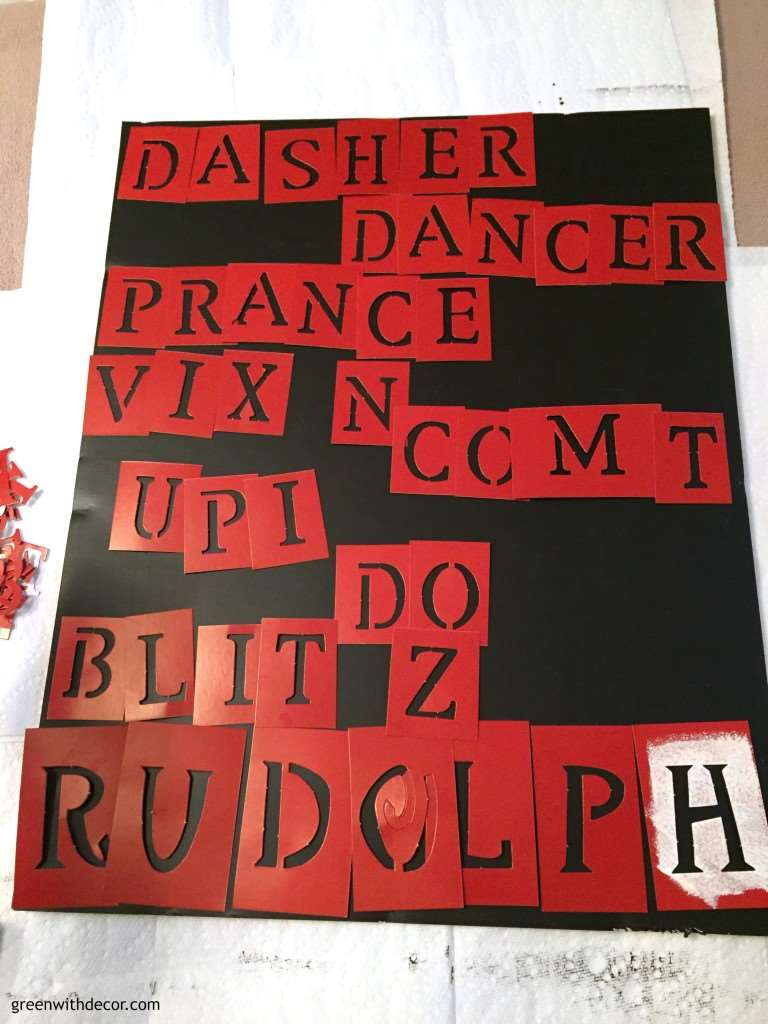 This book is filled with 243 project ideas from popular bloggers Sherry and John of Young House Love!


You may remember I rode in an elevator with them earlier this summer so basically we're best friends now. (I'm sure they still talk about that elevator ride, too.)
8. Drop cloth
Every paint lover needs a few of these hanging around the house.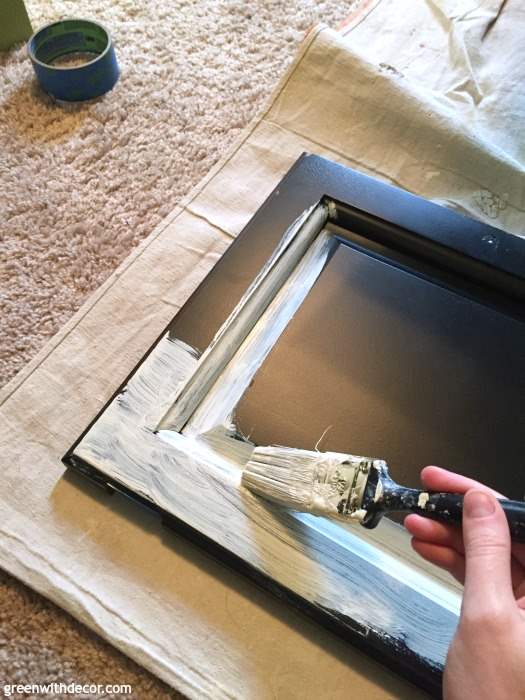 Because of course.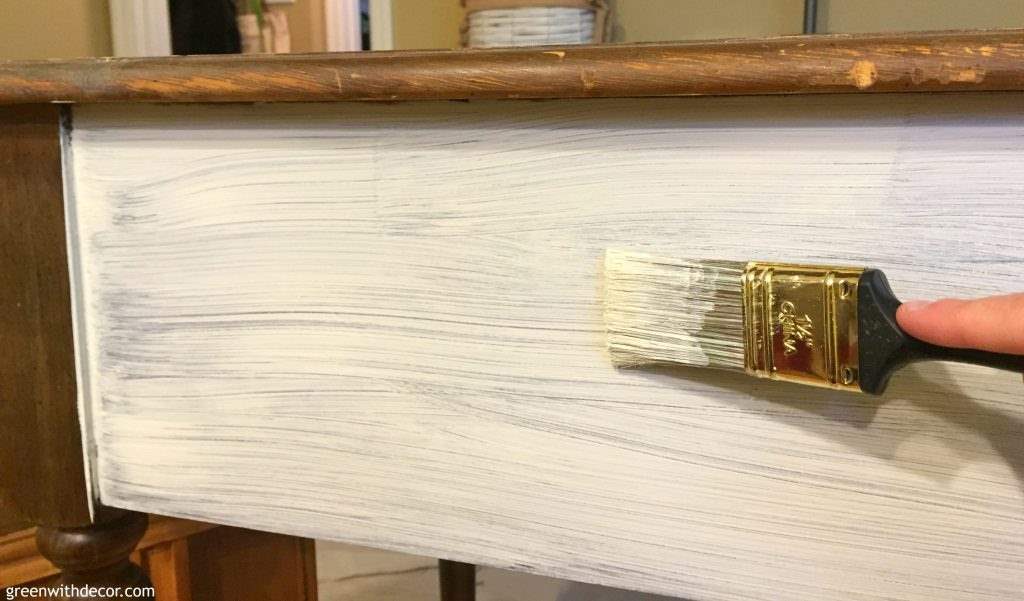 If you've been around the blog for a while, you know I really love Country Chic Paint. Just check out these furniture makeovers I've done with their pretty colors: desk, desk chair, side table, foyer table, bookshelf or rustic wall sign.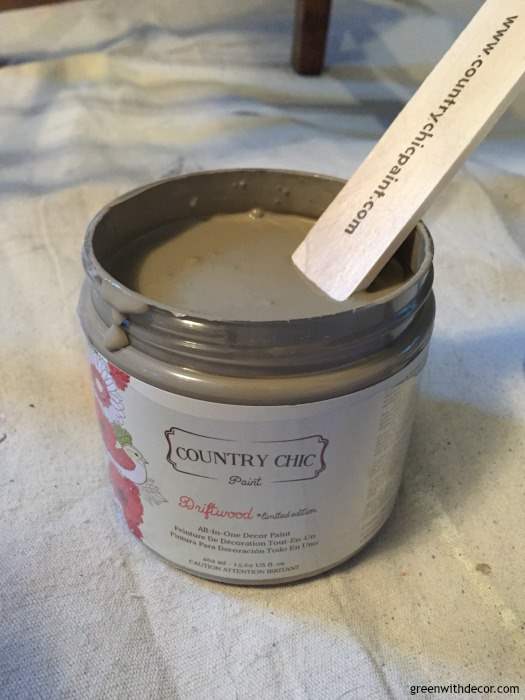 One of my other favorite paint brands. Maybe you remember the nightstand, jewelry frame or lamp projects I did with Velvet Finishes?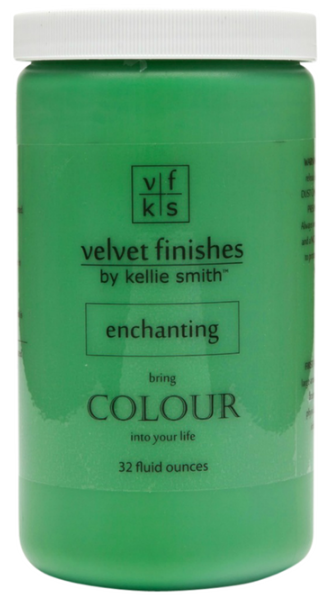 12. Burlap
Just like twine, so many project options here. Like this Thanksgiving craft, this banner or this St. Patrick's Day craft.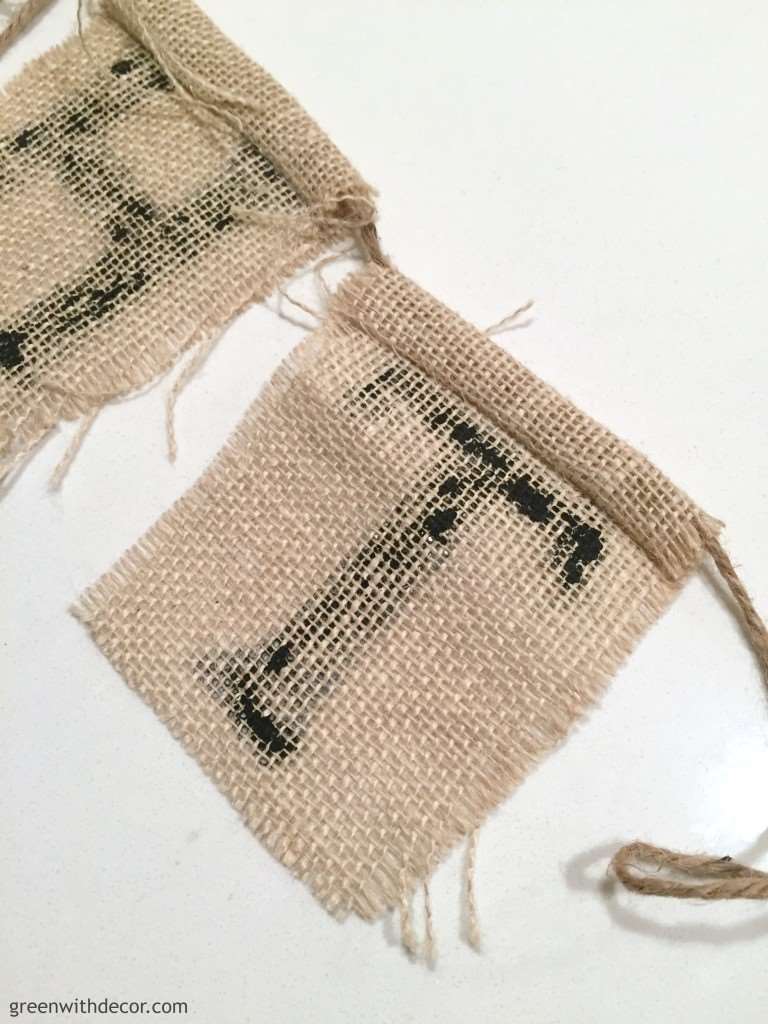 Every DIY-er needs a paint sprayer (available here or here), and it's not hard to use! Check out this blog post about how I gave some outdoor rockers a new coat of paint to see how easy it is!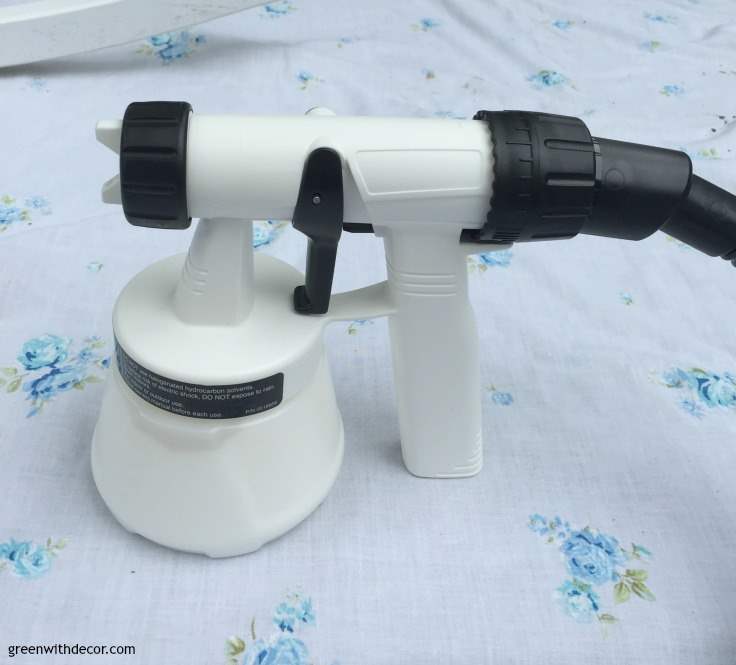 There ya have it, my favorite gift ideas for the DIY lover. (If I'm on your Christmas list, take note. 🙂 )
What else would you add to the list?
You can see more Christmas gift ideas here:
Or you can see all of my favorite things (including even more of my favorite DIY supplies) from Amazon on my Green With Decor Amazon page here,
Remember to bookmark or pin this post if you want to save it for later!


Pin it!

Want to read more posts like this?
Follow along: Get my emails | Facebook | Pinterest | Twitter | Instagram