I'm excited to announce our new Shop Our House/Get The Look page!
I get emails, comments and questions about where we got a certain something (chair, mirror, pillow, whatever) more and more often lately, so I put this page together so you guys can find the source for basically everything in our house.
I had SO much fun putting this together! It was just like shopping – even though it was all stuff we already have in our house, ha! Something about sitting on the couch and shopping for home decor items just never gets old.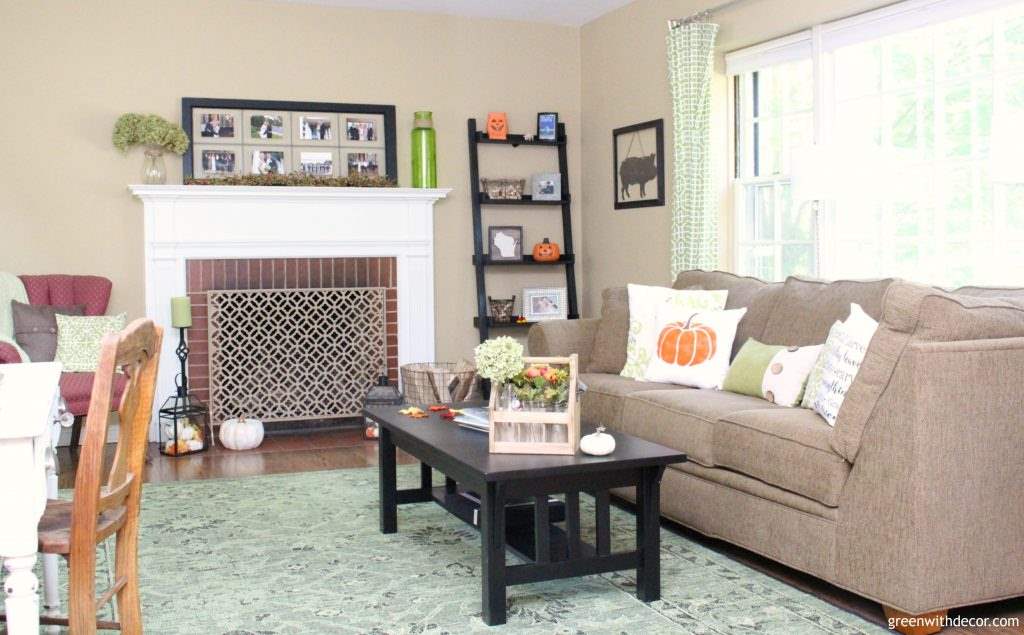 Of course, I love TJ Maxx, HomeGoods, local thrift stores and DIY projects. In those cases, I found similar items so you don't have to spend time looking around. If I'm missing anything, just let me know.
I'm also working to make sure I include a source list in my blog posts so you can easily find whatever you're looking for. There's nothing worse than falling in love with a pillow and not being able to find it, am I right?!
Go check it out and enjoy! 🙂

Want to read more posts like this?
Follow along: Get my emails | Facebook | Pinterest | Twitter | Instagram | Google+